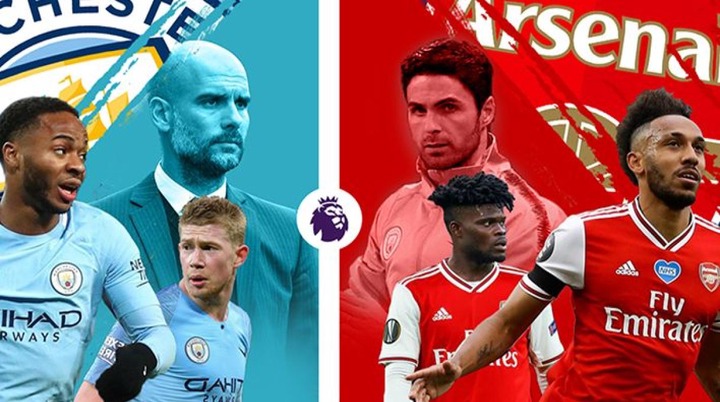 The Mediamax's K24 Television have today confirmed the English Premier League Match that they will air live over the weekend, eliciting mixed reactions among different Kenyans who love football. The game comes allegedly after the promise they gave back in the year 2020 September when the season debut was starting.
Managing so far to air twenty four matches that have been played, the Television managed have once again confirmed that they will bring the live match between Chelsea and Southampton that will be starting at 15:30 hours on Saturday.
EPL LIVE ON K24 EVERY SATURDAY EPL MASKANI k it'swhat'son 24'"/>
Here are some of the reactions from Kenyans through comments.
Ãîyzoõw Dèl Hàshím: Tunaomba serikali watutengenezee shade ya kupack nduthi .... Like on this special day for SISI kama nduthi FC
Owen Wafula: Asante sana kutuletea hii ngarambe Mashabiki wa Chelsea oyeee
Atis Pesa Otas Kibos: Yani hawa wa K24 hawajuangi ety man United pia wanachezanga ama namina ngani
Cherop Cosmas: Chelsea TV doing it's best again...thumps up..pcheeeeeewww
Amon Okari: kama Chelsea hawaezi nyonga MTU mabao tisa kama Manchester united,turudishe back to the studio ,,, halafu ndio nizime TV niwatch remote
Atis Pesa Otas Kibos: Yani hawa wa K24 hawajuangi ety man United pia wanachezanga ama namina ngani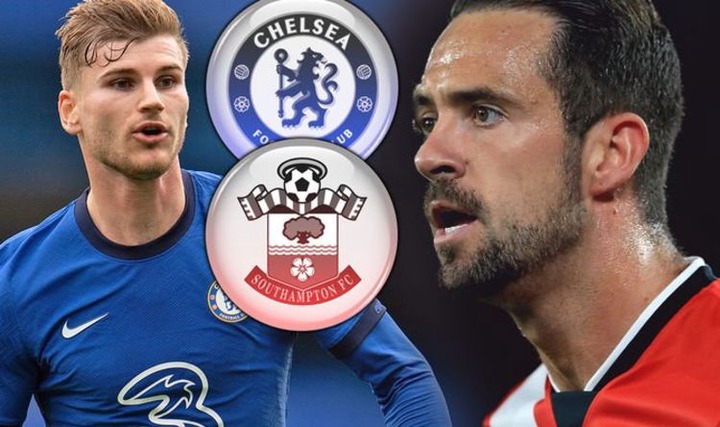 Content created and supplied by: E.Premier_League (via Opera News )