In the Mbappe family,there is Kylian. The Paris Saint Germain superstar, Jires Kembo Koko,the half brother who is also a footballer and Ethan,Kylian's little brother. He would also love to be a professional footballer.
Kylian and Ethan Mbappe are inseparable. The younger brother follows his elder brother literally everywhere. He even attended the Ballon d'Or festival.
But,could he also follow his elder in football? Ethan Mbappe now falls under the U-16 / U-17 bracket. He is physically good just like his brother.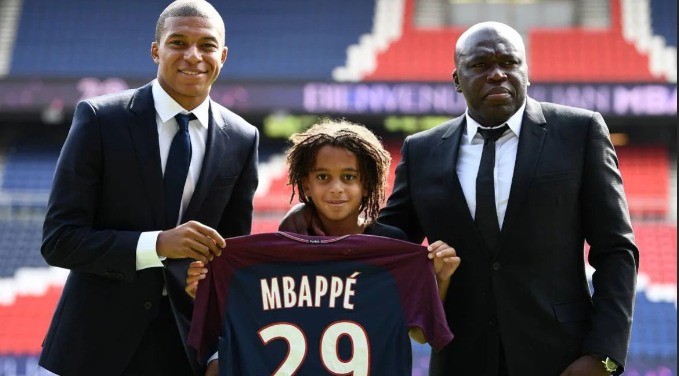 Former INF ClaireFontaine's director Jean-Claude Lafargue has been pouring praises on the youngster. 
" He is a very elegant midfielder,he is very comfortable and intelligent. He is an emerging player for sure."
In some of Ethan's matches that have been filmed,it is vivid that he has a high working rate. He likes to creat space and breakthrough with the ball.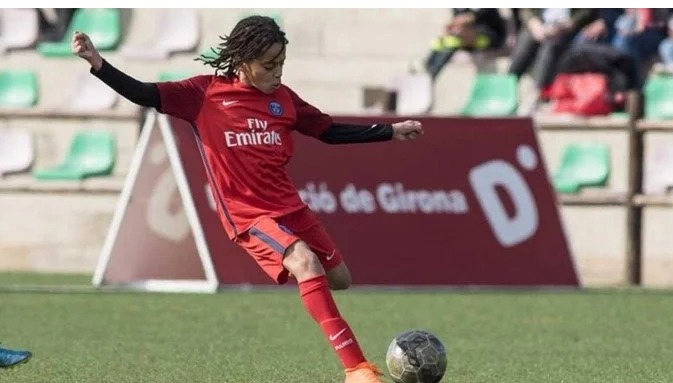 Ethan currently plays for Paris Academy,and obviously he is not a winger like his brothers.
He is an upcoming star for sure,while he is just a kid he is already being sorrounded by all sorts of rumours.
At the start of 2020,a local newspaper wrote that Real Madrid were ready to sign Ethan,just to lure his brother Kylian.
Could Ethan be better than Kylian, definitely yes. He is very promising.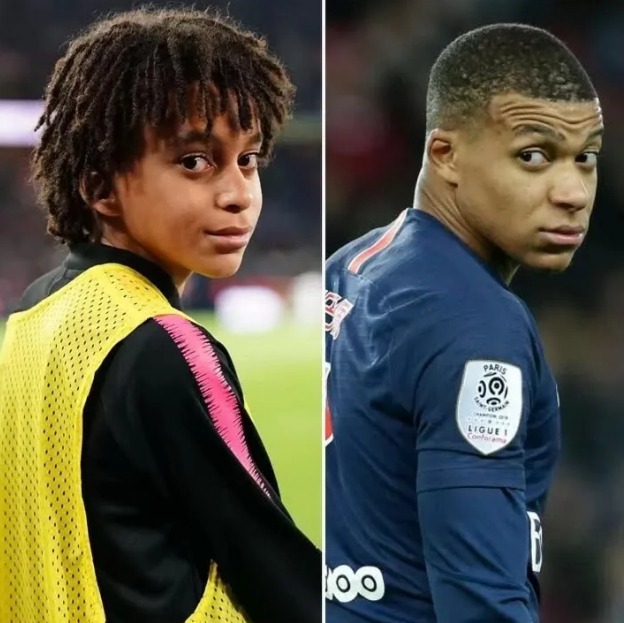 He has talent,that is one thing for sure.
Content created and supplied by: JournalistAggrey (via Opera News )