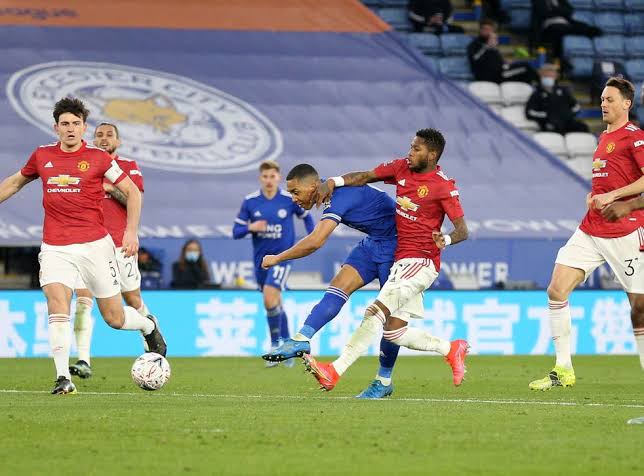 Manchester United once again were knocked out from the FA Cup after falling short to Leicester City during Sunday's quarter-final clash.
Despite going behind from Iheanacho's goal, United looked set to produce another of their famous comebacks as Mason Greenwood pulled the equalizer.
However, this was not meant to happen this time round and the Foxes reclaimed their lead through Yerri Tieleman's wonderful solo goal before Iheanacho scored his second to put the last nail on United's coffin.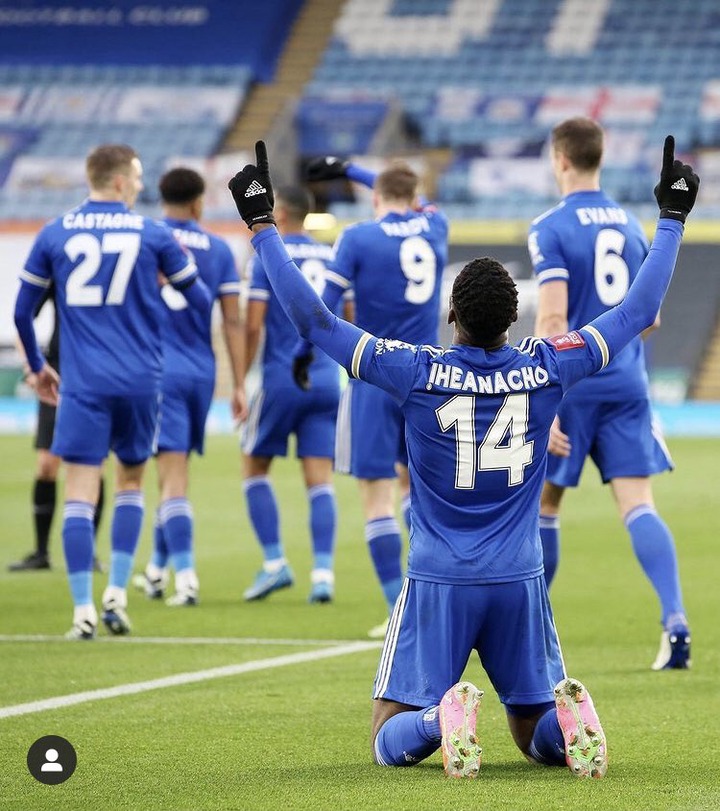 After that cup exit, United now have their hopes just in winning the Europa League and with such performances, it is not a guaranteed title for them.
The man who fans have now identified as the one who should leave is non other than the boss himself Ole Gunnar Solskjaer.
The gaffer according to United fans is not really a world class manager who can win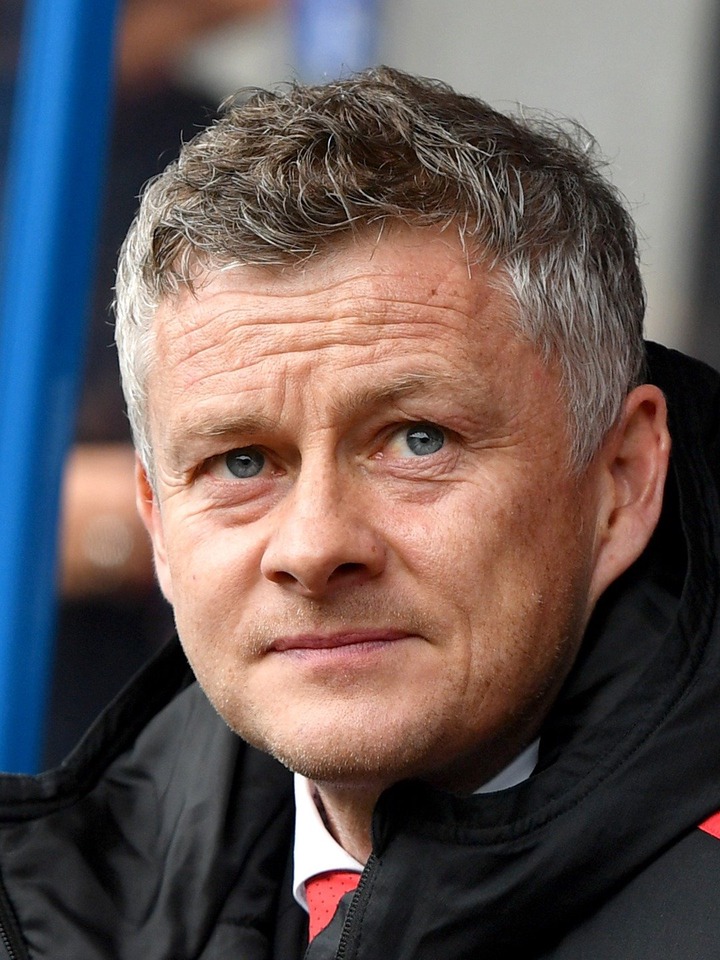 them trophies.
Connor Sullivan: Get him out. Has bottled every BIG game in his time in charge. 4 SF loses and now this too. Also dropping into EL too. Wins like the one against City mean nothing in the greater context of where we are. #OleOut
Mohamed: End this season. We aren't gonna win the Europa either. Get this parasite out of my club #OleOut
Smokerweb: I don't know how hard is sacking ole no tactics no game plan and no trophies but still we believe in him. Being second on the table doesn't mean we are better. 
Billy: I still stand my ground, unless ole leaves that club man utd will just keep going forward and backward steadily. #OleOut
Gym Pal: Utterly abject and pathetic performance from @manutd #mufc keep this up and Solksjaer will finish 3 season's with no trophies playing football that'd either bore you to death or make you cry. He's had long enough. #leimun #OleOut
Content created and supplied by: SoccerCentral (via Opera News )