Please follow my page by clicking the follow button at top if you want to be receiving Hnited news.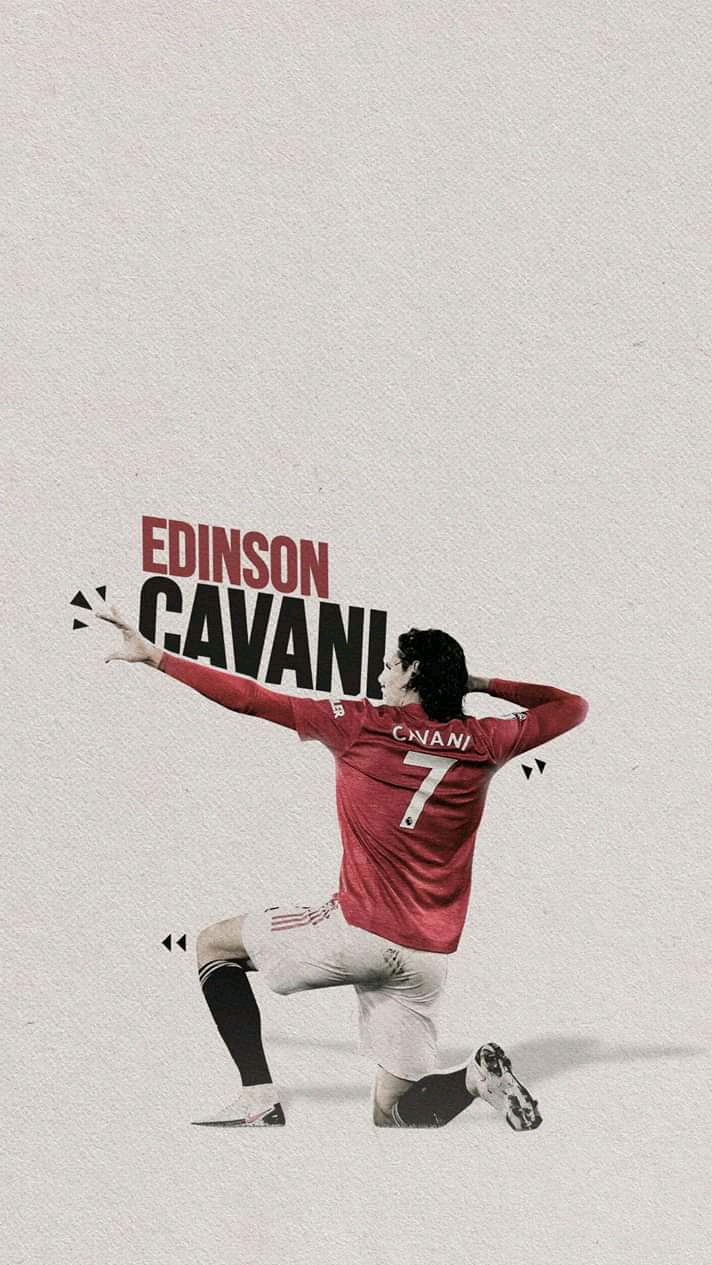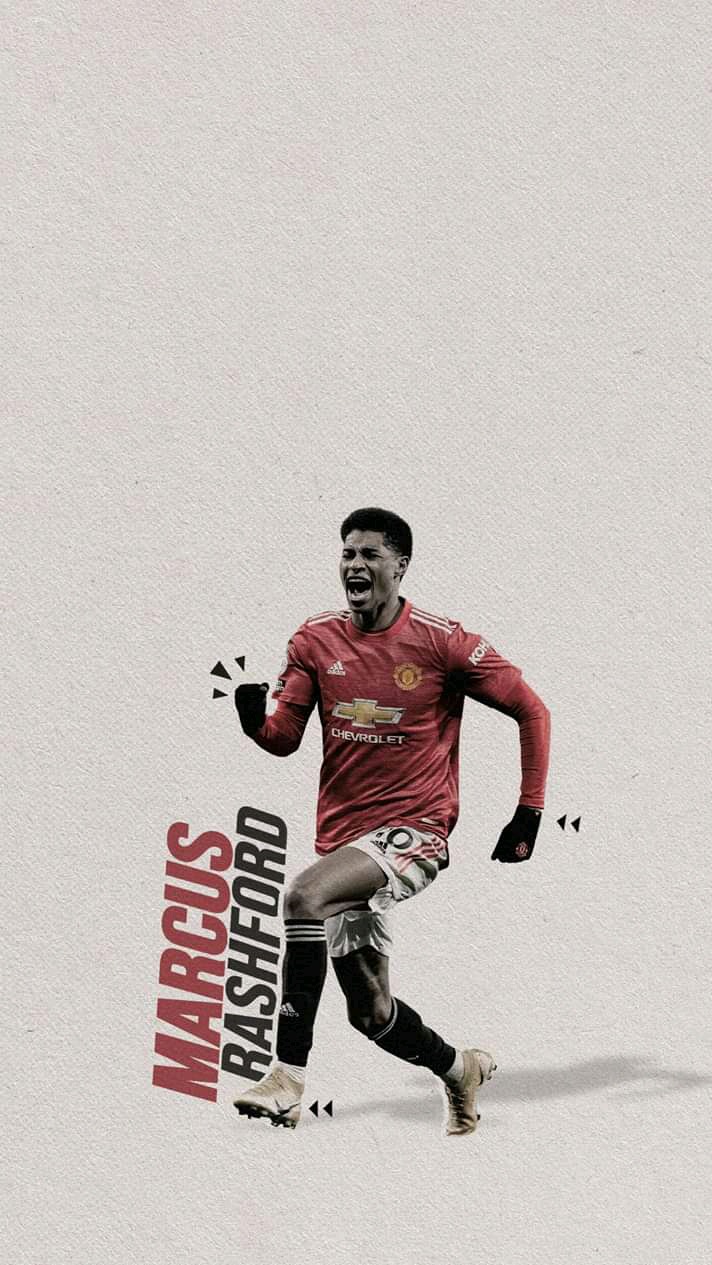 Even if united don't win the league this year l will say Please we should trust ole abit This guy is doing something in every position,we have seen united in 6th position over the last 3 to 4 years and now he has brought us back where we were .Thanks Ole keep the hardwork and give players playing time.
Even without taking the scoreline into consideration that was hands down one of our best performances this season. We never grew complacent but kept attacking till the last whistle. More performances like this and the title will definitely come back home.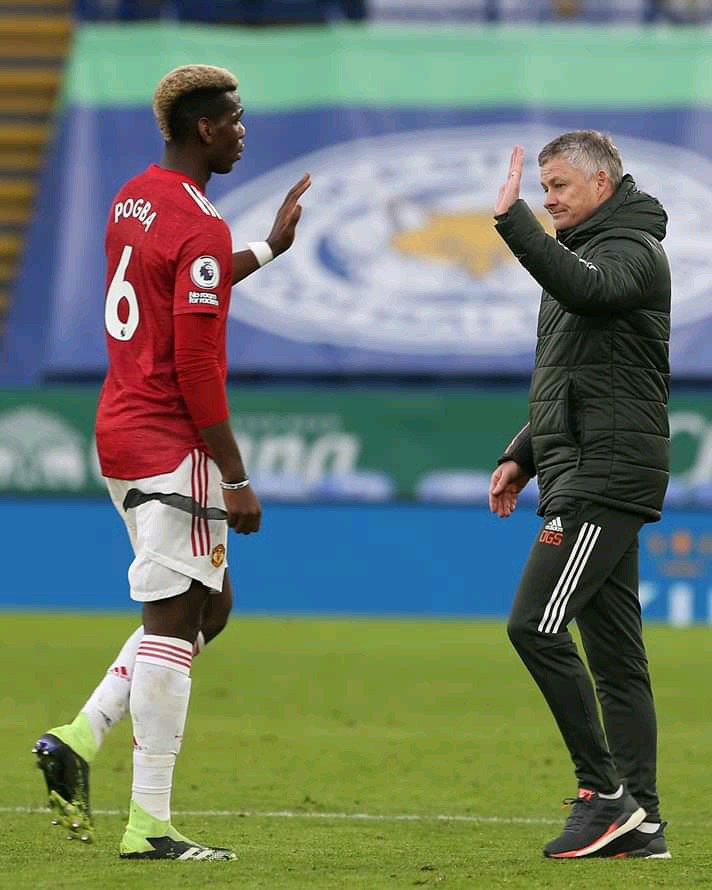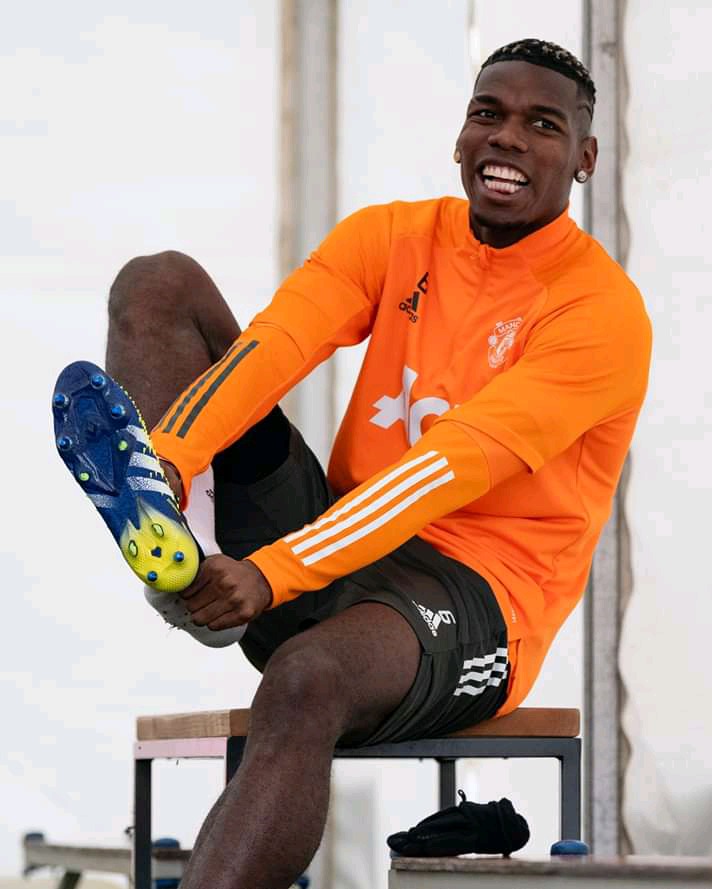 Ole is doing an excellent job an trust me he will come good! DVB will come good! He brought him in now because of the market! When PP is gone he will be already groomed in the squad,Think about it.PP is class i love him but he is not long term man utd player.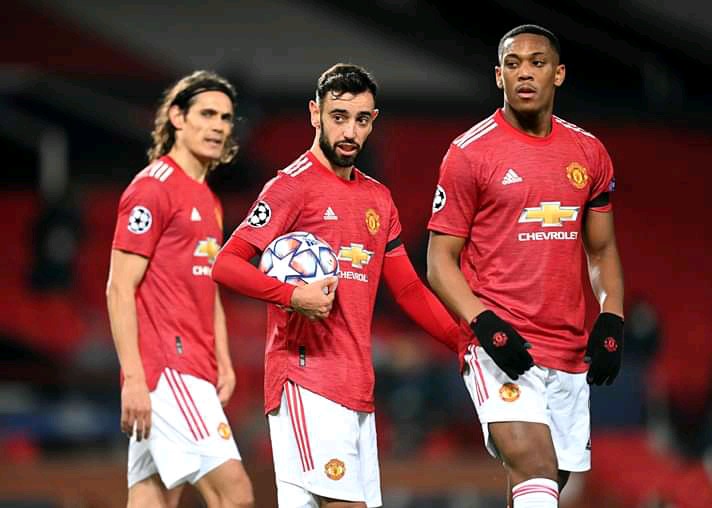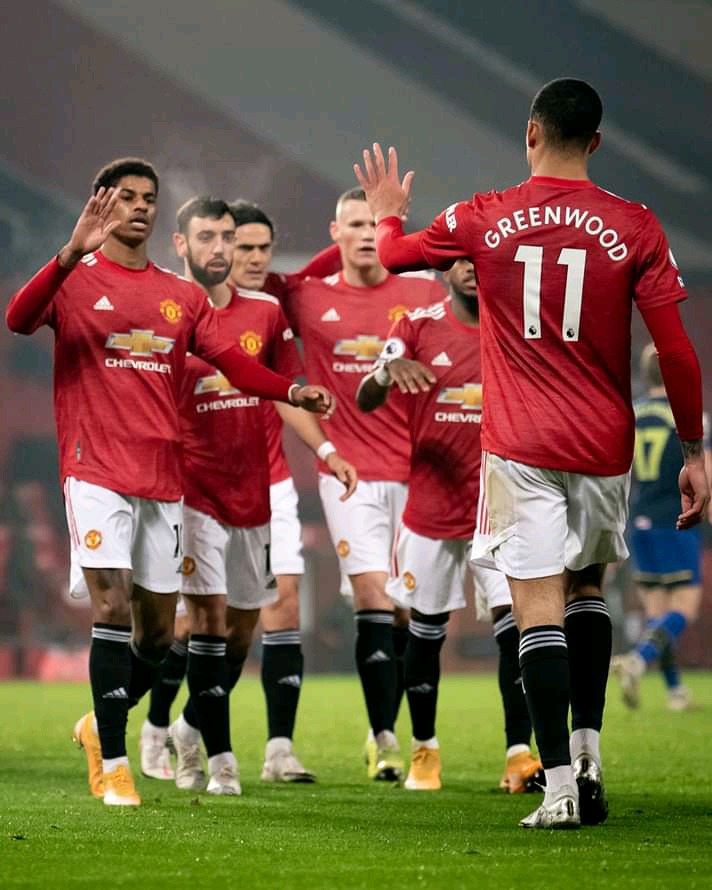 Very impressed by the substitutions Ole makes.Because he Takes a lot of key players off and gave other squad players a chance in the second half.
This hammering has created good vibes but some more confusion on team composition like should Pogba be playing every match, should the defensive duo of Mc Fred play every match.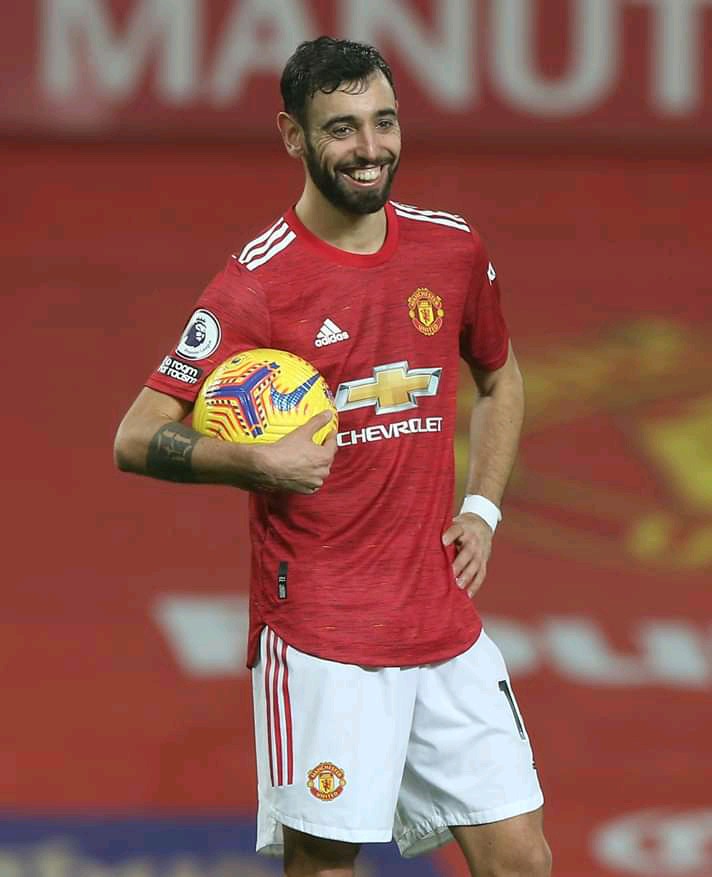 where does van de beek fit in this team, shaw's resurgence has put telles on the bench. What does he do for everton ? Good stuff but lots to think about for ole.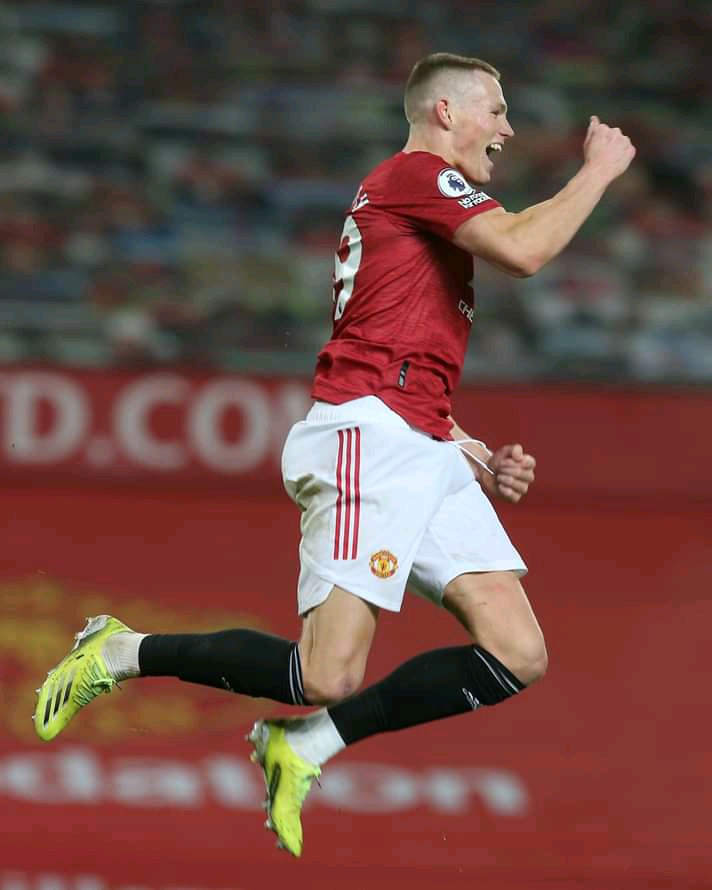 We have done so well this season considering where we started, we should go for the title even if it means dropping a few points being aggressive.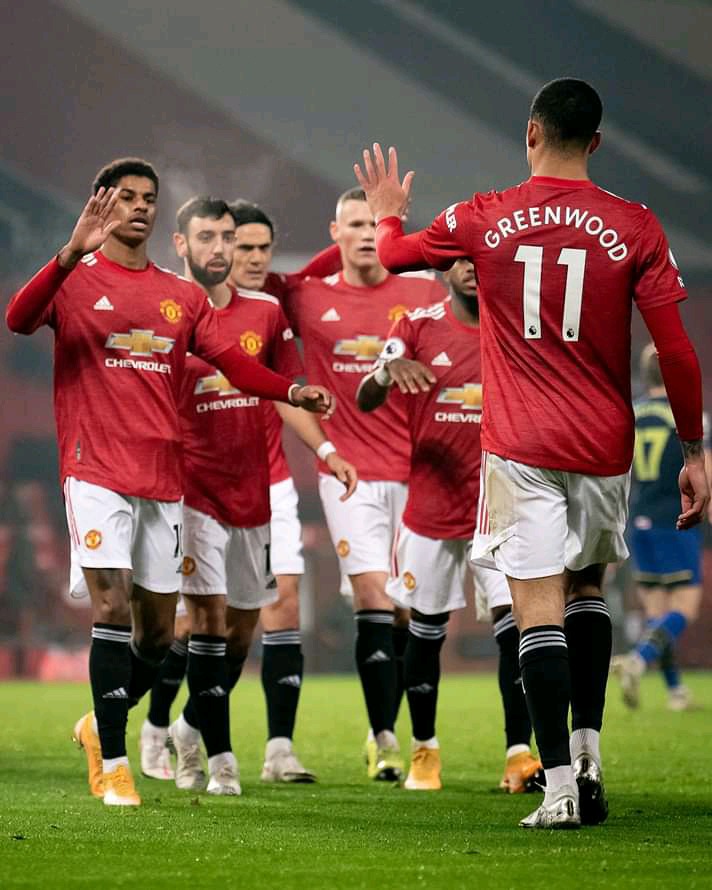 Content created and supplied by: Breaking_News1 (via Opera News )