Real Madrid C.F.'s insistence that Sergio Ramos takes a pay cut is so that the club can continue to pay Gareth Bale next season.
They can't afford to match Ramos' current salary and hope he agrees to a pay cut so they can pay Bale the €30m they owe him for next year.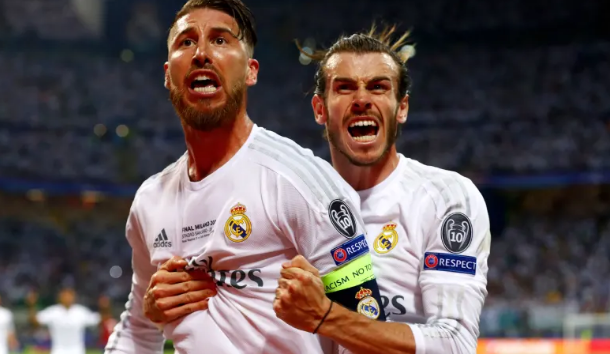 (Source: AS)Real Madrid C.F., Ramos is one of the players with a large contract. Soon to be 35, he is at the twilight of his career. Aware of the situation, Madrid have offered the former Real Betis player a one-year extension while also reducing his wages from €12 million (after taxes) to €10 million, according to reports. Ramos, though, is holding out for a two year contract while trying to retain his wages at the same €12 million (after taxes).
Jules Koundé
PSG and Manchester City are all interested in signing Jules Koundé this summer. The defender has a release clause of €80m. (Source: Diario)Jules is a professional football player whose role is a centre back at Sevilla football club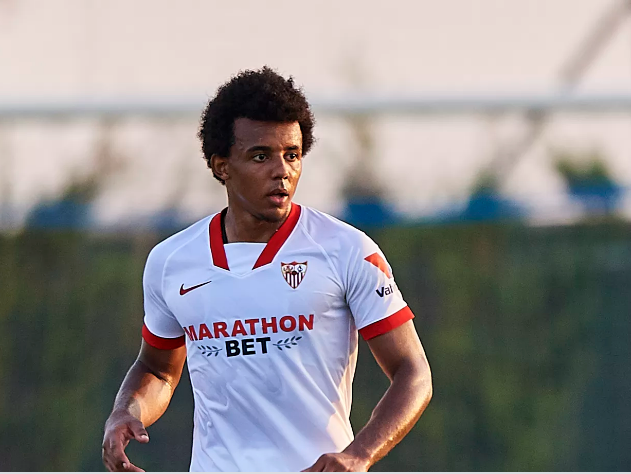 He is 22 year of age and has had an impressive form since the start of the season.
Content created and supplied by: Kirimidenooh (via Opera News )