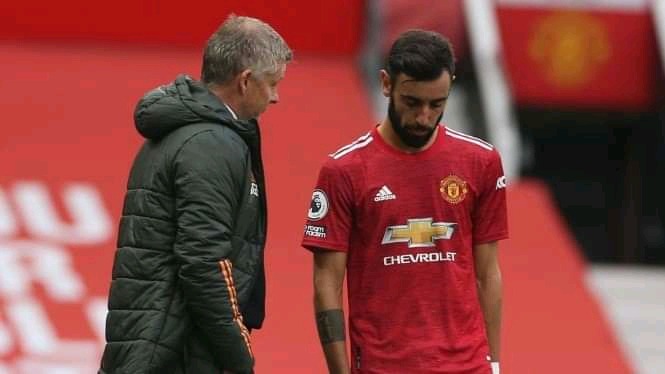 Manchester United signed Bruno Fernandez in the January winter transfer of 2020, but never got the chance to play in front of the Manchester United fans as games were suspended after the Covid-19 pandemic.
Bruno Fernandez and his Manchester United teammates have had to play their impressive matches behind closed doors while their fans watch them from home.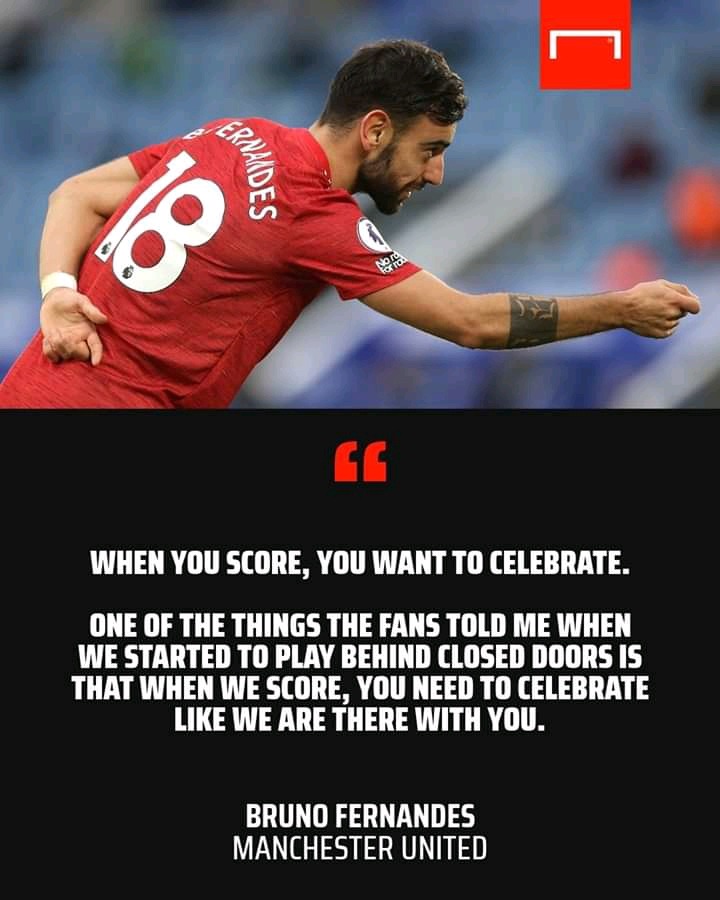 This is something that Bruno Fernandez finds hard as he has always had the urge to entertain his fans as they watch him from Old Trafford and other football stadiums.
Talking to Manchester United TV, Bruno Fernandez expressed his feelings on how it is scoring multiple goals and providing assists and celebrating without fans.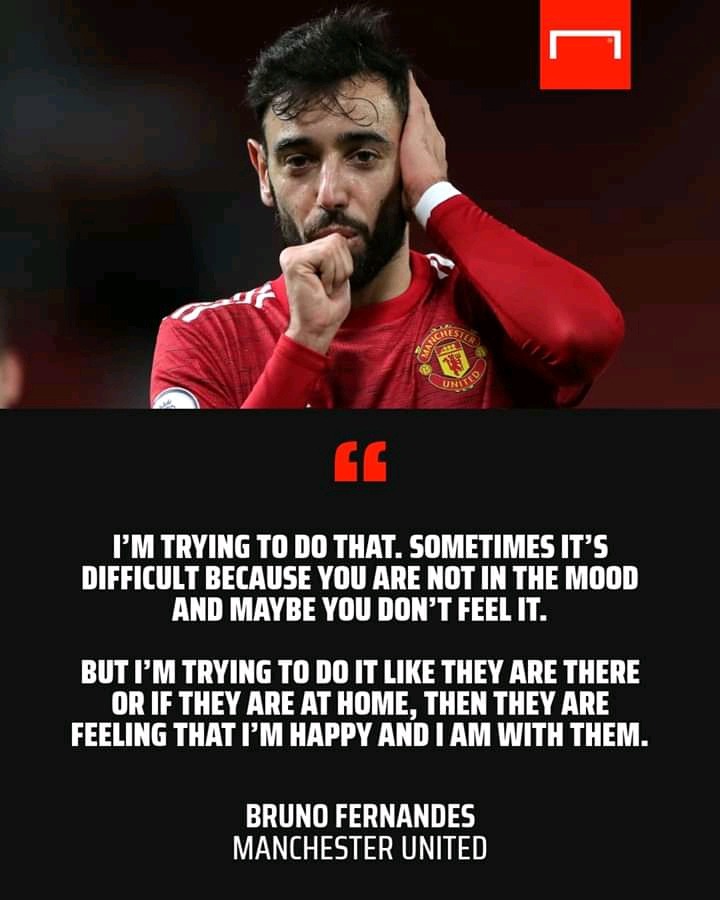 He sent the Manchester United fans an emotional message in which he said: "When you score you want to celebrate. One of the things the fans told me when we started to play behind closed doors is that when we score, you need to celebrate like we are there with you. I'm trying to do that, but sometimes it's difficult because you are not in the mood."
Indeed football which has always been an entertaining game has gone down as the voices and cheers of football fans cannot be heard again in stadiums, but many are hoping to get back to stadiums soon.
Content created and supplied by: TheDailyScoop.com (via Opera News )