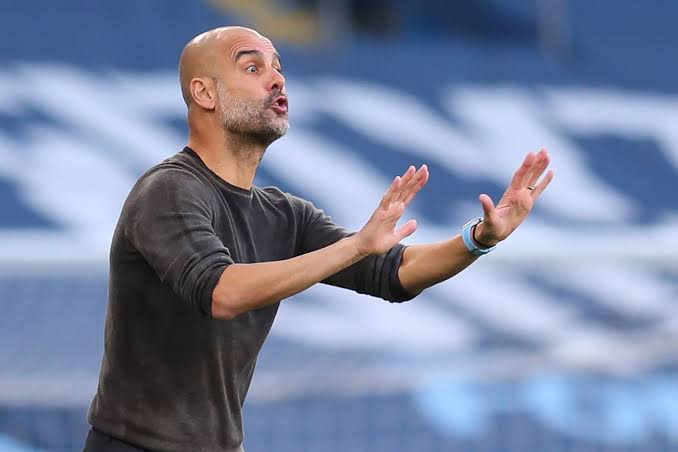 Many footballing tacticians believe that the system has become more predictable and lost its effectiveness in the current football world. However, their are several reasons why the system is not being deployed by many footballing managers and clubs. The four main reasons are managers inexperienced in the tactic. Secondly lack of players who are experienced in the system. Thirdly, wrong formula implimented in the football academy. Lastly, lack of support from the club leadership hierachy in the system in terms of delivery of results.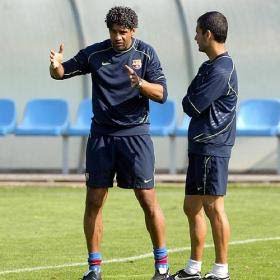 Some of the best tikitaka system that have been displayed in football were under the Barca's three managers Cruyff 1988-96, Rjkaard 2003-08, and Gurdiola 2008-12. The system is designed like an orchestra where several instruments are used to perform a symphony on the football pitch several factors must click in to place. The five factors are the right formula, right players, right manager, right coaching staff, and right president. If either of the five misses there is no tikitaka. Thus for the system to performed effectively and optimally the five factors need to be in place for the chemistry to easily click.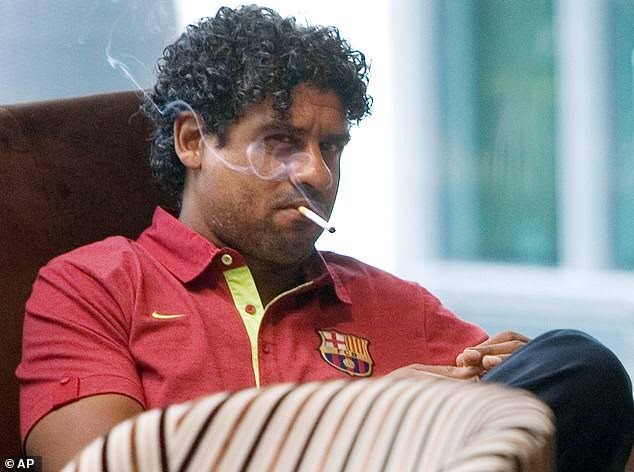 The tikitaka system has been disappointing because of a dysfunctional formula. This kind of system needs special kind of players who can provide a special way of playing without being easily predictable. Not every one has the mastery to integrate the system as it will require time for it to be effective and the five specified factors that I've illustrated.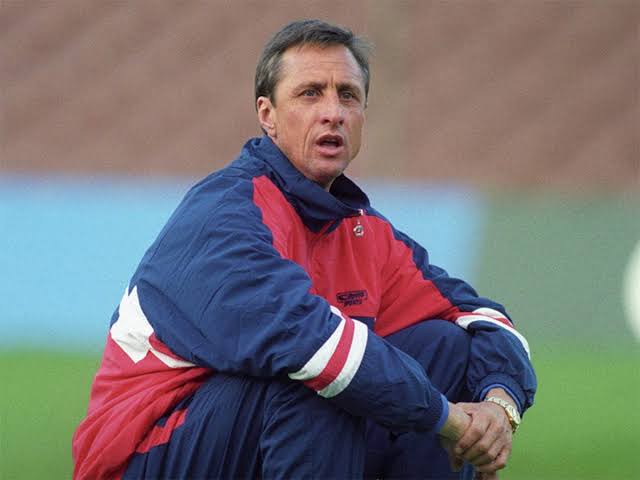 Criticism of the formula effectivity is not right thing as their are those who have succeeded with it. Most football teams believes the system does not easily yield results as football is a business where results matter in comparison to delivary of the beauty of the game. Johan Cruyff formula has been timeless and will yield better results if effectively implimented. Pep at city also lacks one thing in order to achieve the optimal success and it is the Masia products or the Masia academy players similar issue he faced at Bayern. Pep has the instrument but still not all the tools for the orchestra to perform a perfect symphony in the fields.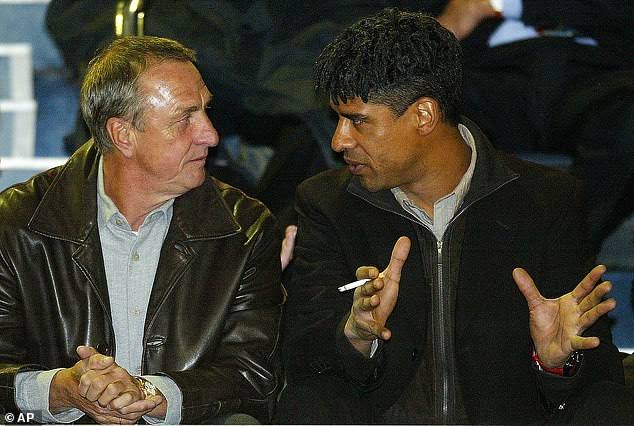 Content created and supplied by: Gmuls (via Opera News )