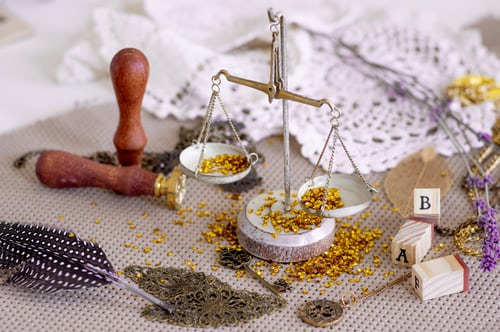 Betting business has been thriving so much in Kenyan economy. Many unemployed youth they tends to show how betting has awarded them a hope in life. Through betting the most lucky gamblers have won so huge amount of money including jackpot money. The sweetest part of it is when you are winning but there is always a probability of losing. Wonders of it is that some have used less than 10 bob and went away with over 1 million. Despite of many using large amount of stakes to bet they have never had a luck to win big money. There are several reasons associated to losing and involves the following;
1. Failure of analysis
Football is analysis. It's an event and it involves many factors surrounding the win of a team. The the playing weather facts, injuries of a team and the team composition is something that matters a lot on betting decisions. In any case you need to bet first it's good to check on those factors. The pattern of head to head results may repeat itself.
2. High rate of risking.
Betting is always a game of luck. The two options exists for any bet you place. You have to lose or win. For any moment you want to bet it's advisable for one to use the less money to stake rather than using huge amount and end up losing. The pitch is so high to cause depression when you lose whole salary in only 90 minutes.
3. Prediction failures.
For your information no machine can predict an outcome of a team. Even the player themselves they don't know the outcome of a given match. Whenever you use prediction sites to reach to a decision it's good to balance and avoid overdependence on prediction sites. Otherwise it's good to bet on your own prediction. Whatever you think is the possible outcomes then bet on that.
Content created and supplied by: djflykicks (via Opera News )