Fans are vital stakeholders in the world of football. Without fans, that football rivalry, gossips, mockery, pleasant voices in the pitch and many other interesting things will be no more.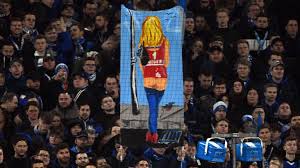 Football is the most supported and popular sport across the globe. It is due to presence of fans supporting various teams that makes football a fan, pleasure and and an employment.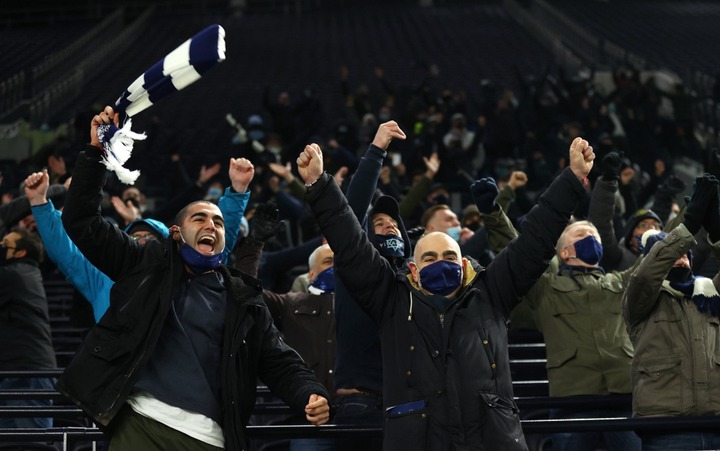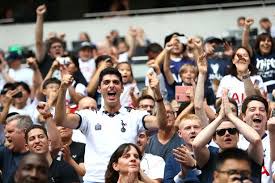 The absence fans' support in football will wipe away its flavor and leave it as an hell coupled with gloom and financial constrains.
However, some clubs tend to fail their fans in a number ways. Some of these ways include poor skills amongs players, failure to score goals and the worst of all is defeats. These factors together constitute to poor performance in football. Poor performance demoralases fans' firm spirit to support the club and eventually lose interest with it.
1 Liverpool
The English Premier League champions are leading in the list of European giant clubs which have recorded terribly shocking performance this season. Currently, the EPL table 6th placed Reds have lost 4 consecutive Premier League matches.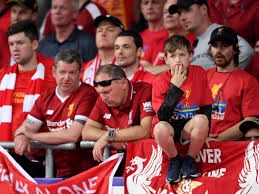 Here are some of the recent Liverpool's match stats this season.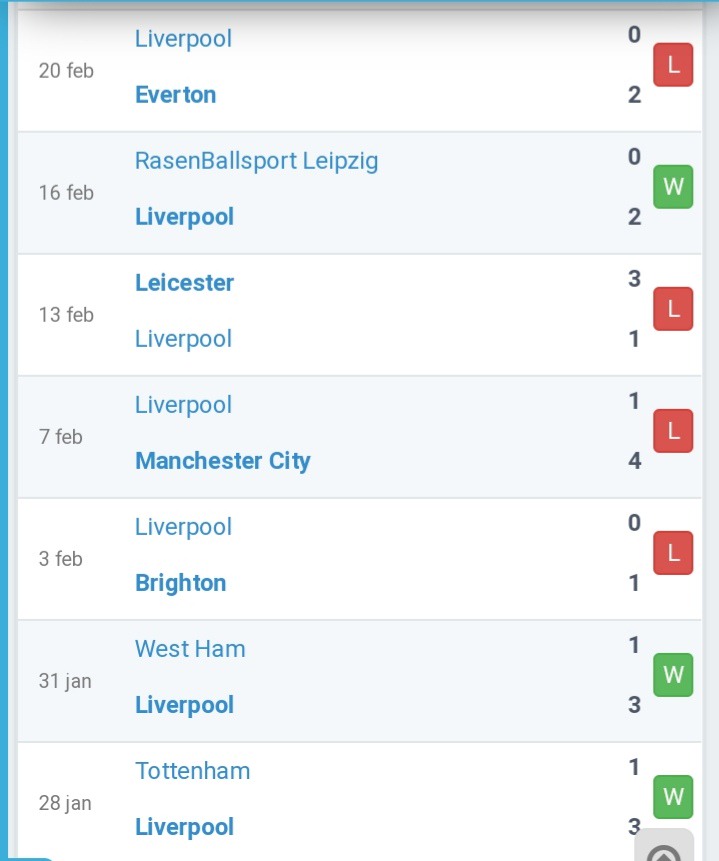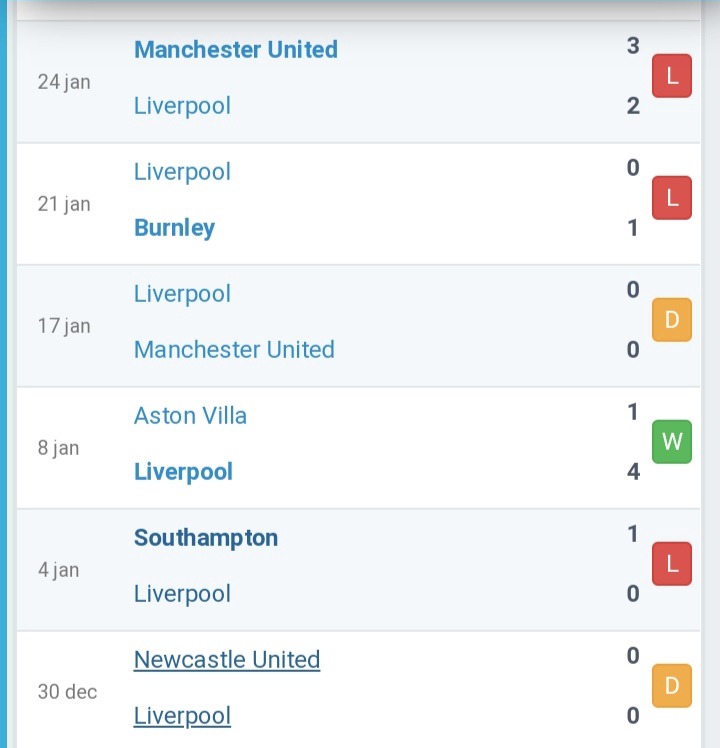 Within the last two years, Liverpool have managed to lift 1 EUFA Champion League, 1 Super Cup Title,1 FIFA club World Cup and their first EPL title after 30 years. Last season, a time like now Liverpool were unbeaten and 20 plus points at the top of the English Premier table.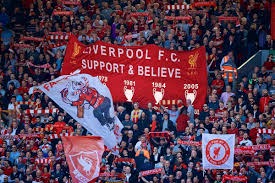 2. Arsenal FC
Arsenal is one of the most successful clubs in English football and Europe at large. The 13 times Premier League and 14 times FA Cup champions have been poorly performing for a couple of seasons now. Before 2016,the Gunners had qualified for EUFA Champions League for 16 consecutive times.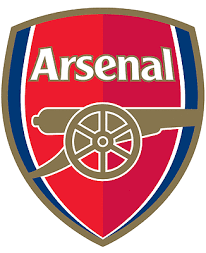 Since then, the North Londoners have not been able to finish in the EPL top four. The Gunners at position 10 on the EPL table and have been trying to achieve their best but they are experiencing inconsistencies.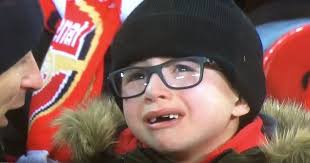 See Arsenal's last ten matches.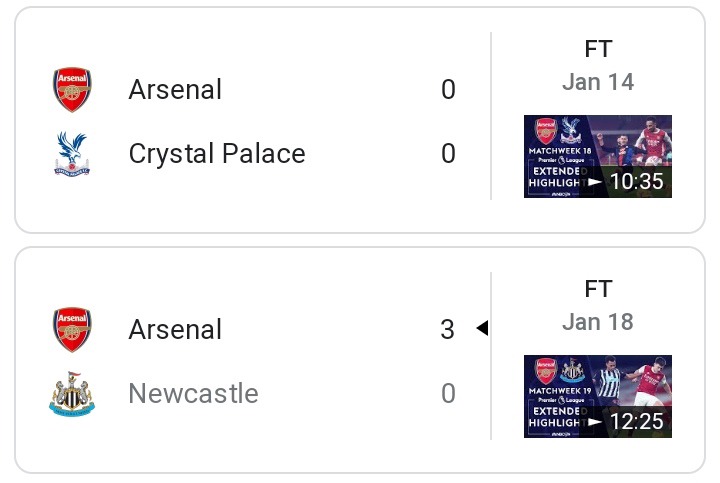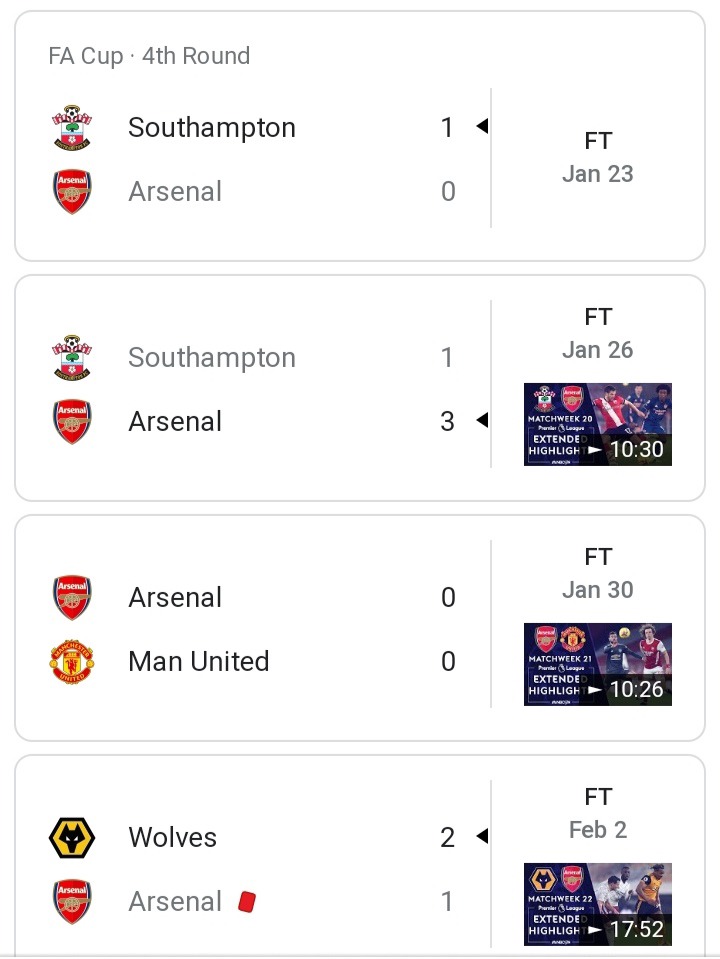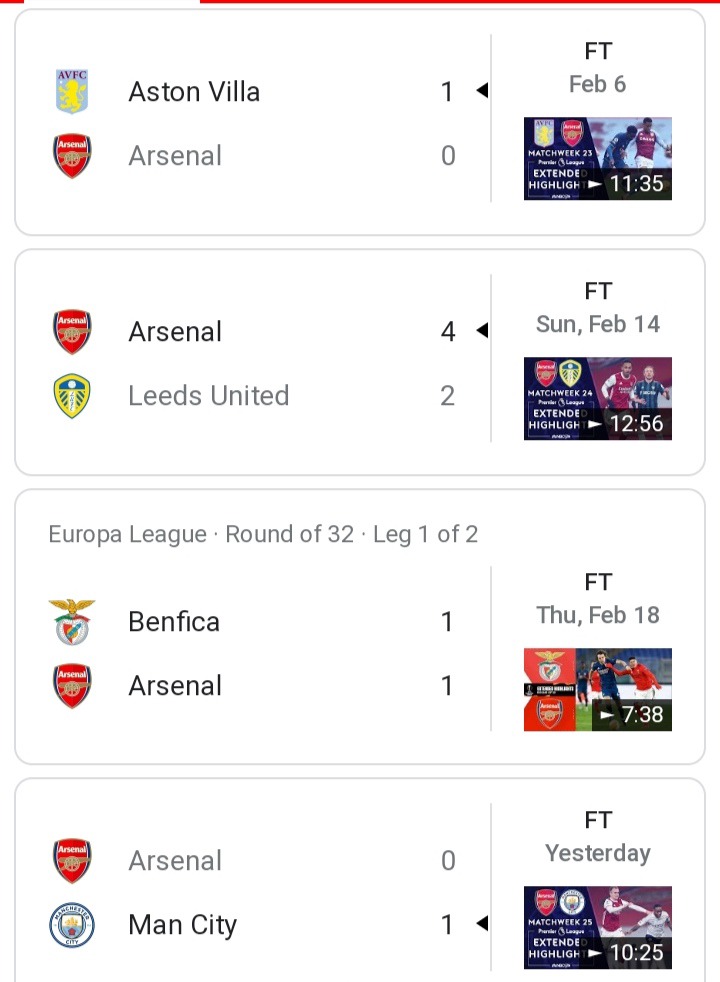 3. Merseille
Merseille is the most successful club in French football. The 9 times French League 1 champions have been recording inconsistent results for seasons now. They currently, lie at 7 on the French League 1 table with 38 points. Out of 25 League games this season, they have just won 10 matches, drew 8 and lost 7.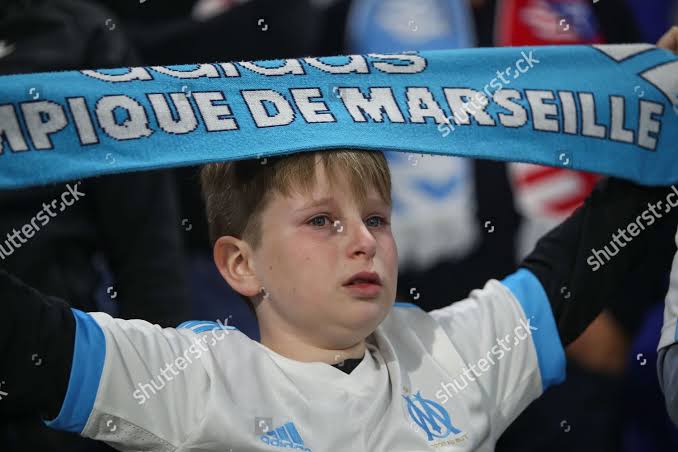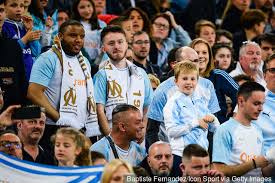 Merseille was a common name in UEFA Champions League which nowadays does not appear. Remember, Merseille is the only UEFA Champions League winner in French history.
4. Shalke 04
In recent past, Shalke 04 was one of the top five best clubs in the German Bundesliga. The club was often secured a UEFA Champions ticket and favorably competed locally and Europe at large.
This season the has given worst performance ever in their history. Shalke are at the bottom of the Bundesliga table (relegation zone, position 18) with 9 points. Out of 22 matches, they won only 1,lost 15 and drew 6.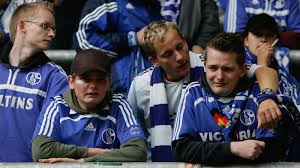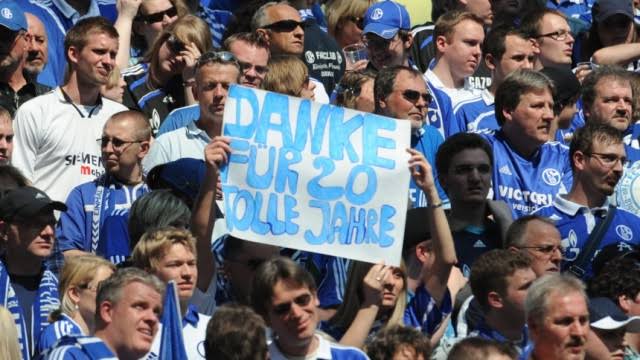 As an Arsenal or Liverpool fan, what can you say or feel about the poor performance of the two teams.?
Please like and share. You can also follow me for more.
Content created and supplied by: Cornelie (via Opera News )