International football has been bad news for top clubs as players continue to get unnecessary injuries. Its tough because these guys are investments to teams but at the same they can't be denied the chance to play for their countries. Chelsea are now the club in trouble as they are set to lose one of their top performing midfielder who got injured while playing for France,Ngolo Kante.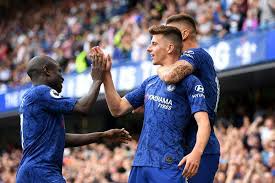 Kante has been at his best form this season. Even Deschamps couldn't hide his excitement on how Chelsea are using him. So is absence will be felt with both club and Country. It also seems Kante's form will be detailed. Chelsea now can only hope he recovers quickly as they have tough matches in the final stretch of the season. They simply can't afford to lose Kante any longer.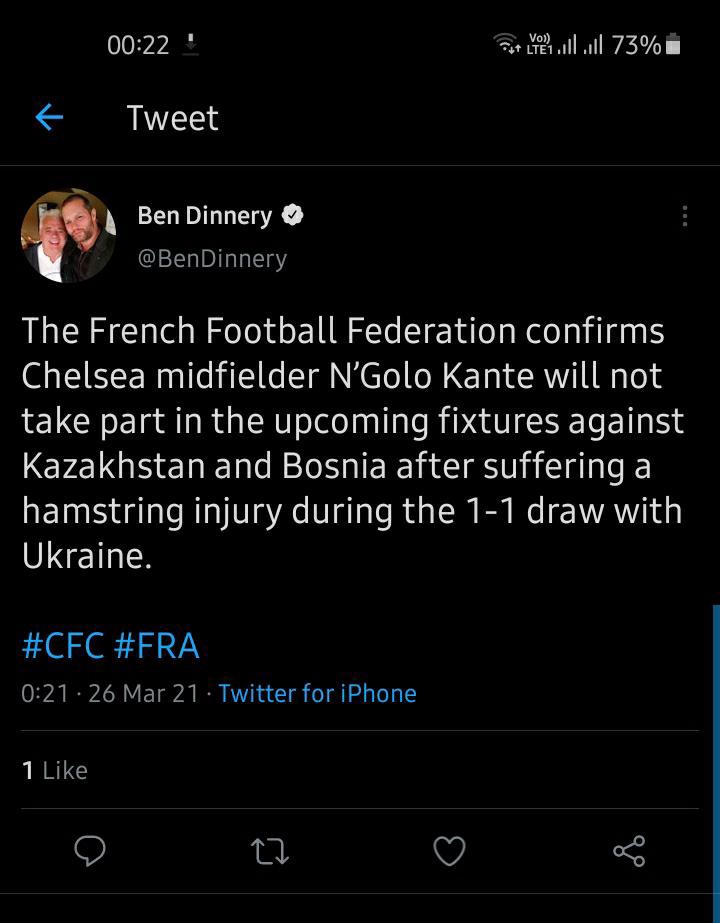 Will Kante's absence affect Arsenal any longer ?
Share,comment on the section below, like and FOLLOW our page for more interesting sports articles
Content created and supplied by: News.Today (via Opera News )