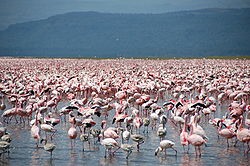 When you see this kind of photo it is clear you think about one county in Kenya wich is Nakuru. Nakuru is the main tourist attraction in Kenya both from outside and those from within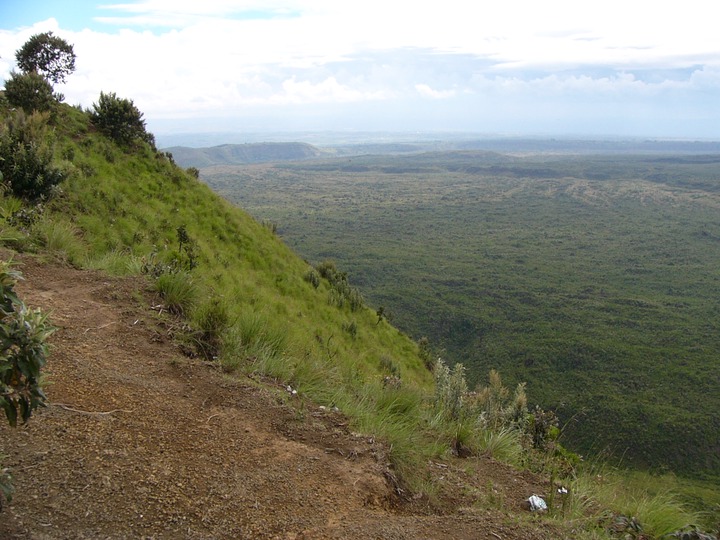 Nakuru have got good and nice scenery like Menengai creater ,where during your free time. You can have fun with family and friends.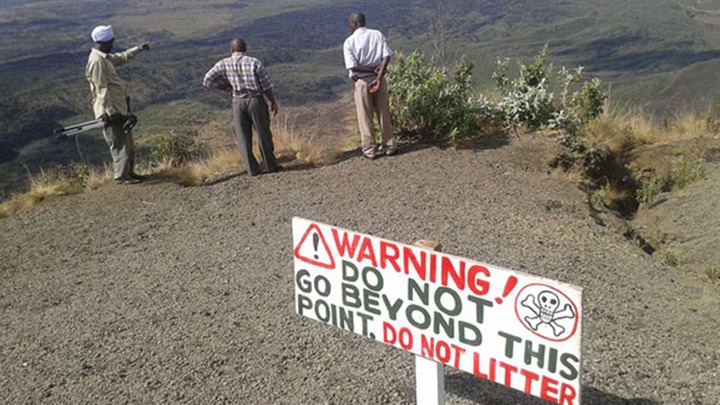 is has got good outlook in nature people can have photos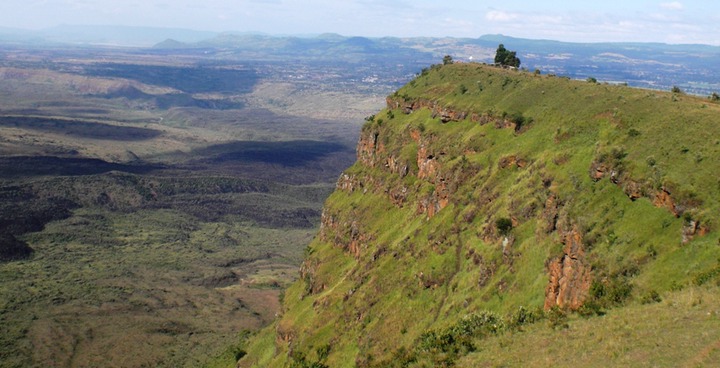 There is also Menengai caves, when you visit the caves you can find a group of religious playing and fasting in groups. A good number of this people gather here for spiritual matter.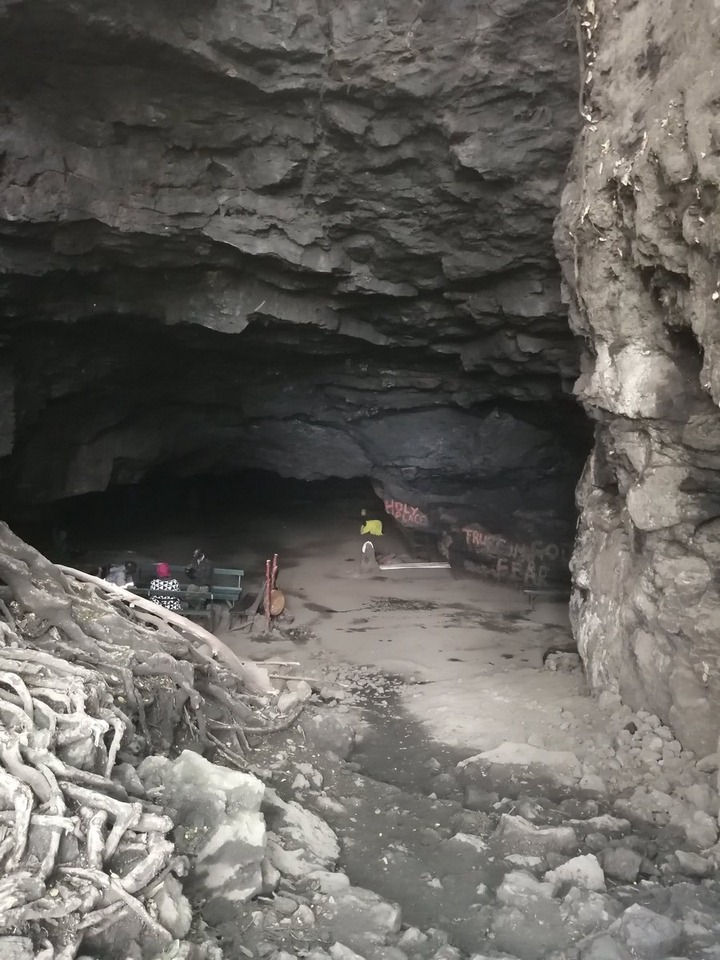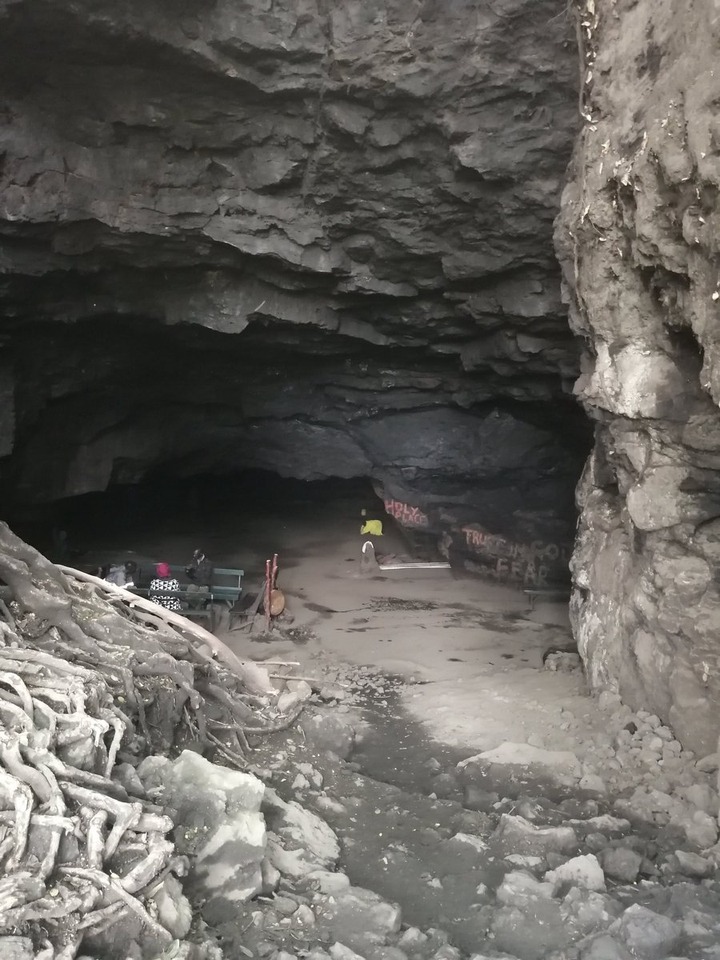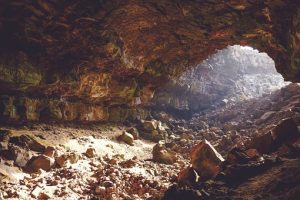 Same of them have been living in the caves for long time for spiritual matter.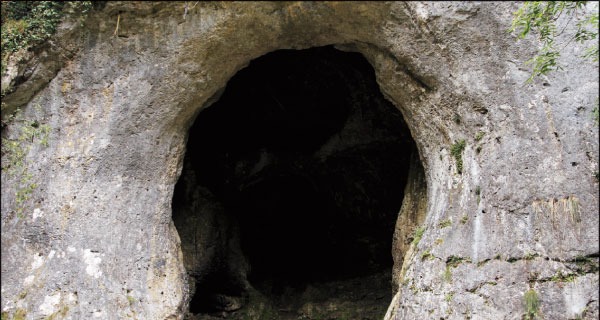 When you enter inside the cave is very dark either during the day or night.
Their is no wild animals that have sported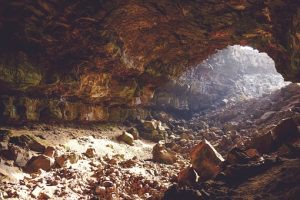 People since no cases that have ever reported.Nakuru is good town, developing town with good scenery. Naturally founded not man made
Content created and supplied by: Stephen.News (via Opera News )