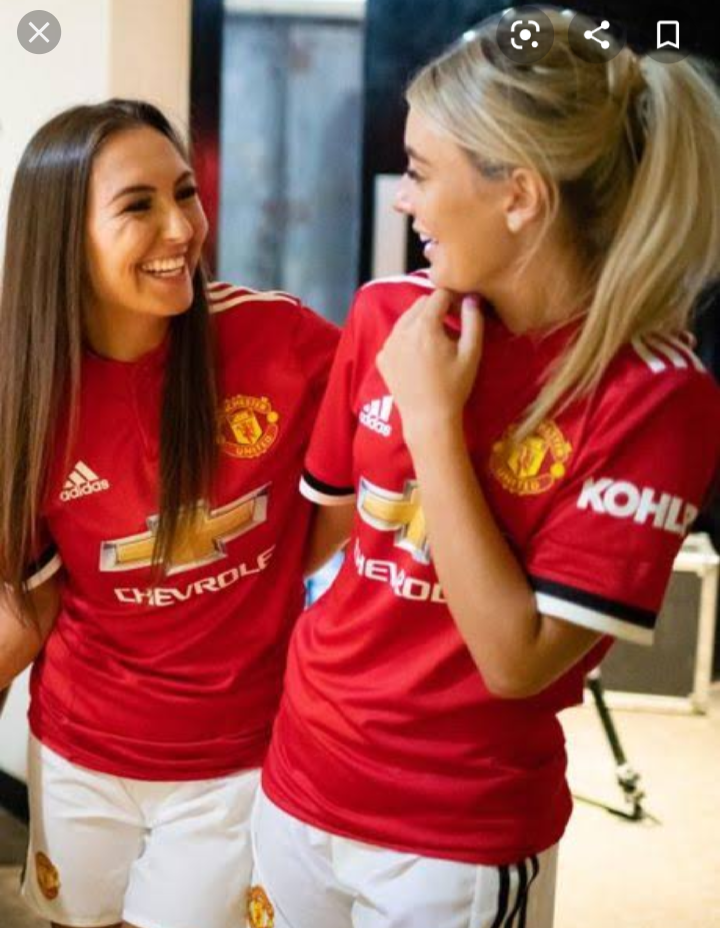 Photo /courtesy
Football is indeed a beautiful game that brings everyone together. Infact it's the most popular game in the word with statistics showing that over a billion people tuned in to watch the World Cup finals between France and Croatia a few years ago.
Mostly associated with men,the game is slowly evolving with women becoming involved not only as fans but as players as well.
In Europe especially in England, teams playing in the EPL have a ladies team sharing the same name with the men's team. To avoid being left out Manchester established a ladies team in 2018 and believe me not the popularity of these team is quickly attracting large crowds at Old Trafford.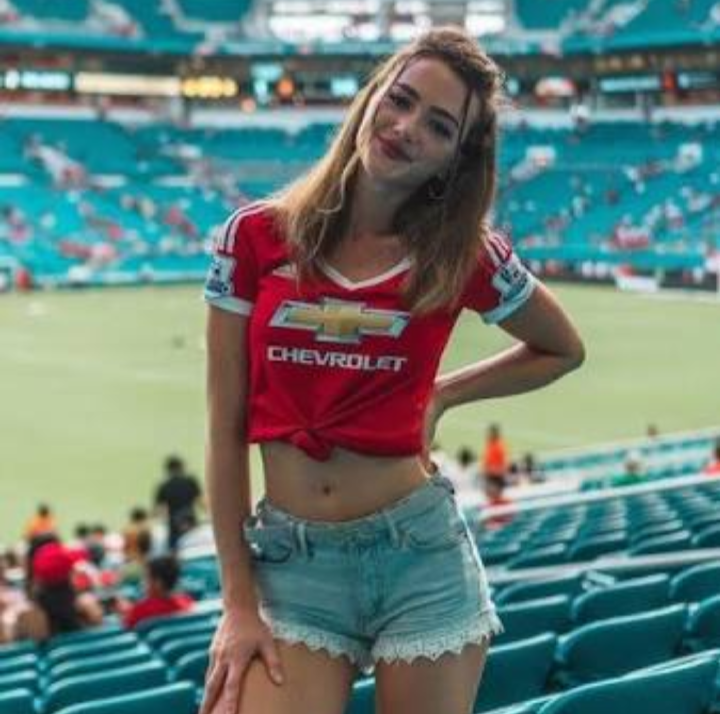 Photo /courtesy
With Manchester United having a rather inconsistent general performance, the ladies team is slowly taking the limelight off Ole's struggling team albeit in a positive way.
Unfortunately, the corona pandemic has restricted fans from attending matches which is a big blow to players. Ironically majority of fans attending these games are male meaning that football has eliminated the stereotypical nature of soccer which is mostly associated with men.
Do you think women's soccer popularity will one day surpass men's soccer?
Follow my page for more fascinating articles
Content created and supplied by: Bowlingforsoup (via Opera News )