Players don't like being substituted by the headcoach and some have gone to an extend of crying. So who are these players that have cried after being substituted?
Dele Alli.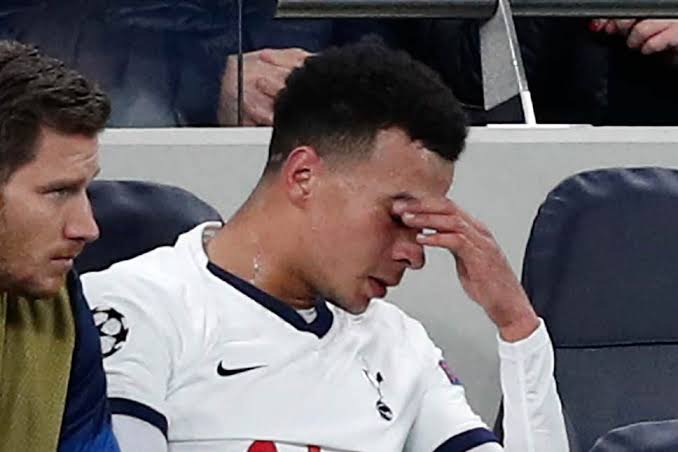 Dele Alli had the worst night to remember when Tottenham faced RB Leipzig in the Champions League.
He endured a frustrating night in a more advanced attacking role and chucked his boot at the ground after being substituted in the 64th minute. This must have been the worst night ever for the England international.
He was seen crying in the bench after the substitution was done by Jose Mourinho.
Alejo Ivan.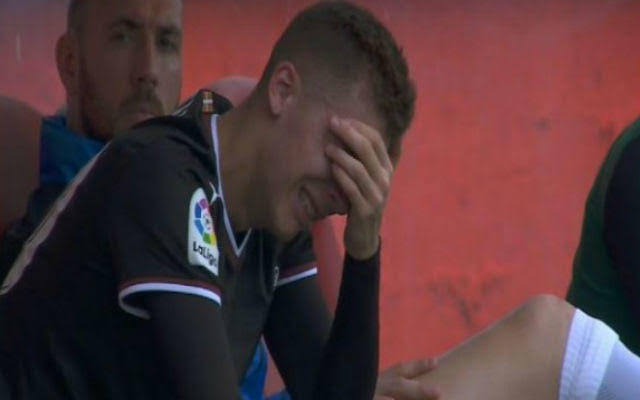 The player couldn't hold back his tears after being replaced in the 69th minute by Mendilibar. He was seen crying in the substitute bench
Richarlison.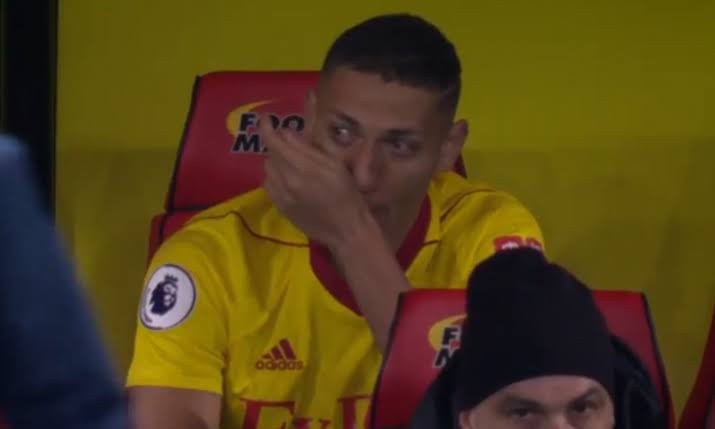 The current Everton forward cried after being subbed off for Pereyra while playing for Watford. He later explained that he wanted to continue playing.
"I was crying because I wanted to play and help by team-mate, but in the end the guy that entered the pitch did the job well so it's all okay." He said.
Content created and supplied by: Sportsman. (via Opera News )