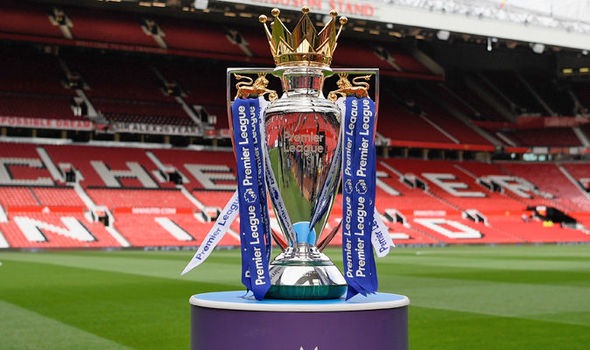 Premier League clubs have not performed well in the Champions League for years especially in the last decade which has been dominated by La Liga clubs. English Premier League teams took 7 years to win the Champions League.
Champions Liverpool took ended the treble drought in 2019 when they beat their London rivals Tottenham to bring the trophy back to Anfield ending Real Madrid and Barcelona dominance who had won it since 2014.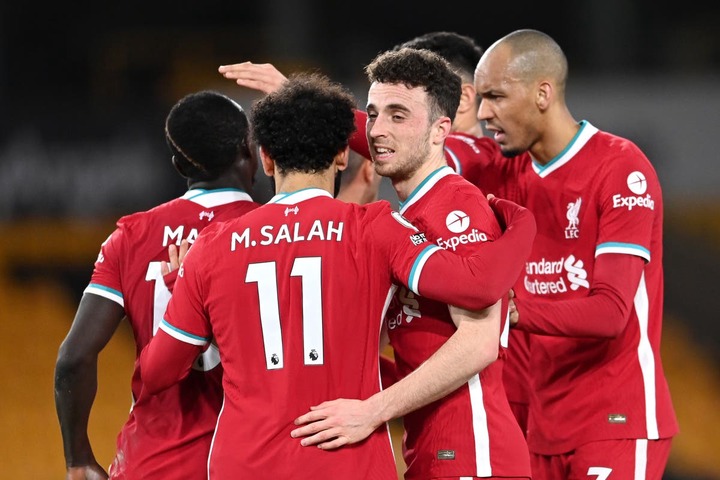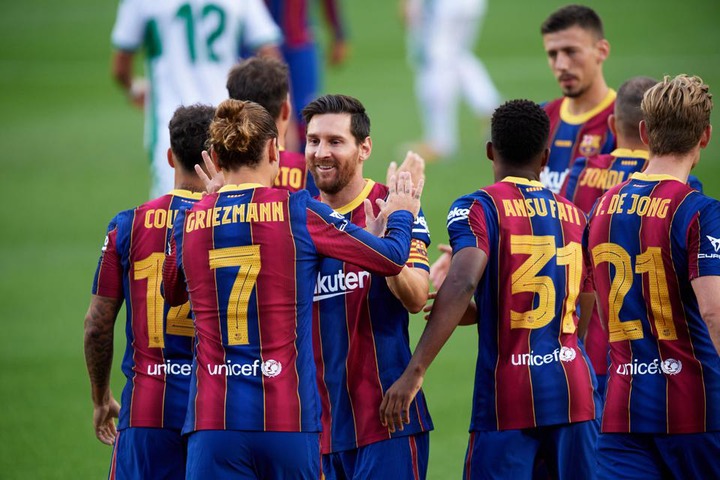 The Los Blancos had won the treble in three successive seasons to take their tally to 13 UEFA Champions League trophies. Premier League clubs have started displaying signs of winning the trophy after Liverpool won it.
Teams such as Bayern Munich and Barcelona are always playing well when it comes to the Champions League and their domestic leagues. The Catalan giants didn't have the start we expected from them this season but they have turned around the season and are now just four points behind Atletico Madrid in second place.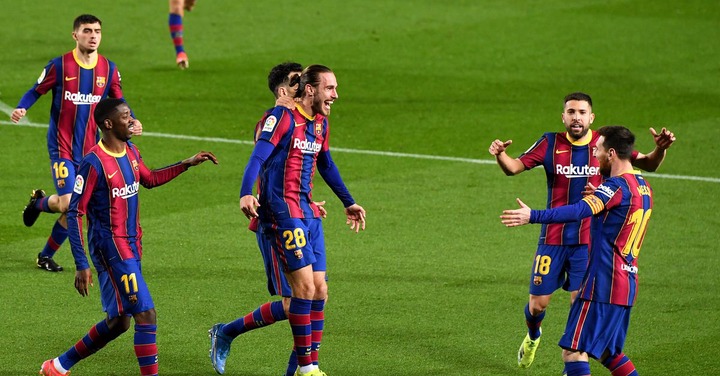 After they were knocked out of the Champions League by PSG, they will concentrate more on the La Liga title but with Lionel Messi, they are going to bring back the league title to Camp Nou.
Furthermost, managers in Europe wants to have or build such a sensational team like the Catalans giants. In the Premier League, Manchester City is showing signs of dominating football for the coming seasons.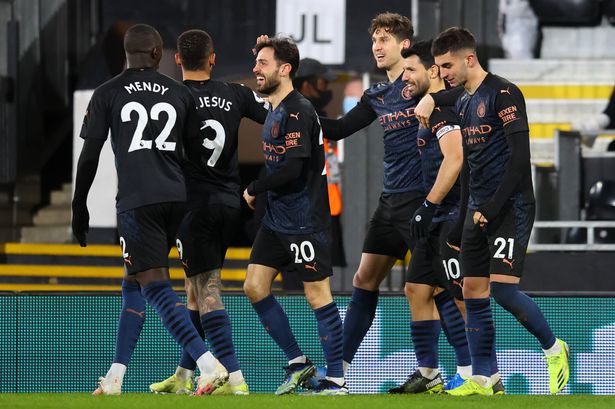 The Citizens is becoming an unrelenting force in the League after they had a terrible start in the 2020/21 season with one of the greatest football managers in the world Pep Guardiola. No boss in the English Premier League is a better tactician like the Spaniard Pep.
He has proved he is better than Jose Mourinho and Jurgen Klopp who has been the greatest rivals in his managerial career. He has outplayed the two managers this season when he didn't have his best players, now they are far behind him with more than 20 points.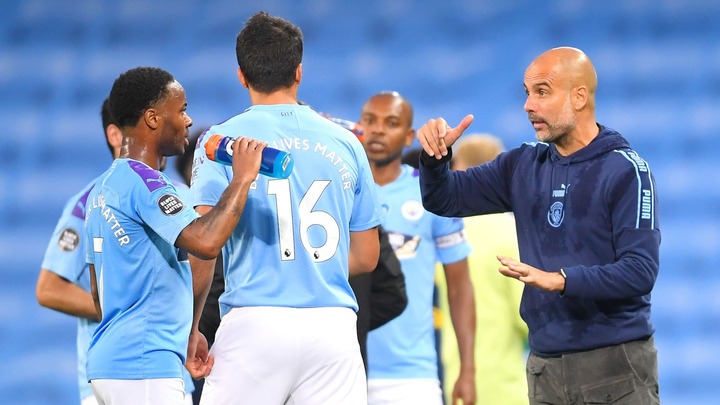 Pep Guardiola now has all his main guys back and he might be looking to bring home both the league and UCL titles which is possible. Last season he didn't as what we all expected but he might do it this season. Pep Guardiola has been famous for building great teams which dominate for years like Barcelona and Bayern and that is looking quite clear at Etihad. 
Content created and supplied by: Deniskabachia (via Opera News )