Great places are known to have the greatest leaders. Leaders who manifest in developments that aim at improving people's lives from generation to generation. As we all know, a country that is free from corruption, has a stable security, equality in distribution of the available resources, peaceful, united will always tend to be far ahead in economical, sociological , educational, agricultural, industrial and technological advancements.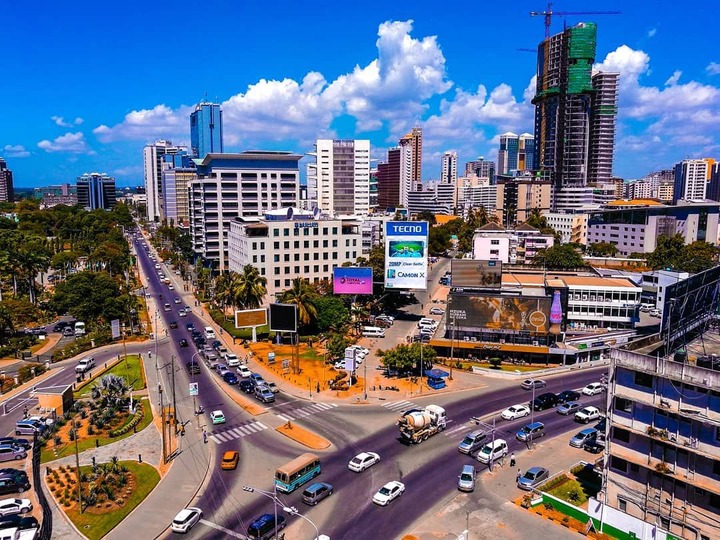 Dar Es Salaam in Tanzania is one of the most known city that has come from grass to grace. It's known to have the greatest leaders of all times. Remember during the reign of Mwalimu Julius Nyerere, a leader who liberated Tanzanians back from the days of the arpatheid until it got independence. Dar Es Salaam being along the indian ocean, it was just a normal fishing village during the ancient times. But now, it's has one of the major ports in Africa.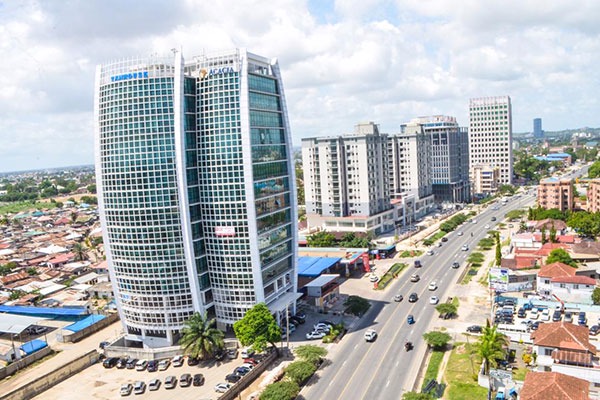 However, Nyerere geared it to become a better place to reside for both the Tanzanians and the non-tanzanians. Currently, with the leadership of John Pombe Magufuli, Dar Es Salaam has again made a huge difference in the education and infrastructure etc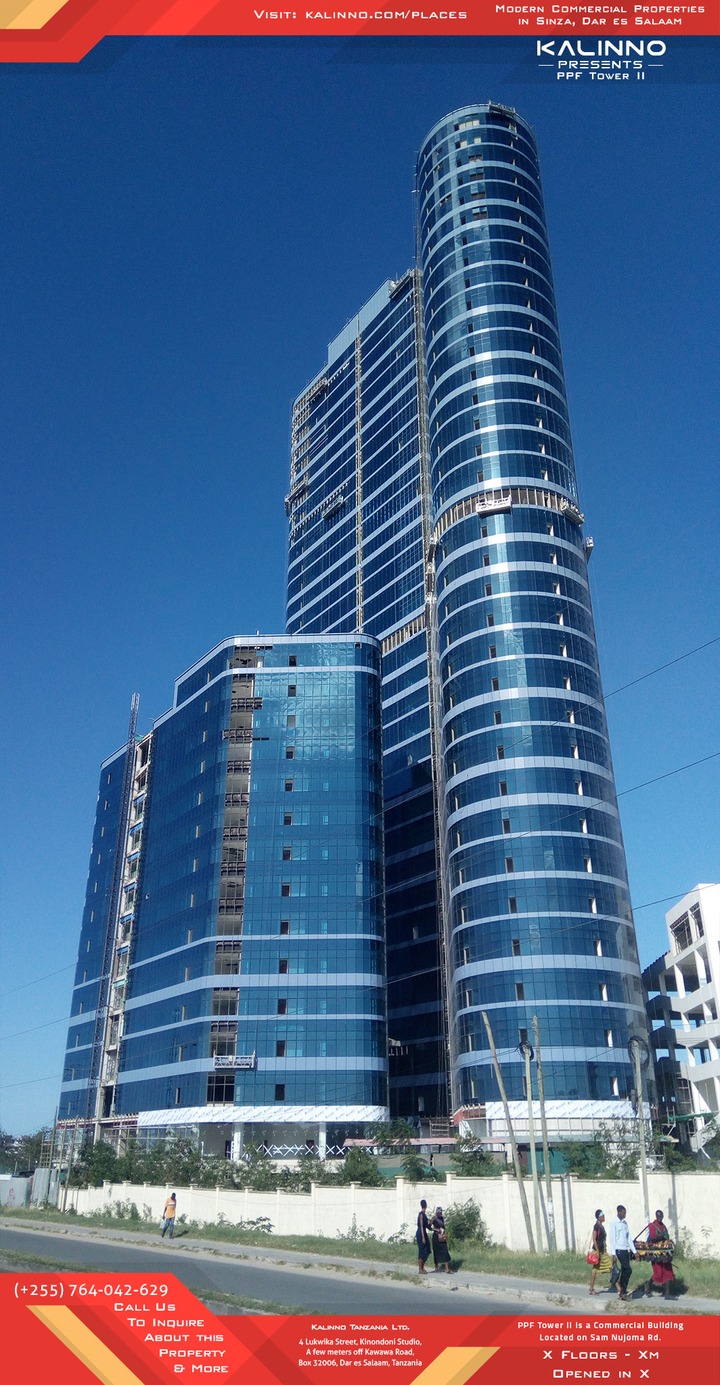 It now has the modern road networks, airports, ports etc. Dar Es Salaam is the largest City in East Africa but ranked position 7th in Africa. In terms of the current comparison basically for the most developed cities in Africa, Dar Es Salaam sits at position 2 after Nairobi, Kenya.
See Photos
Nyerere International Airport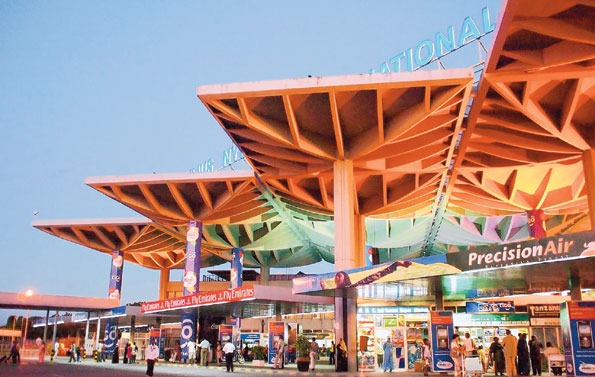 This's a beach in Dar Es Salaam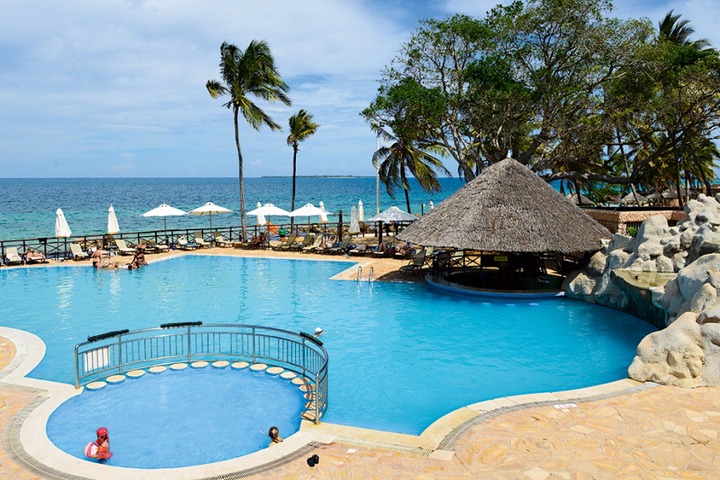 Dar Es Salaam City modern buildings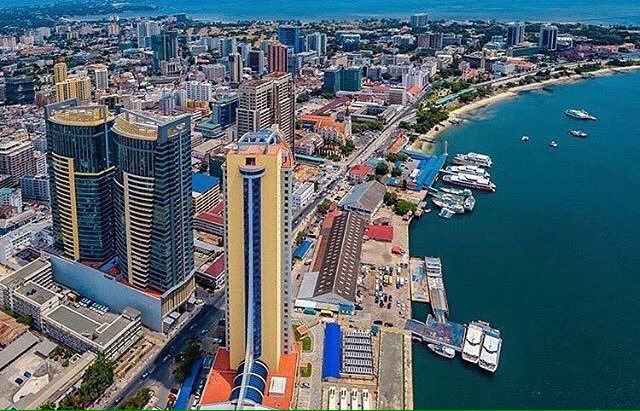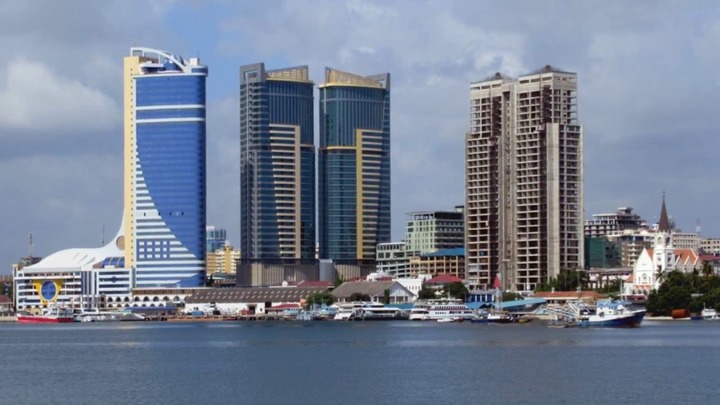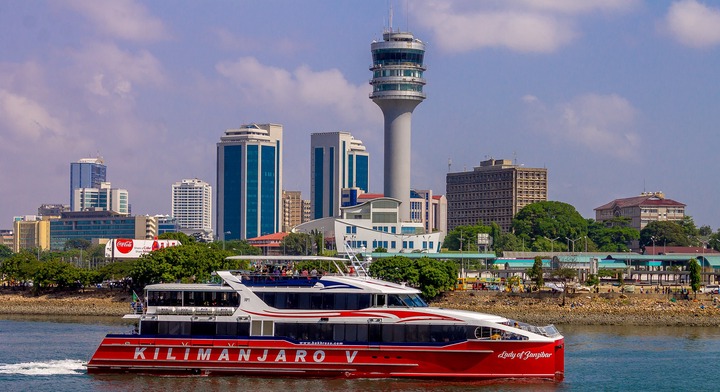 With no doubt, Dar Es Salaam is going to be the most beautiful and well developed city in the world in the coming years.
Content created and supplied by: [email protected] (via Opera News )