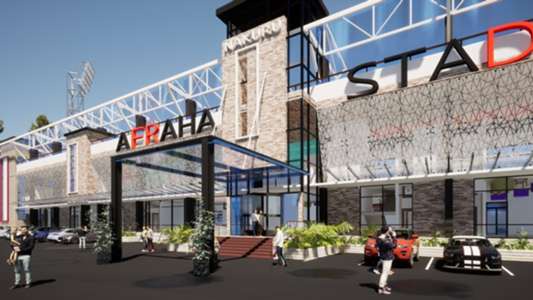 The national government in collaboration with Nakuru County government, are funding the renovations of Afraha Stadium which aims to make it a most sports facility. A total cost of about Sh650 million is set to expand the capacity of the stadium from the current 8,200 to 20,000 people and increase the other games courts during the first phase before a further renovation. This is done with aim of making Nakuru town a premier sports and conferencing destination, as Governor Kinyajui said earlier this month during the project commissioning ceremony.
"The first phase of the project with an initial sitting capacity of 20,000 is estimated to cost KSh650 million and will be complete in 14 months."The upgrade that will see the stadium house all sporting disciplines and a convention centre will be done in phases over five years."Governor Lee Kinyanjui's administration seeks to place Nakuru County as a premier sports and conferencing destination."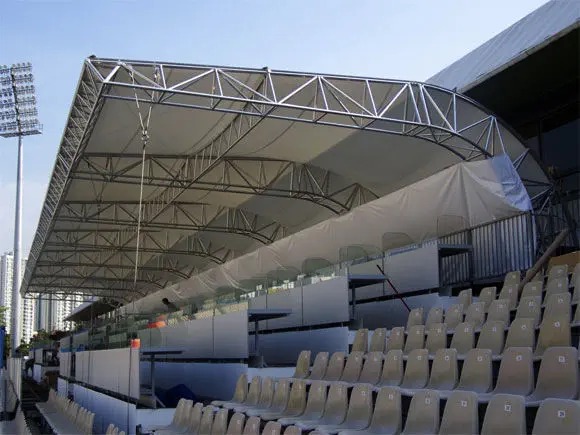 The facility is set to have all the required standards to facilitate international sports activities. According the Sports ministry in the county, the facility will be constructed in the most modern way so that it will accomodate all the sports activities. The news revealed that there will be a football pitch, rugby, volleyball, basketball, and other courts such as table tennis and many more indoor games.
The stadium will therefore be able to hold the international games involving the country and also the international tournaments e.g caf tournament matches and even the world biggest matches. Kenya has been lacking enough modern stadiums which could hold big competitions that involves a large number of countries.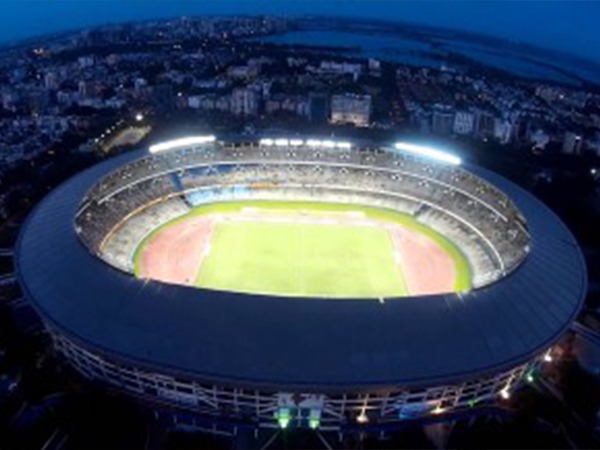 A proposed all-seater Afraha Stadium upon its completion Photo file.
Content created and supplied by: 254officialnews.com (via Opera News )