Chelsea will play against West Brom at Stamford Bridge with much focus if Chelsea will maintain the set record after 14 games of a clean sheet.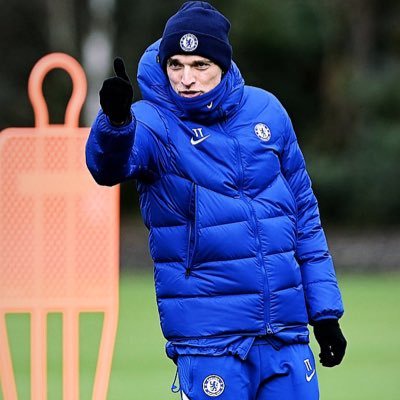 Despite this, Chelsea will miss key players, but Chelsea's players have a nice back up. These players are Ngolo Kante, Tammy Abraham and Ben Chilwell.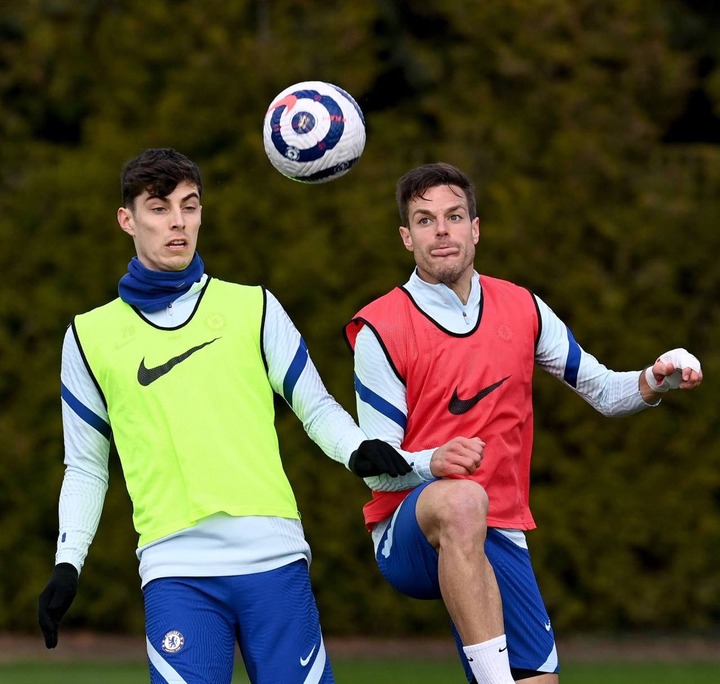 Tammy Abraham is still a way off full fitness and will not be considered for tomorrow's Premier League clash at home to West Brom. He targets Man City in the FA Cup for a return.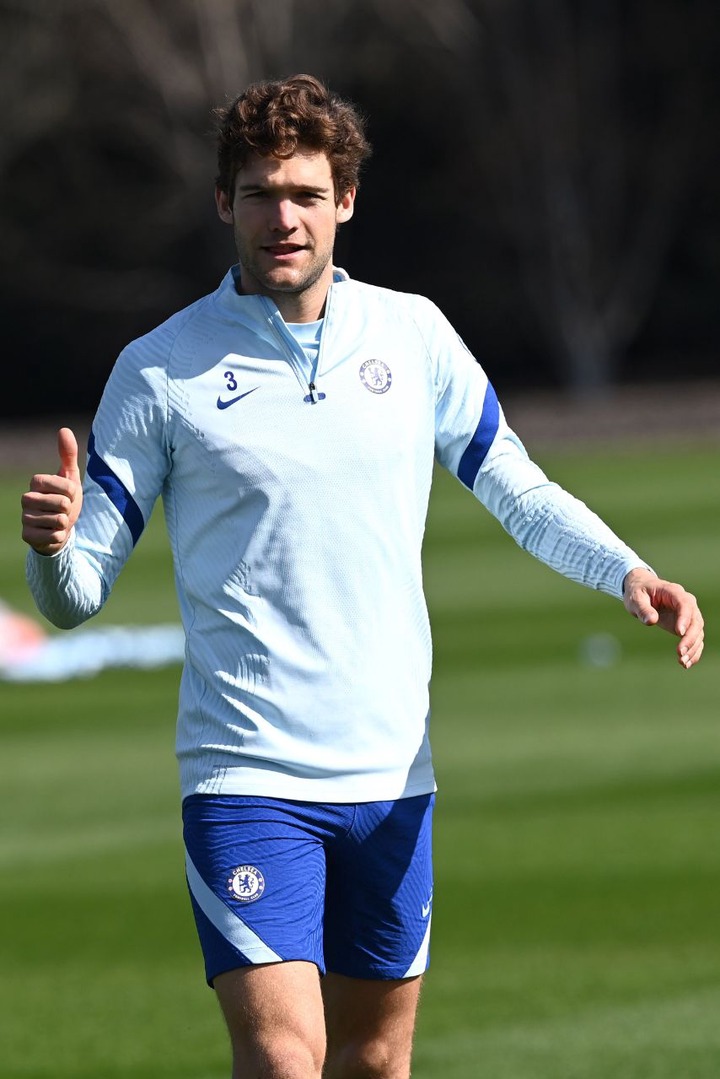 Alonso is likely to start tomorrow as he has been rested for 2 weeks while Chilwell has played 2 games. The West Brom players haven't scored in their last 3 away games. Hence, Chillwel will be on the bench to give space for Alonzo.
Tuchel's reaction on the defender's condition:"It's the best situation you can have as a manager." 
Kante will miss after his condition worsens and therefore is set to remain on the bench till he is fine. He got an injury, and he is set to miss the championship game against Porto.
Content created and supplied by: THE-STANDARD-NEWS (via Opera News )