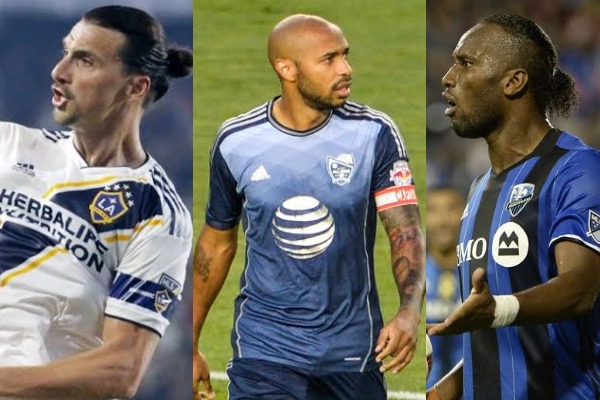 It is no doubt that Americas Major League Soccer (MLS) is among the most popular football leagues across the world, and the highest rank in the United States of America and Canada.
The League has experienced the services of world's best players among them David Beckham, Zlatan Ibrahimovic, Thierry Henry, Wayne Rooney, Kaká, Andrea Pirlo, Didier Drogba, Frank Lampard, and others.
League's top teams include LA Galaxy, New York Red Bulls, D.C. United, Orlando City, and more.
However, besides the aforementioned players, the league has recorded expensive player transfers that can be compared or exceed those done in other leagues like the premier league, LA Liga or Bundesliga. Take a look at some of the transfers;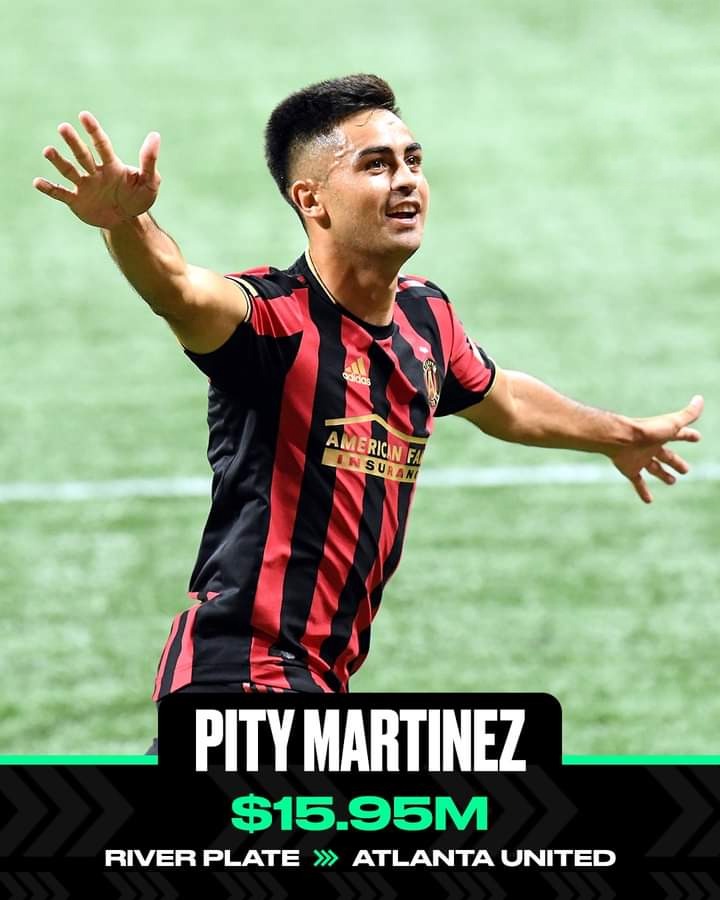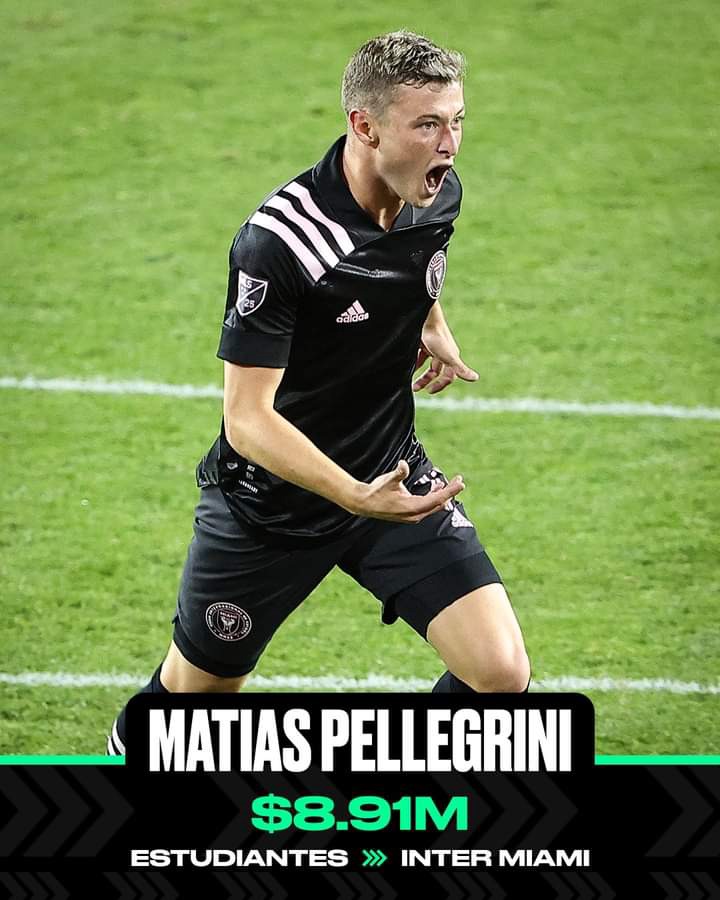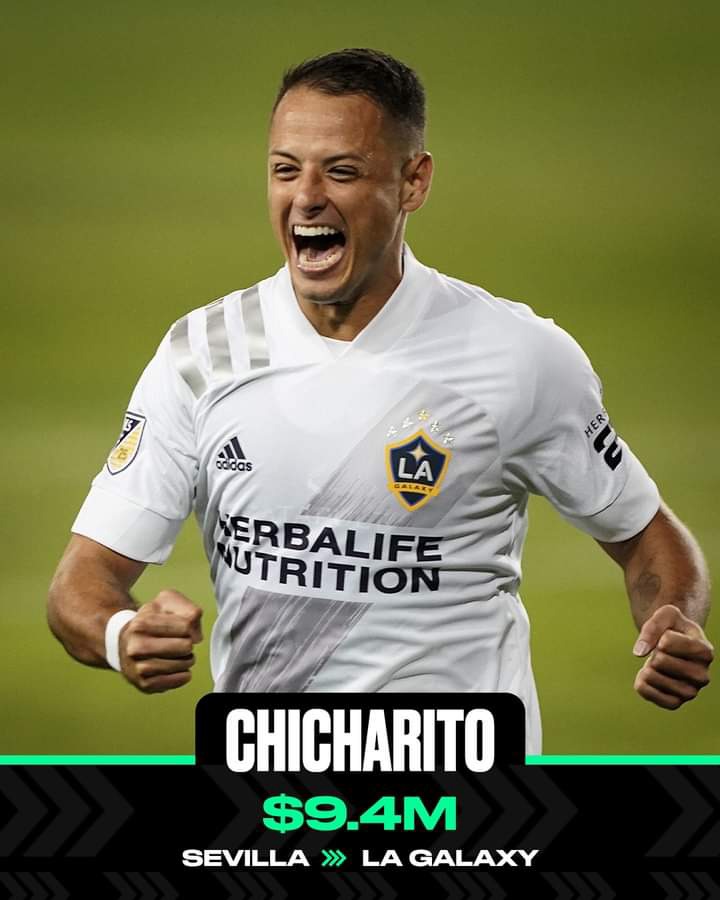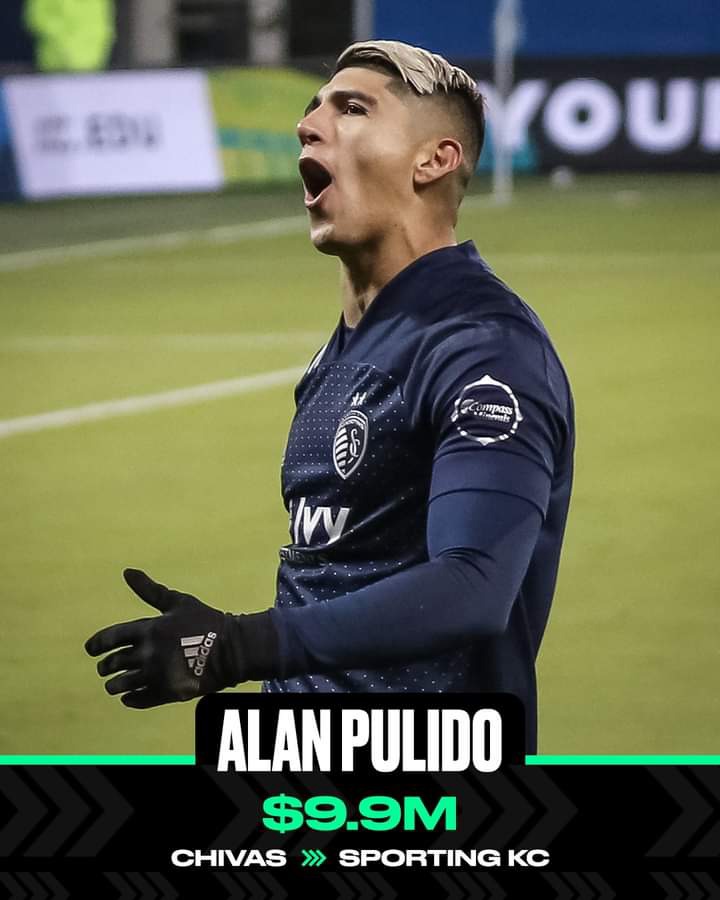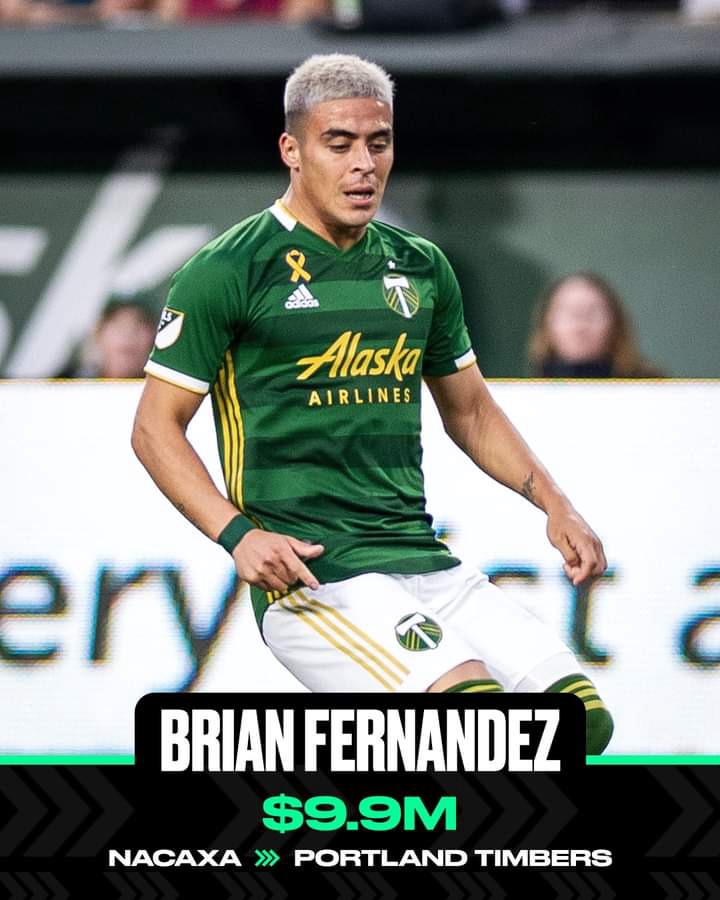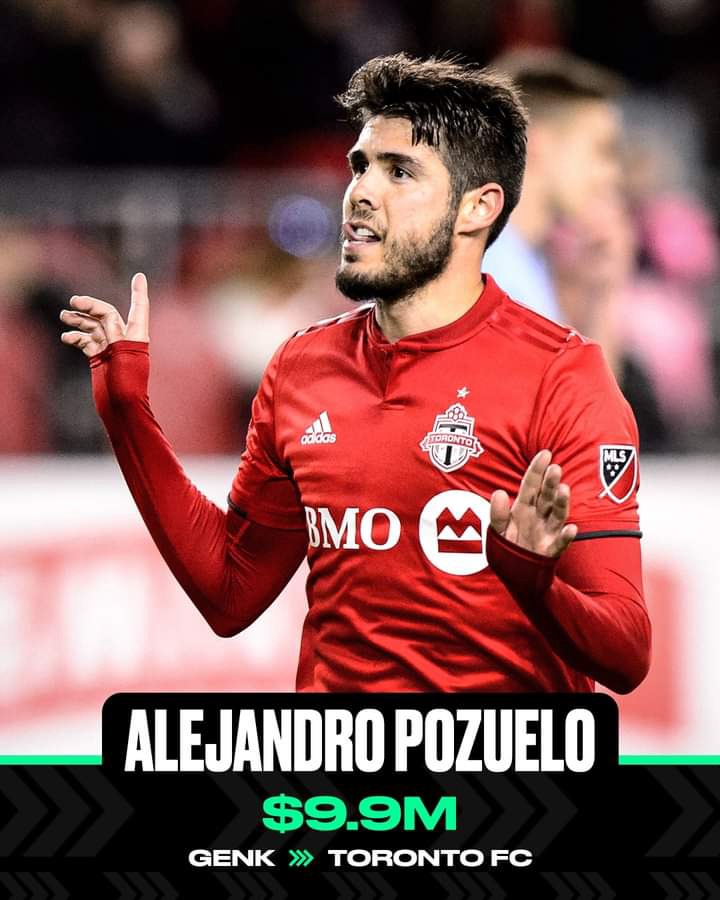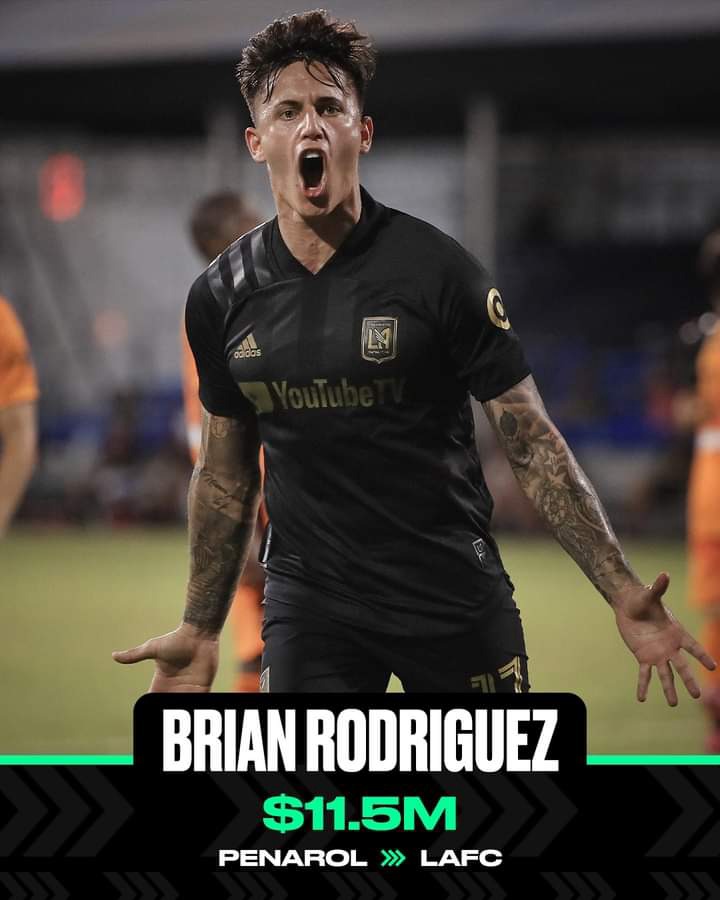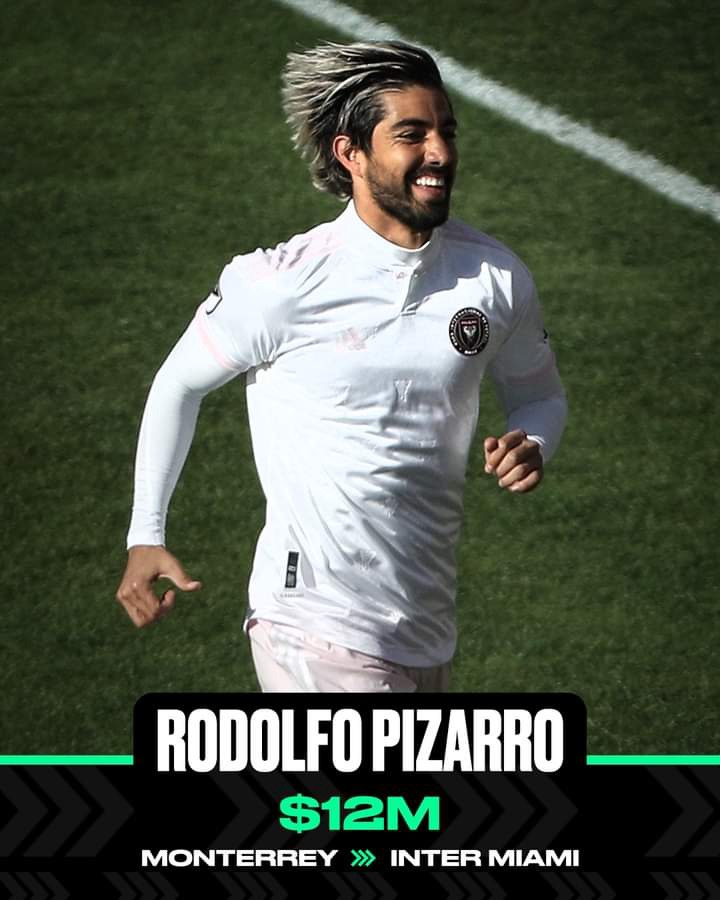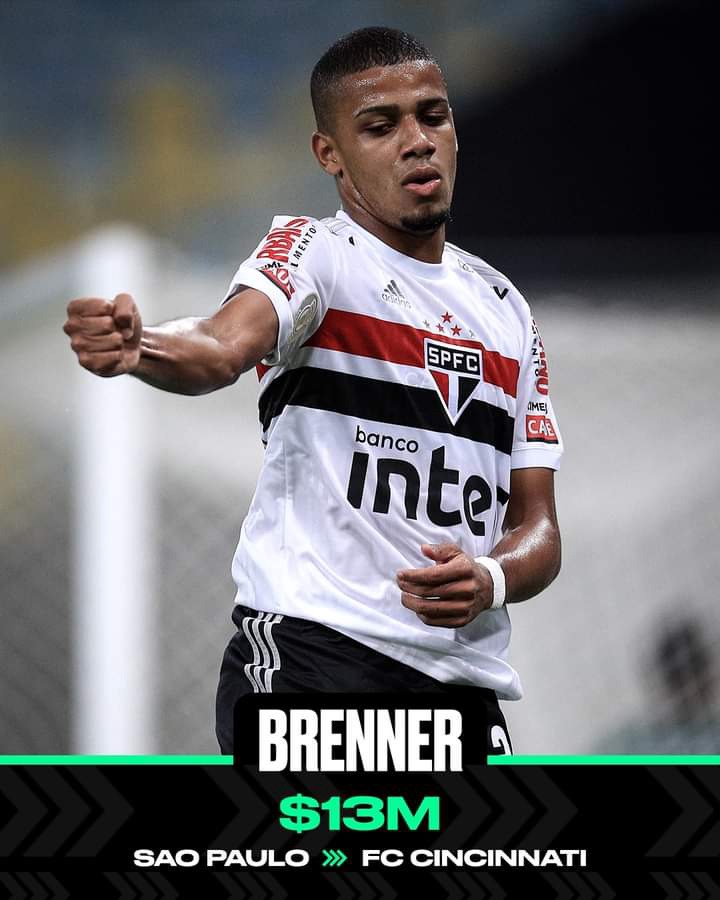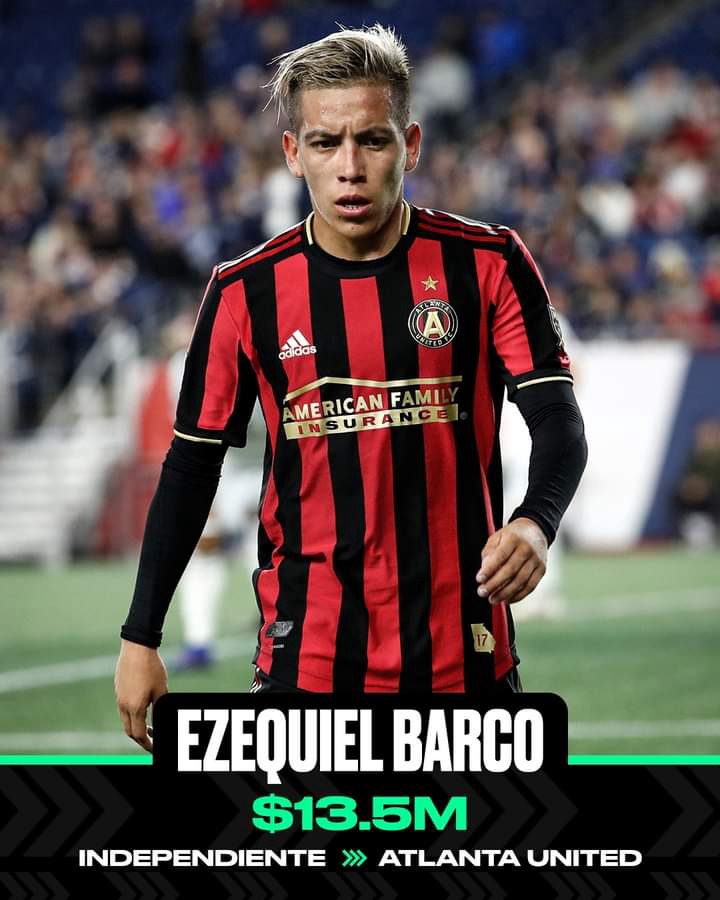 The above list is an indication how football has grown and the seriousness countries, leagues, clubs and played should take to succeed in the game.
Let us know your opinions. Is Major League Soccer taking the shape of the other world's big football leagues?
Photo Credit: Bleacher Football
Content created and supplied by: Citizen_Ke (via Opera News )