Almighty God is the giver of life and as human beings we should be grateful and thankful to Him for everything He has blessed ua with. When we talk of famous star,we can never forget to mention Conjestina Achieng.
She was the first African Woman to hold an International boxing title. This is after she won against Ugandan Fiona Tugume. She won a number of fights but then after sometime she disappeared from the public.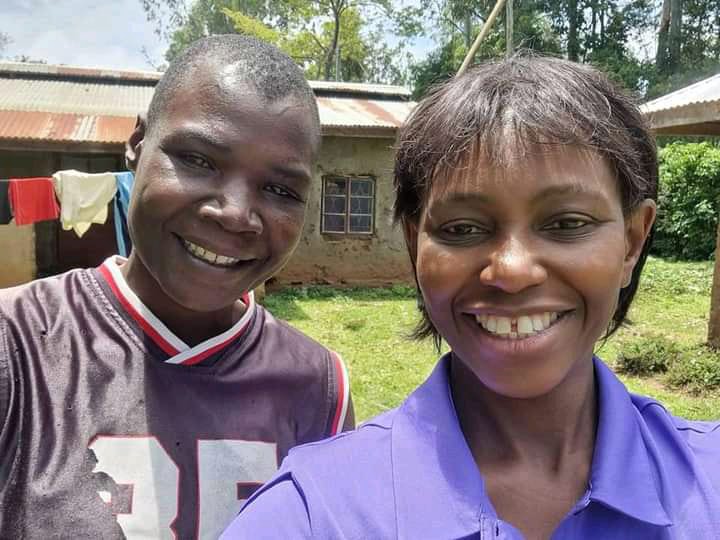 She came to limelight years later with mental issues. However, Carol Radull visited Conjestina at her home and on her Facebook page she shared photos of them together and according to her Conjestina has not fully recovered. She wrote,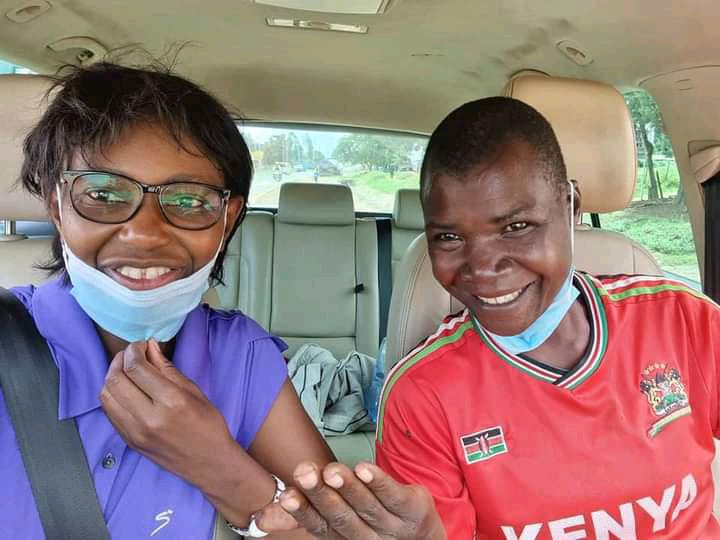 "She isn't where she was in July last year but she isn't where I hoped she'd be by this time," Radull wrote on her social media account. "Conjestina is ok but not great."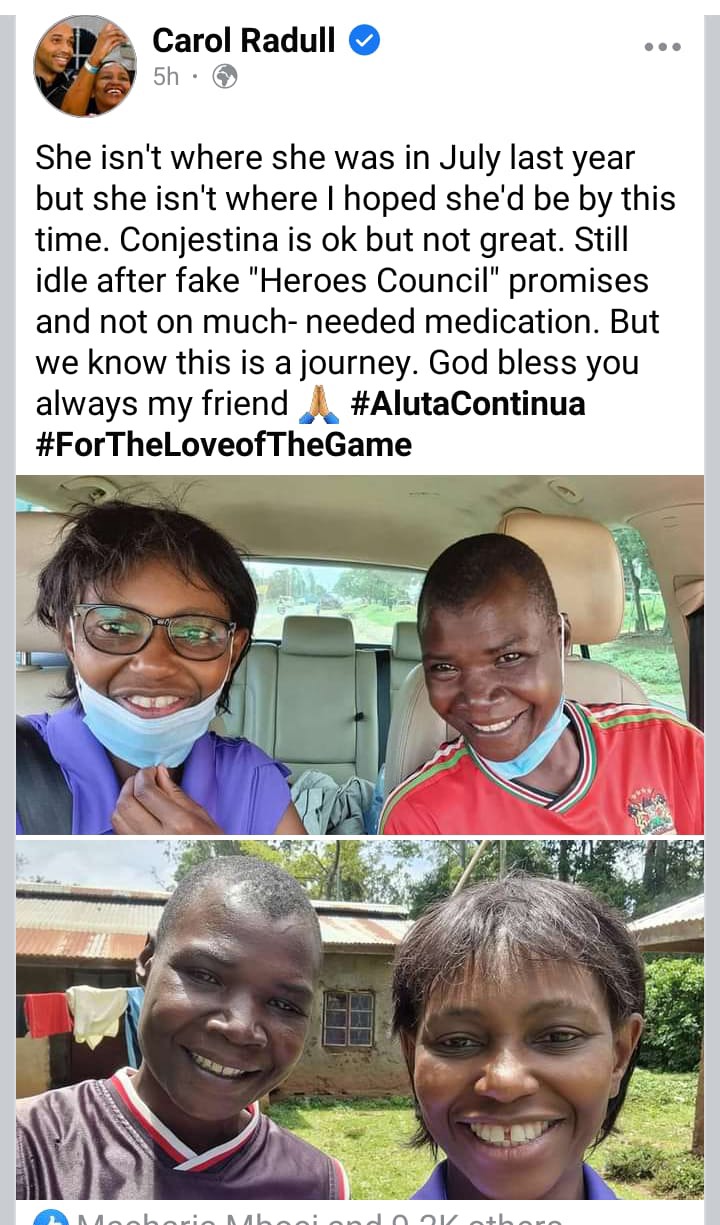 What do you think? Thanks for your time. Please endeavour to like feel free to share your thought and opinion in the comment section and also share with others.
Content created and supplied by: SnipperBossRoni (via Opera News )