See How Ole Can Combine Greenwood and Jadon Sancho To Produce More Goals For United Next Season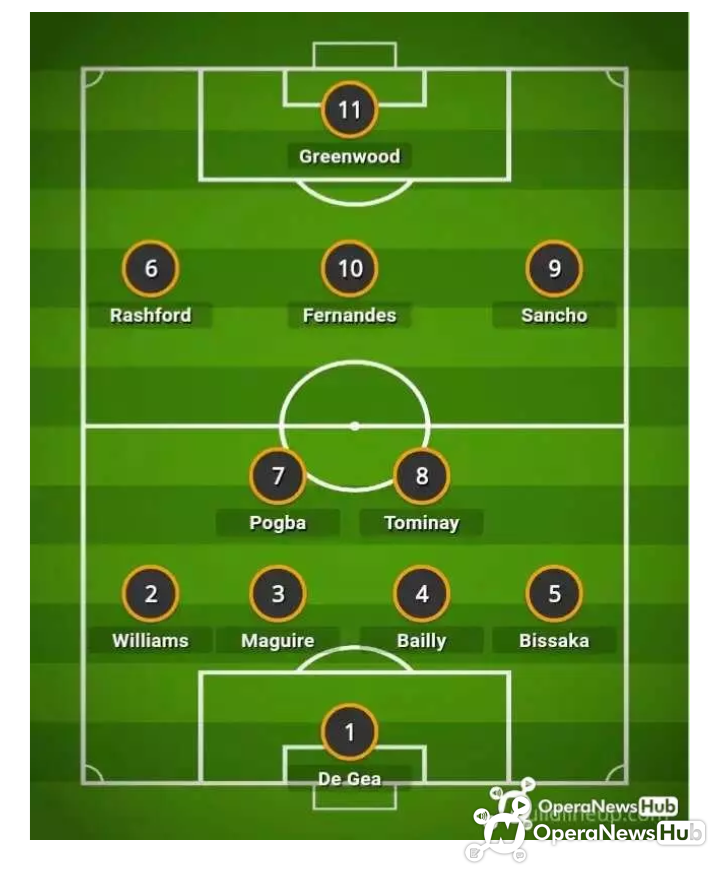 Manchester United have made it a top priority to secure the services of quality players this summer when the transfer window opens. A player Manchester united have admired so well is Jadon Sancho. The former Manchester city starlet has impressed so well for Dortmund and will be a very nice addition to the current Manchester united squad.
The formation shows how Ole Gunner can combine Jadon Sancho, Mason Greenwood and Marcus Rashford in order to produce more goals for Manchester united next season if they eventually complete the signing of Sancho. Bruno Fernandes is seen in the attacking midfield position. This is the midfielder's natural position as he likes to see more of the ball and be in control of the game. Pogba will be starting in a much more deeper as he will be focusing on the defensive aspect of his game. Scott McTominay will be occupying the defensive midfield position.
Manchester United's defense will remain as it is with the likes of Harry Maguire, Eric Bailly, Aaron Wan-Bissaka and Williams all making the starting backline. David De Gea is seen in between the sticks as the Spaniard still remains the most consistent player in the club.
Related News
See Manchester United player who plays exactly like Van Persie.
2020-07-04 15:42:21
Continue reading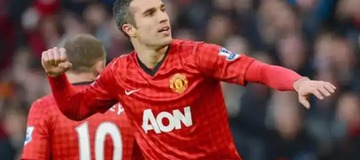 Robin Van Persie Names His Top Six Teammates Through His Career
2020-07-11 13:30:32
Continue reading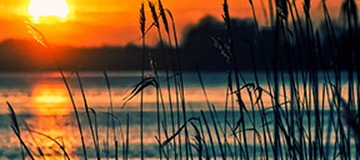 Manchester United's Player breaks History as he enters the club's Historical Book
2020-07-10 17:50:10
Continue reading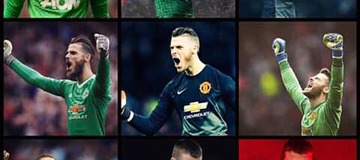 Ian Wright: The signings Man United need to make this summer
2020-07-13 04:20:23
Continue reading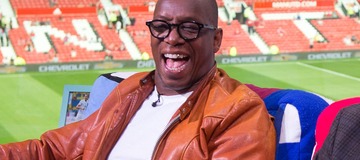 Arsenal 'dodginess' delivered their best display in years…
2020-07-05 10:17:42
Continue reading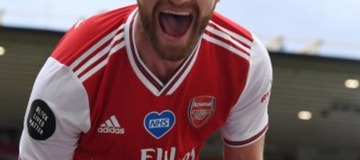 Manchester United Could Allow Two Stars To Leave After Terrible Stats
2020-07-09 13:15:45
Continue reading