Portuguese magliafico Bruno Fernandes has been the best player for Manchester United this season. He is also the top scorer of the club. He has scored 14 Premier League goals. Today he opened the scoresheet with an early penalty goal. That goal was the first City had conceded so early since 2003 against Fullham.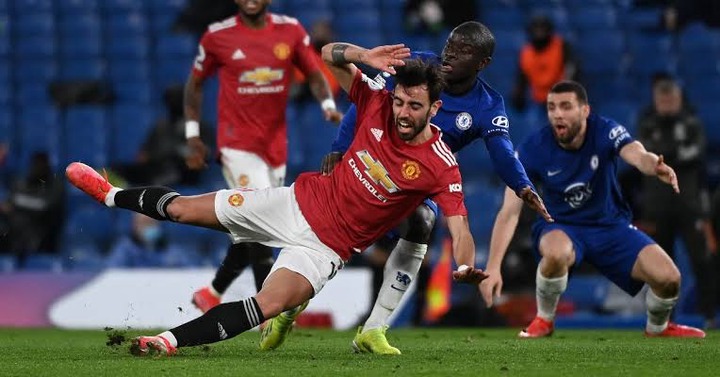 The attacking midfielder has however broken another record. The penalty was his 18th for the club. He has taken 19 League penalties and missed only one. He has today equalled the record of Eric Cantona. Cantona scored 18 penalties in his whole career at Manchester United. Fernandes has now reached the milestone with only 18 months in England. He has received criticism of depending on penalties but it is not easy taking them. That was his second goal against a top six club. He is yet to score an open play goal.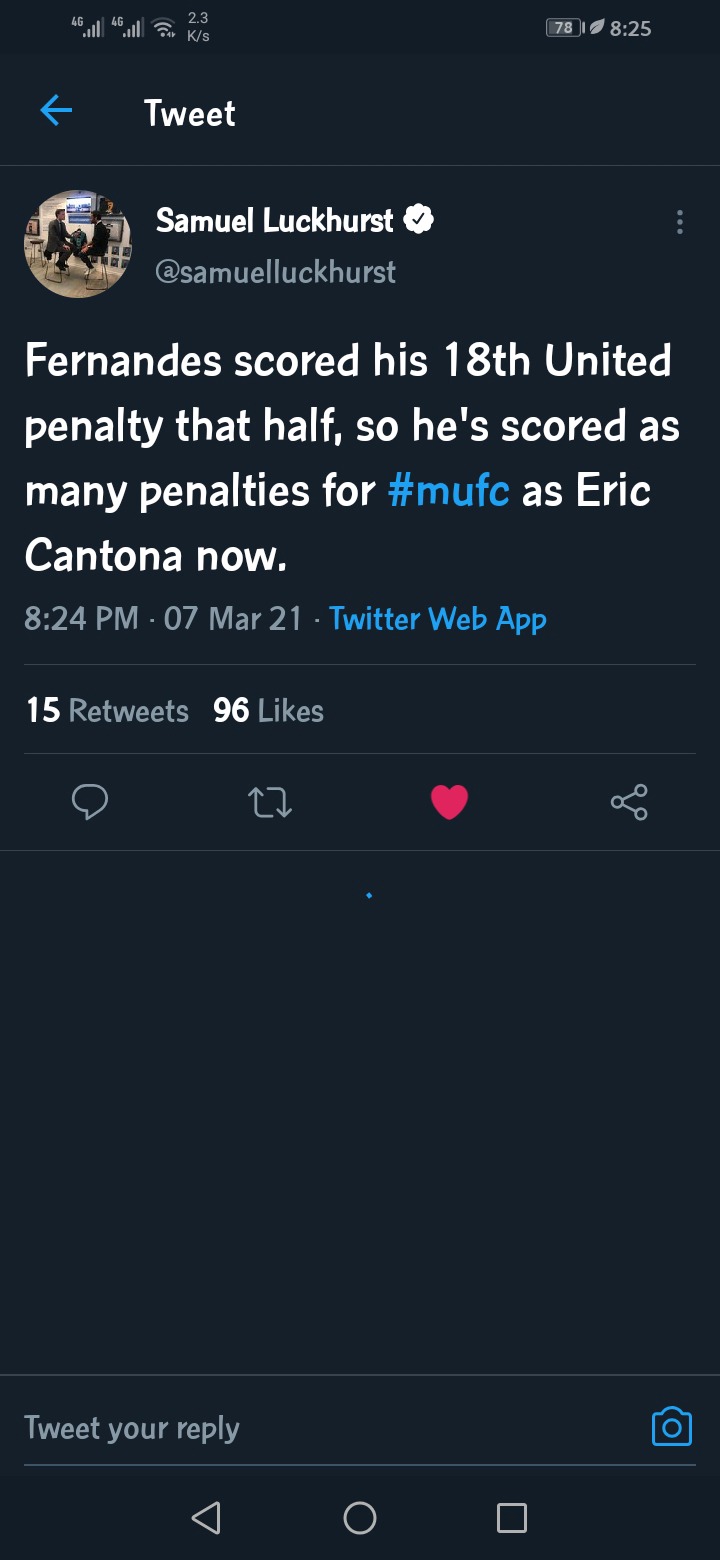 How many penalties will Bruno Fernandes take before retiring from Manchester United? Is he a big game player?
Content created and supplied by: Crazylass (via Opera News )