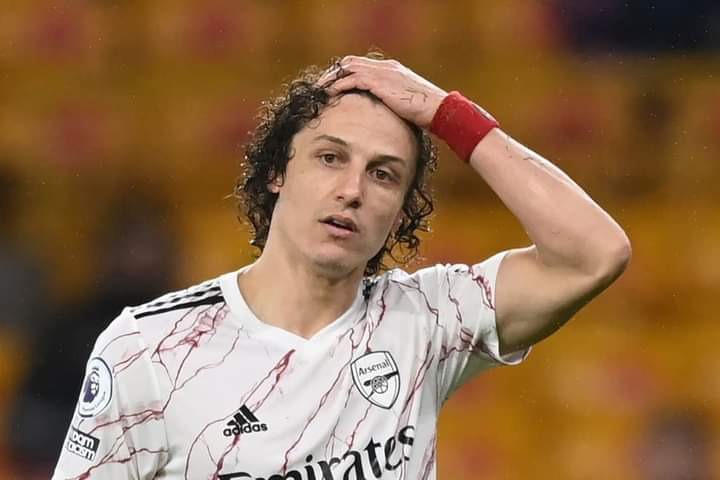 Arsenal are suffering a big blow after David Luiz's red card appel against Wolverhampton was turned down and this now means that Luiz has three more games that he has to serve off pitch.
Arsenal were unlucky on the night of Tuesday after both Luiz and Bernd Leno were shown red cards and this made them to play with ni e men on the pitch. It has been a bad season for Arsenal as they have had plenty of red cards and injuries.
These incidences will now allow Gabriel Magalhães and Runar Alex Runarson to step up to the club and play in the first eleven. For Gabriel, Pablo Mari has been out due to injury and this has given him an opportunity to show his ability.
Runarson is expected to stand out and be the man on the show. This comes days after Leno was red carded and Matts Ryan was injured. It has been really a bad season for the London reds.
It is the highest time that Arsenal coaching fraternity should look into the players discipline as of late the gunners have had a lot of red cards compared to the past years.
Content created and supplied by: Serans_KE (via Opera News )