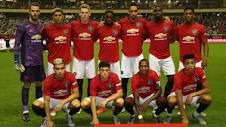 Manchester United are in great shape this season despite the absence of fans at Old Trafford. For the first time since 2013, we have been able to see them take the lead for almost a month before Manchester City overtaken them.
The players have significantly improved their style of play and attitude as well. We have witnessed them come from behind to win several games, which really speaks a lot to rival teams. They have been able to take on big teams and come out with results, as we saw them beat Manchester City three times last season.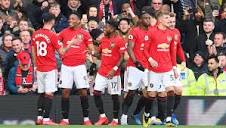 A couple of players have greatly improved in the squad bringing about a tough competition within themselves, and giving the manger headaches in selection. New recruitments have stimulated the sleeping giants for the good of the team.
One of the most improved players is Luke Shaw. The signing of Alex Telles from FC Porto must have triggered the sleeping giant in him making him play his best football ever. He really looks like a newly reborn player, different from the one we always new. His attacking prowess gives opponent teams nightmares, and frees Marcus Rashford as well. His crossing has is something different from what ever seen from him, and this makes him the most improved player in Manchester United.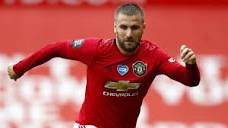 The other player who is really enjoying his football this season is Marcus Rashford. This season alone he has scored 17 goals and provided 11 assists, showing how his form has greatly improved. His understanding with Edinson Cavani is growing up very fast, and both are giving defenders restless nights. He just carried on the great work he's doing to the poor kids into the pitch, and this is helping his teammates greatly.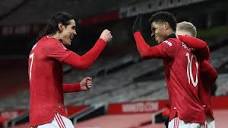 The other area where we have witnessed great improvement is the midfield, with both Fed and Scott McTominay playing their best football together. McTominay has really settled in the midfield this season, with his statistics outstanding as well.
This season the kid has scored 5 goals and provided one assist. His courage on the ball has increased together with his defensive alertness. The number of interceptions and aerial duels he's won so far justifies why Ole prefers him in big games than Pogba and Natick. His aerial threat from set pieces is also undeniable, and he has been a joy to the fans this season so far.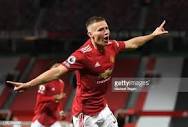 The whole team has changed their attitude and now they believe they can win trophies because they trust each other. This season they are aiming at least a trophy, and this will be a big reward to the efforts they have shown.
Content created and supplied by: k.kyalo (via Opera News )