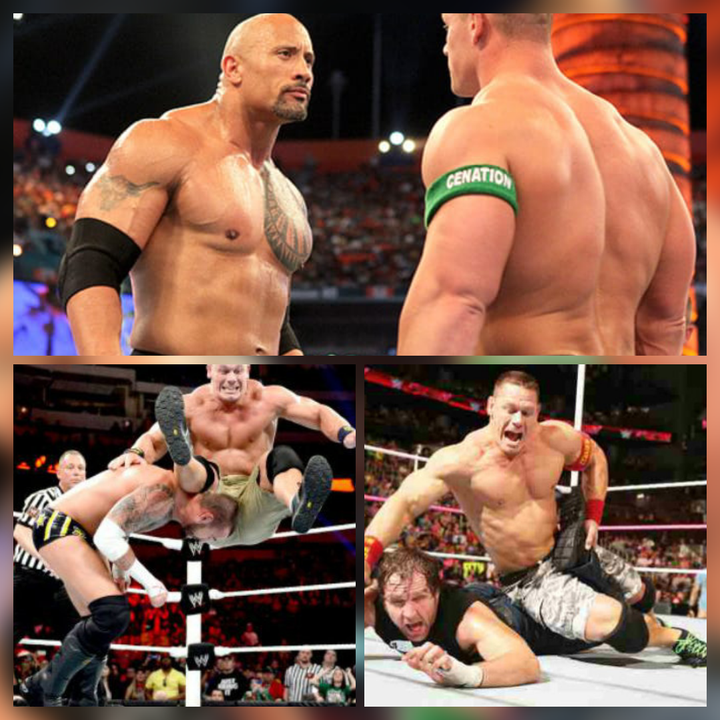 John Felix Anthony Cena Jr to was born April 23 in the year 1977. He is an American professional wrestler, actor, and television presenter. He is widely regarded as one of the greatest professional wrestlers of all time.
John Cena has been the cornerstone of WWE for over a decade, with more main events and high-profile quarrels than almost any superstar in history.
Throughout these hundreds and hundreds of matches, the 15-time world champion has honed his skills, mastering the art of controlling the crowd and infusing drama into each and every aspect of his performance.
His best skills in wrestling makes great number of his fans from all over the world to spend their precious moments just watch his game.
John Cena sometimes is merciless and may do wonders that can leave many in shock.The star has won several WWE titles since the year 2001 when he signed with the World's Wrestling Federation.
He has also tarred in different films such as The marine, 12 Rounds, Trainwreck among many others. Recently, he has starred in a movie called F9 in this year.
A part from wrestling, Cena is a rapper and he featured on two songs with rapper Wiz Khalifa for his two singles "All Day" and "Breaks". Have a look at his best moments in the wrestling;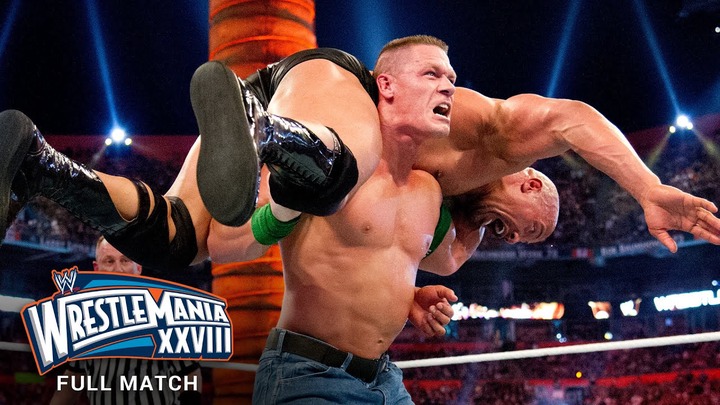 Thank you for reading, feel free to drop your comment, share and follow for more interesting news.
Content created and supplied by: Hotspot360KE (via Opera News )