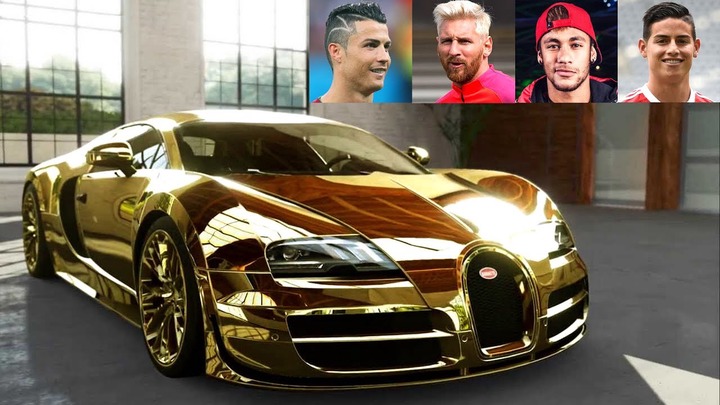 Football players are paid heavily for their services due to their popularity, talent and the shortness of their careers. With large bank balances and expensive tastes, many players spend heavily on luxurious items, most notably cars.
Being among the best-paid athletes around, plenty of footballers love to have a collection of expensive cars that are rare and limited edition.
Here's a look at the top 10 footballers with the most expensive cars:
10. Lionel Messi
FC Barcelona's Lionel Messi is the highest paid footballer in Europe and owns several luxurious vehicles. One of his most prized possessions is a Pagani Zonda Tricolore which is worth a massive $1.70m.
The Argentine owns one of the three units ever produced of this model.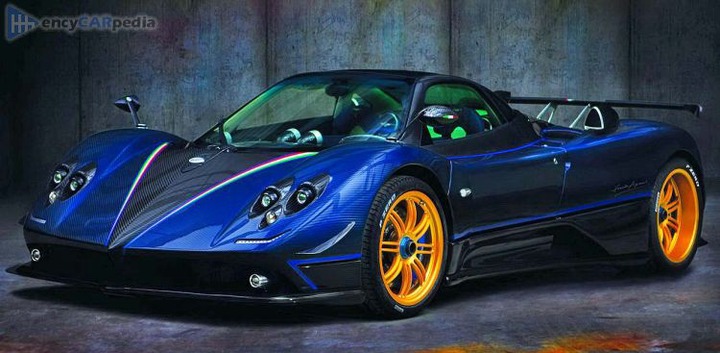 9.Zlatan Ibrhimovic
Zlatan Ibrahimovic gifted himself a Ferrari Monza SP2 on his 34th birthday, which set him back by a sum of $1.70m. The Swedish is still going strong at the age of 39, playing for AC Milan in the Serie A.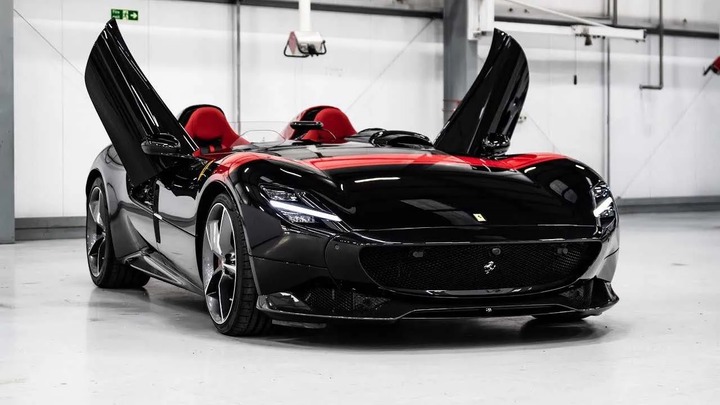 8. Samuel Eto'o
He is one of Africa's most-decorated players who has featured for teams like FC Barcelona and Chelsea.
He owns the luxurious Aston Martin One-77. The car only had 77 units ever produced and one of them cost the striker upto $1.80m.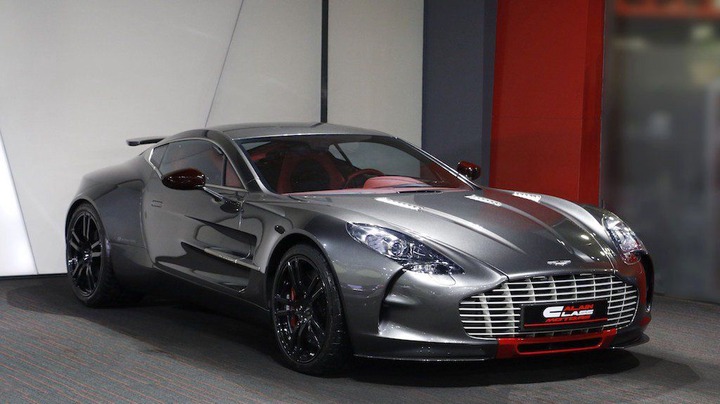 7. Karim Benzema
Real Madrid's long-time servant, Karim Benzema is known to have an expensive taste in cars.
One of his most expensive purchases is a Bugatti Veyron Pur Sang. The car boasts an aluminum body and can reach a top speed of 400+ kmph and costs $1.90m.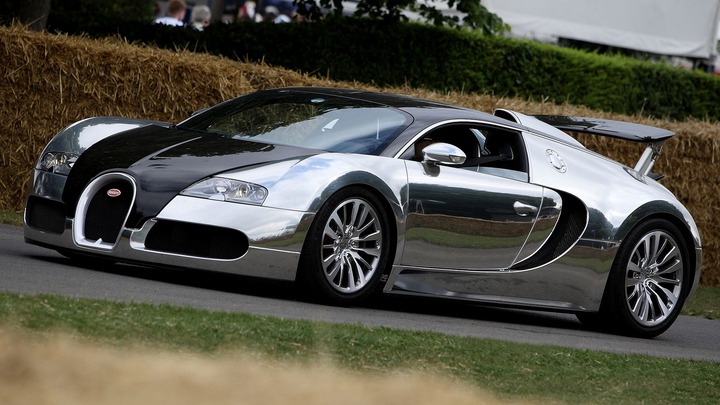 6. Christiano Ronaldo
Cristiano Ronaldo is not only one of the best footballers in the world, but he is also an icon when he is not playing.
One of the most marketable athletes in the world, Ronaldo loves to splurge on luxurious cars. One of the gems in his collection is the Bugatti Veyron Grand Sport, which apparently cost the Portuguese $2.00m.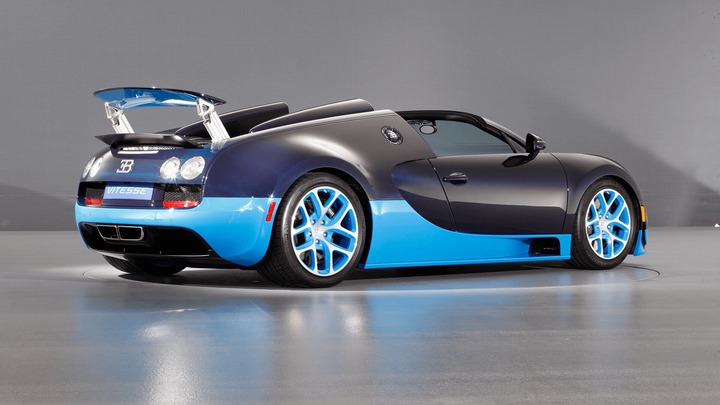 5. John Terry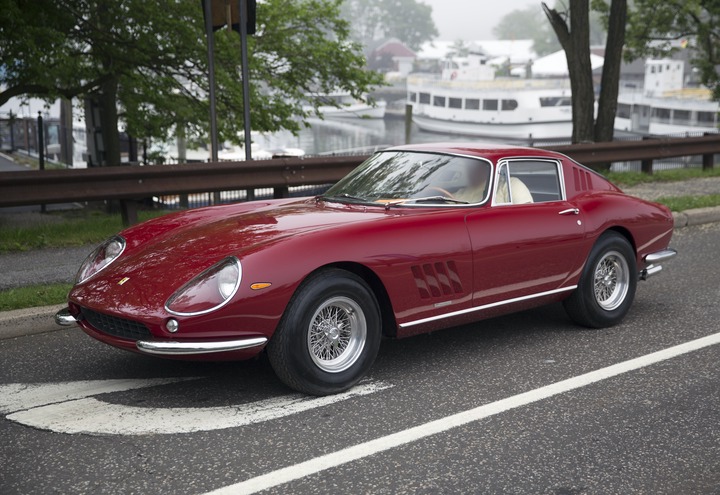 Chelsea legendary former defender and skipper, John Terry has a niche taste when it comes to cars. Instead of owning one of the fastest cars in the world, he owns the Ferrari 275 GTB, a rare antique car from the 1960s, which has risen in value over the years. It can cost upwards of $2.20m in today's market.
4. Son Heung-min
Son Heung-min owns one of Ferrari's most exquisite modern cars, Ferrari LaFerrari.
The attacker who plays for Tottenham Hotspur and is the captain of the South Korean national football team, is also arguably Asia's best football player at the moment. The hypercar can cost in the region of $3.00m.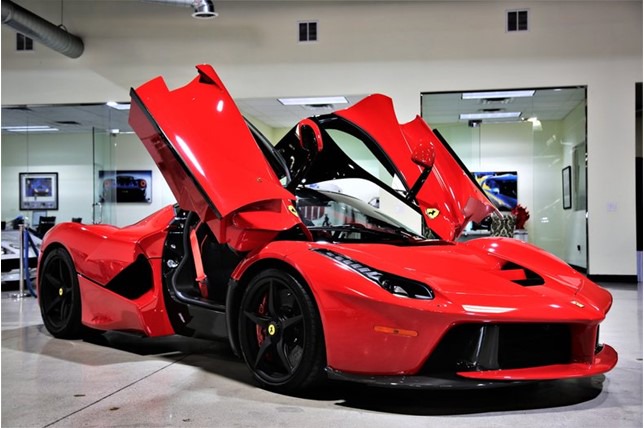 3. Christiano Ronaldo
Bugatti has a client in Cristiano Ronaldo who is one of their most passionate buyers.
His fleet of cars also includes a Bugatti Chiron, which was the fastest production (road legal) car in 2019. This piece of immaculate engineering cost Ronaldo upwards of $3.00m and a few millions extra to import as well.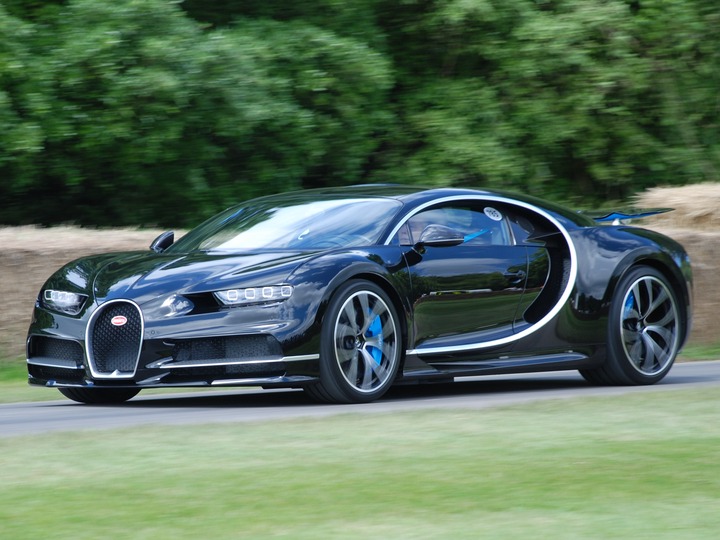 2. Christiano Ronaldo
Cristiano Ronaldo had booked Bugatti's latest production when it was introduced back in 2019. He received the car in 2021, which was it's official release date.
The Bugatti La Voiture Noire cost the former Manchester United and Real Madrid player around $18.60m, making it one of the most expensive cars in the world.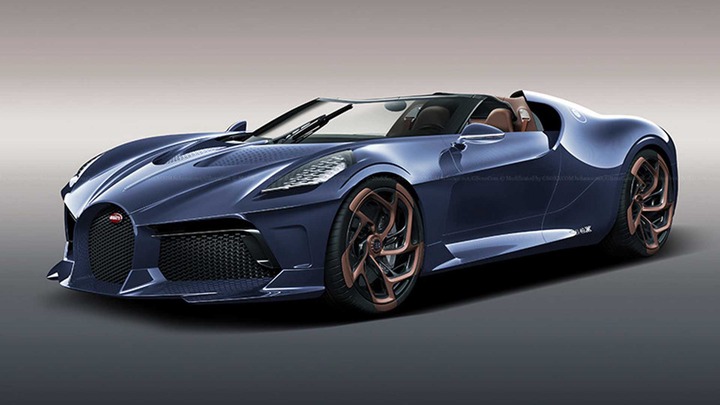 1. Lionel Messi
At the top of the pile is Lionel Messi's humble-looking Ferrari 335 S Spider Scaglietti. However, looks can be deceiving, as this piece of historical brilliance was bought by the Argentine at an auction.
He had to shell out a massive $35.00m for the car, making it the most expensive car owned by a football player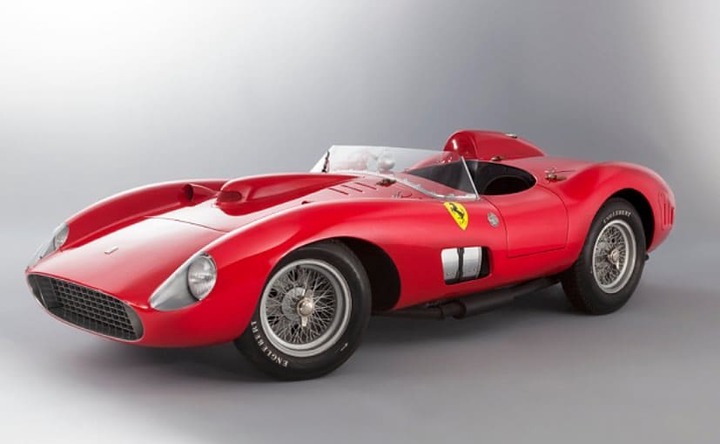 Content created and supplied by: Eddyado (via Opera News )