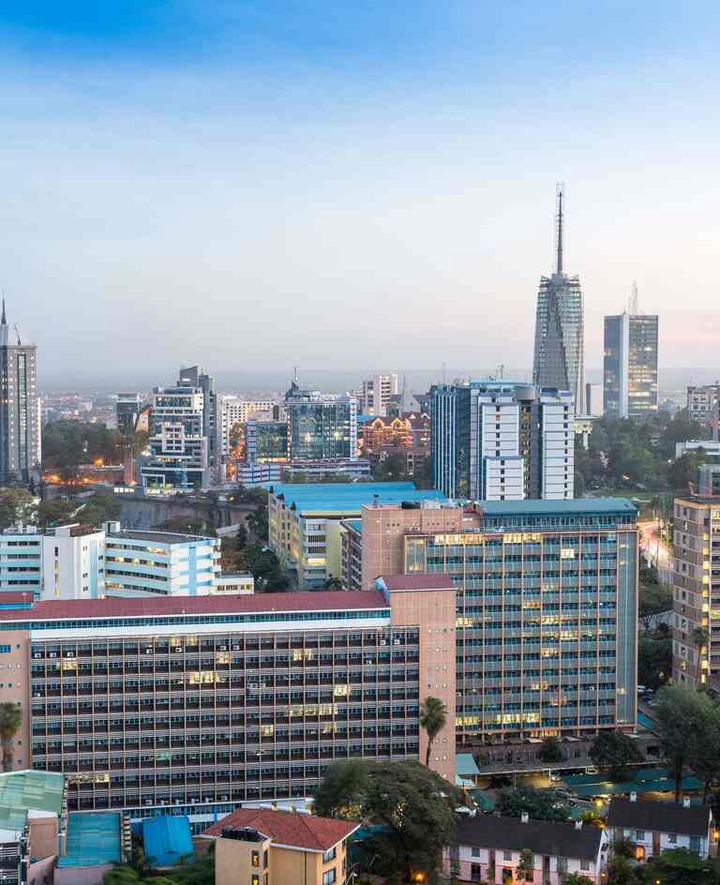 Nairobi is a town full of so many young people.Being Kenya's Capital City the people in Nairobi are so busy and always working which make it the most busy town in the country. The city also offers a vast opportunity for growth professionally, in business and many other things.
In his instagram post T.R Okuna has complained of a creepy behaviour among the young people in the town.
"So many young people in these town apartments, so much loneliness behind those walls. There is a case of a lady and man that ignored each other daily, only to find that they were the two strangers talking to each other over social media. What if you talked to each other?"
"What if you actually said, "Hey, you look beautiful. I see you around often, what are you doing on Saturday"? For some, loneliness is a self-imposed prison. If only men were more courageous and women more gracious; the city would be happier. What's the worst that could happen?"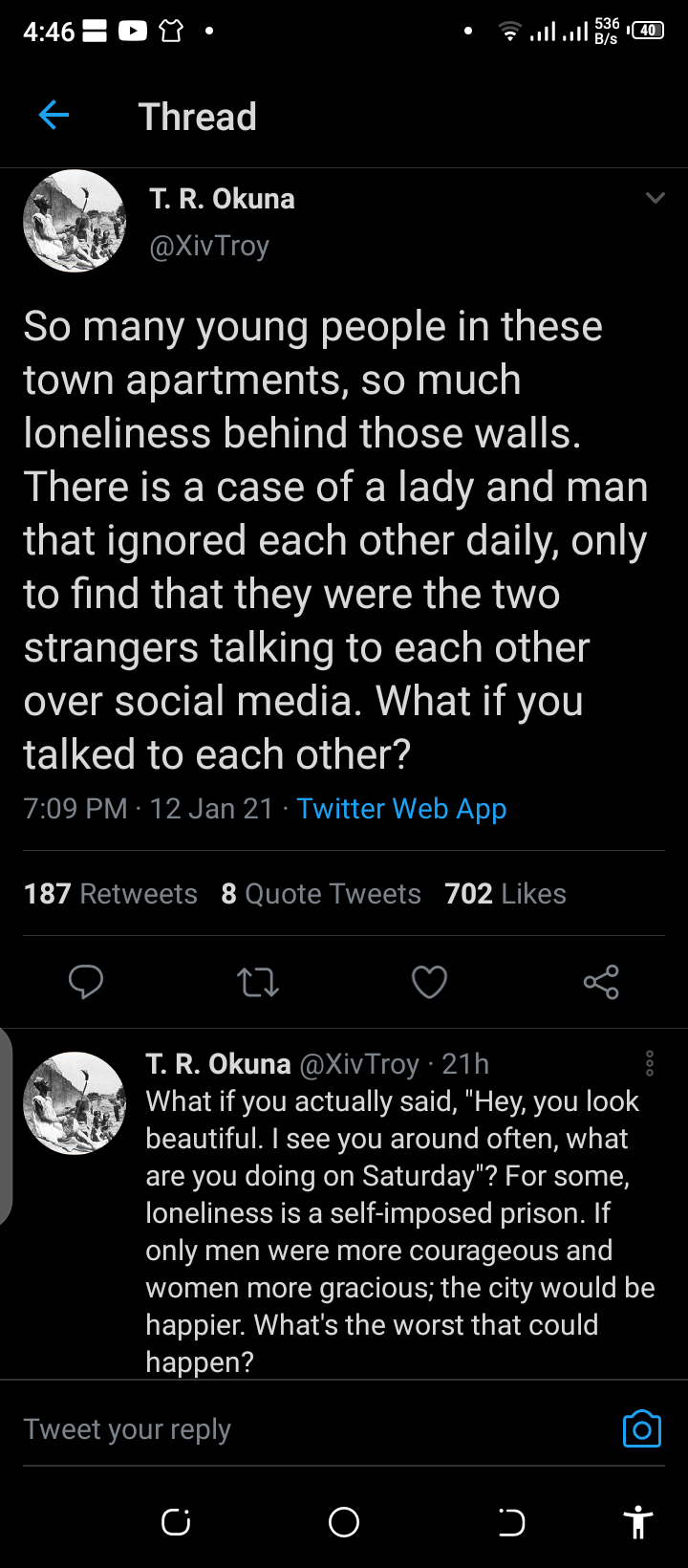 Netizens responded with some blaming social media for the unsocial behaviour of people in the town.Check out on responses from a section of Kenyans on twitter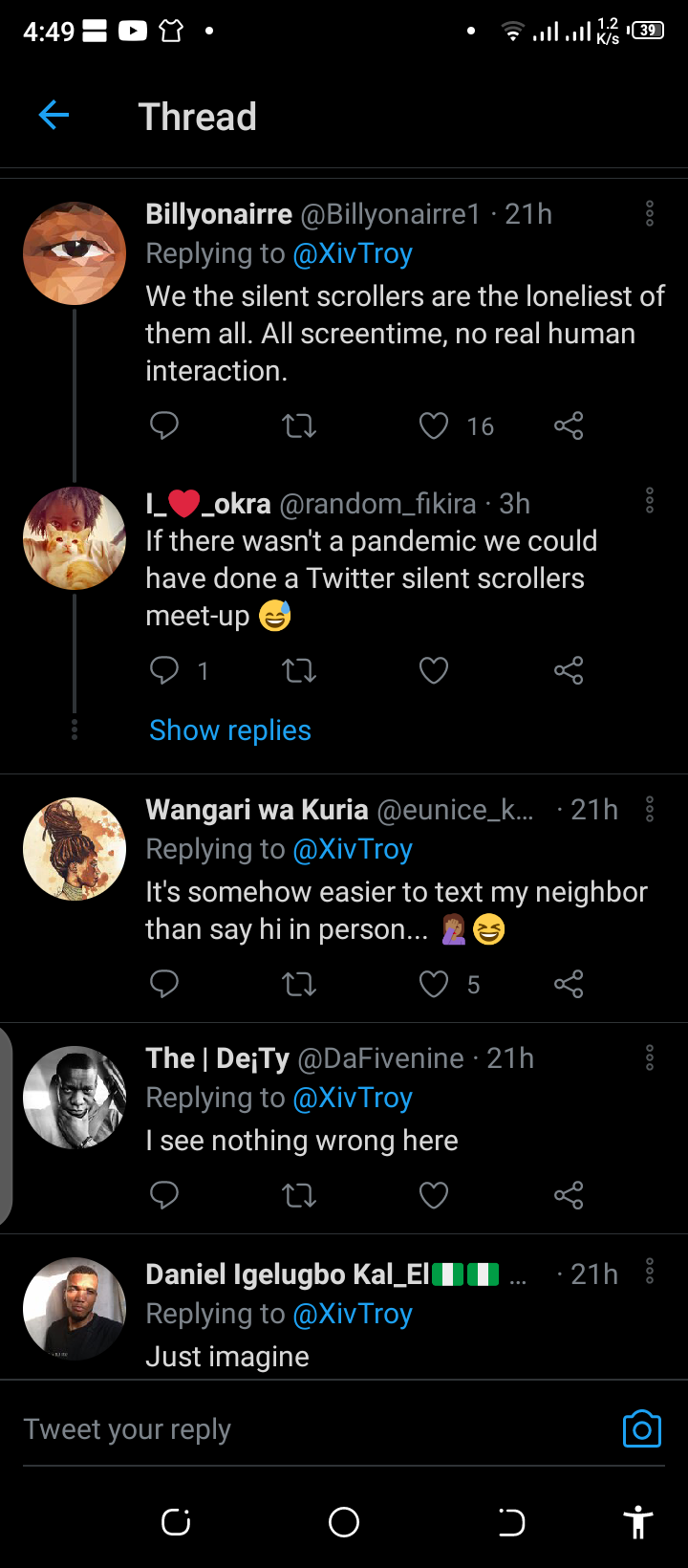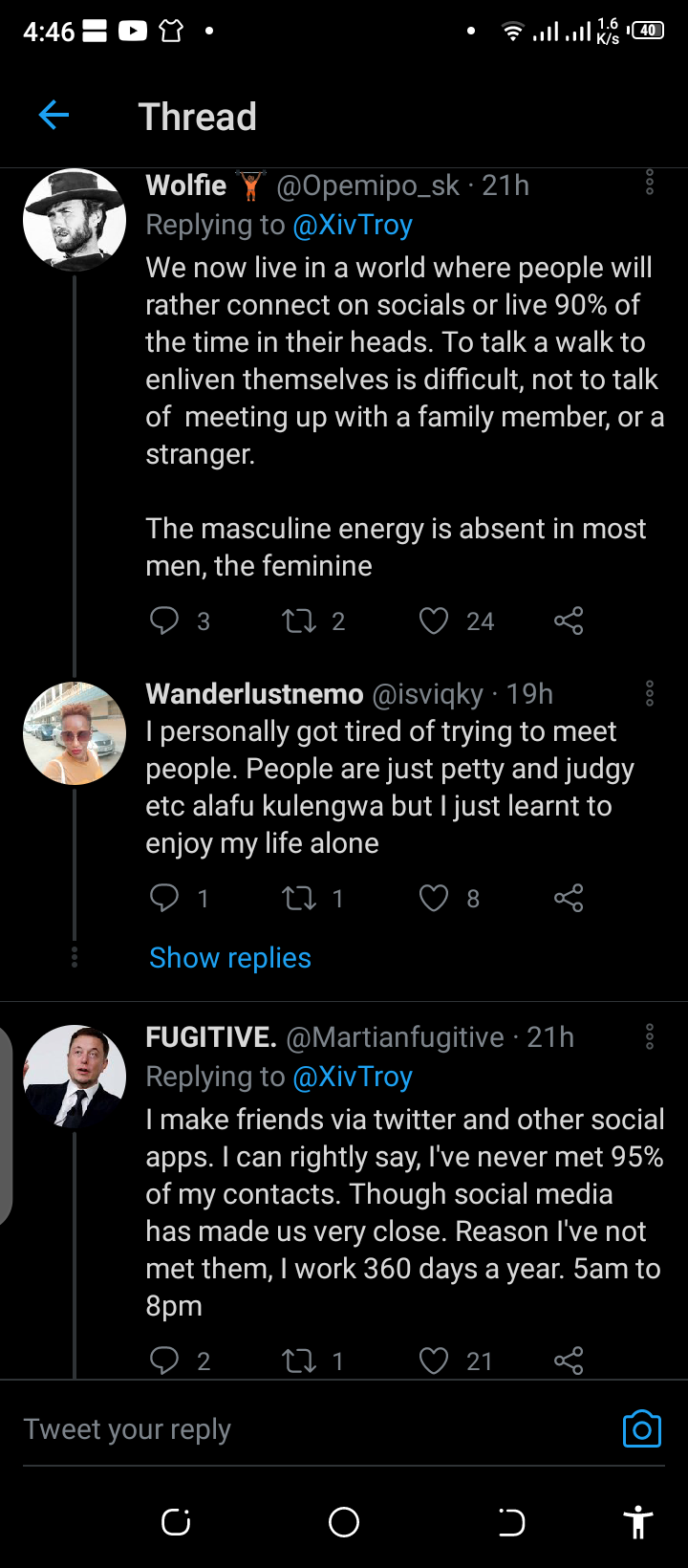 Content created and supplied by: mdau.ke (via Opera News )