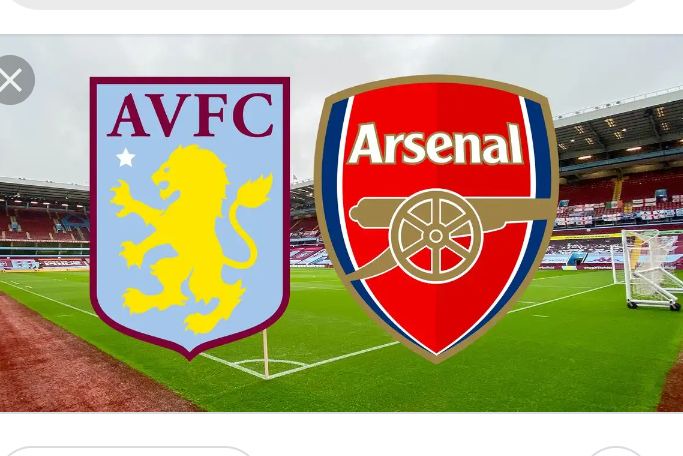 Few hours ago, the gunners travelled to st mary's stadium to face Aston Villa with hopes of taking home three points. Mikel alteta's was well prepared even though they were suffering from the absence of a key right back David luiz who in their last match against wolverhampton picked a red card. The red card cost Arsenal a huge blow as they lost 2-1 to wolverhampton.
Today, Alteta replaced David luiz with Gabriel guimmaraes and on the central defender he placed robb holding. The two defenders did not stop the booming striker Watkins from scoring as in the second minute of the game, Watkins opened the scoreline of the game with a superb goal and the game ended that way.
Now Arsenal remains at the 8th position and this poor progress is killing their hopes of gaining a chance to play Europa league next season. Arsenal are still playing the europa league where they are at the nockout stage playing against benfica.If they manage to win the europa cup, they will definitely play the UEFA championship league cup but if not, then Arsenal have to work best to evolve top six in the epl.
Do you think Arsenal will make to the top six at the end of this epl season? type hour mind here and let's talk about the game.
Content created and supplied by: Rubben (via Opera News )