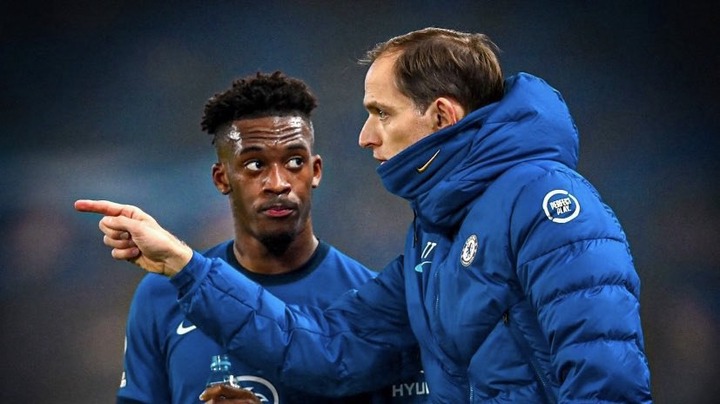 "I'm liking it because it's motivating when a manager is on the side giving you instructions and pushing you and shouting at you. I'm enjoying every bit of it. He has come with a real purpose to try and make us win games as much and quickly as possible."Hudson-Odoi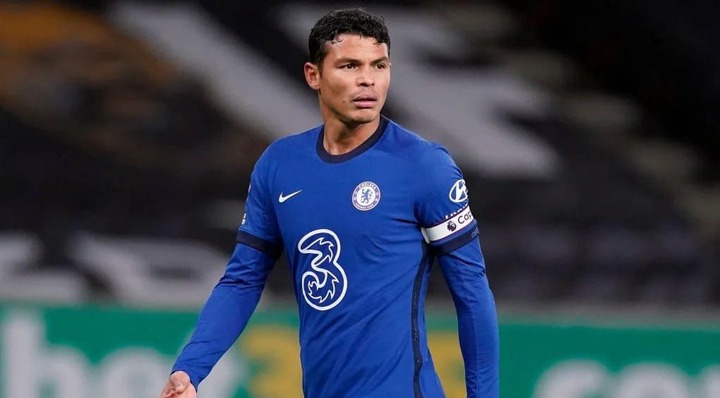 Thiago Silva and his agents will discuss with Chelsea about his 1 year contract extension in the coming weeks. Chelsea board so happy with Thiago, Tuchel thinks he's a great leader positive feelings. The final decision will be made together with the player.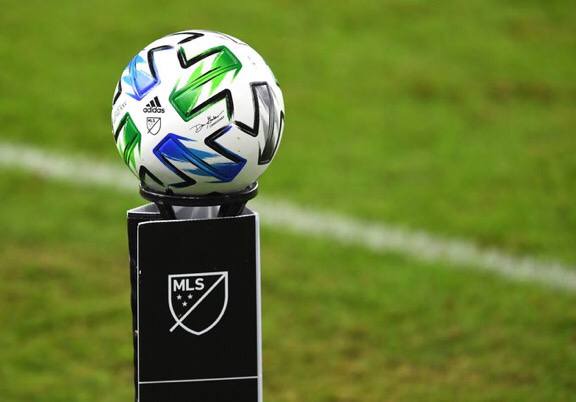 MLS lockout seemingly averted as the league and players association have come to a 'tentative agreement' on a new collective bargaining agreement through 2027.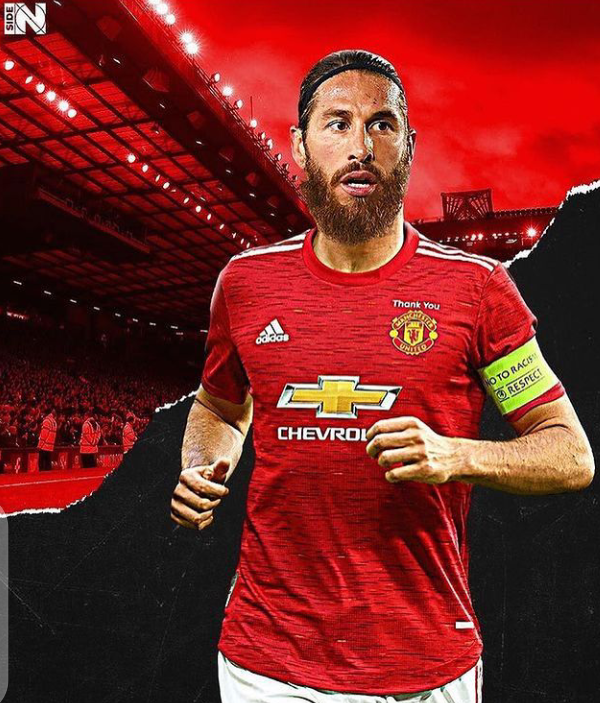 Sergio Ramos has informed Real Madrid's management that he no longer wants to discuss his renewal, they either accept his demands or he leaves the club in the summer. [El_Mundo]
Florentino Perez has decided to stand in the club's upcoming elections - he wants to be the president of Real Madrid until 2025. [ABC] Manchester United and PSG have been linked with him.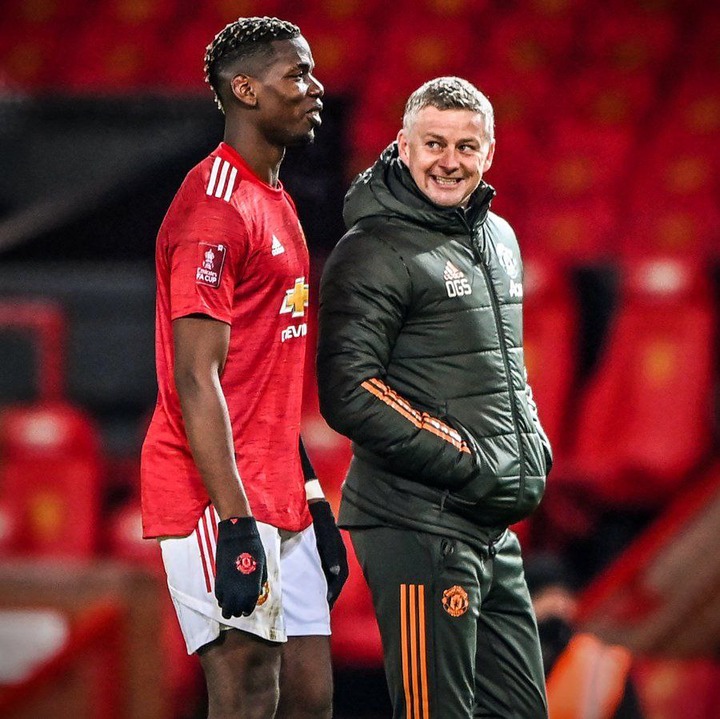 Ole Gunnar Solskjær has suggested Paul Pogba could sign a new contract, with the manager revealing Manchester United are in an "open dialogue" with the midfielder. (JamieJackson]
Content created and supplied by: Studio.opera (via Opera News )