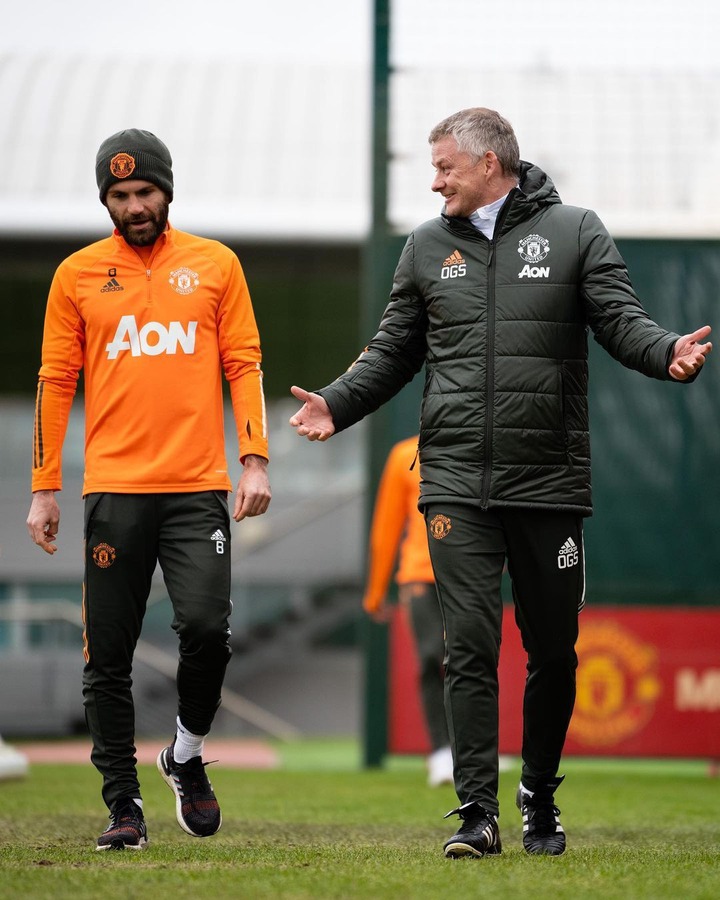 Manchester United have been on form since Ole Gunnar signed some of the new players during the previous transfer window. Manchester United has been winning back to back matches both home and away and managed to be on top of the English Premier League table within some week in January 2021. However, in February, many people expected Manchester united to beat all the teams in their fixtures, which appears to be otherwise.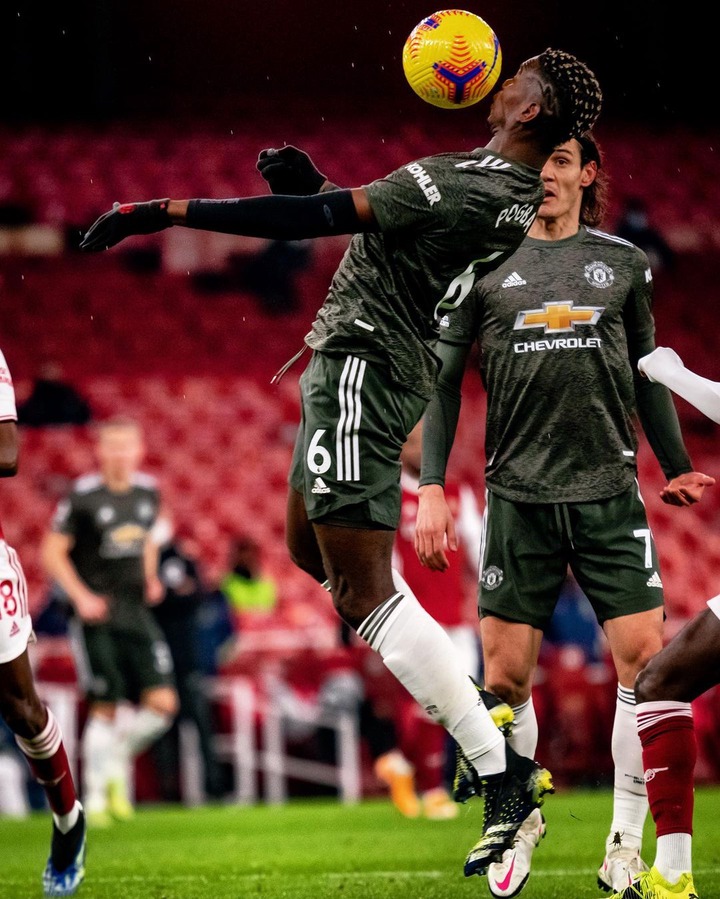 The first matches that Manchester United have played in February ended in a draw and have cost them, as they have been dropping point specifically when they played against Everton and West Brom yesterday. Many matches are remaining, and Manchester United can still compete and win if they start to bounce back. In their previous matches, Manchester United ended in a draw due to some minor tactical problems that they can correct and start winning again.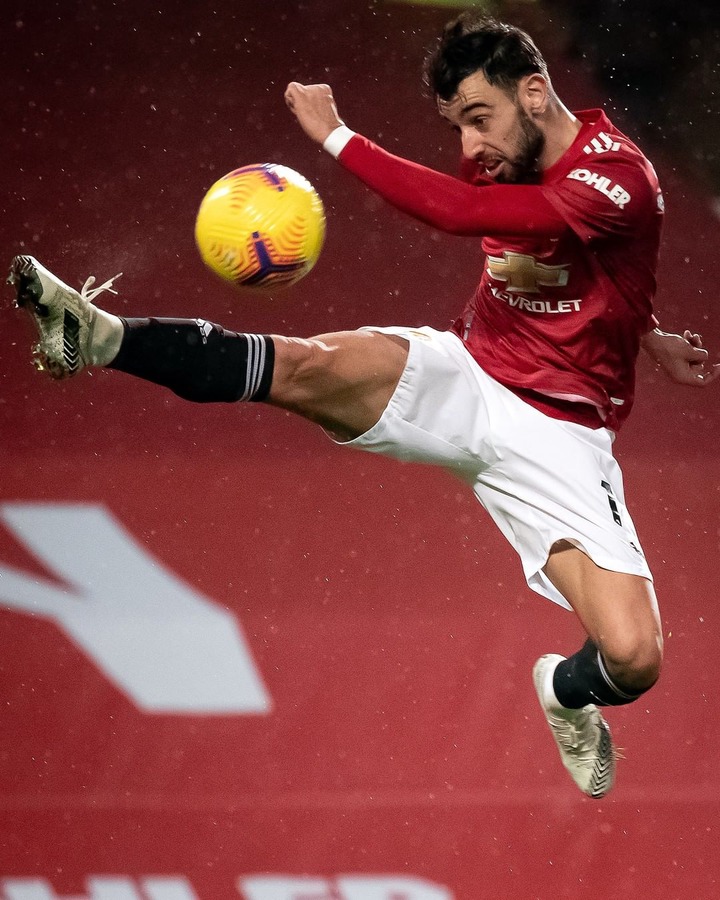 Manchester United currently has the strongest squad and can beat any team in the premier league, using the best tactics. Players like Cavani, Fernando, and Rushford can make the best striking force in the squad and make the best winning streak for the team within the remaining months before the league ends. Furthermore, since Manchester city is currently on top of the table, there are days where it will also lose some of its matches and also drop points the same way Manchester united is doing in the league. Therefore, Manchester United has a chance to start winning and compete for the title this season.
Content created and supplied by: DeepThinker (via Opera News )