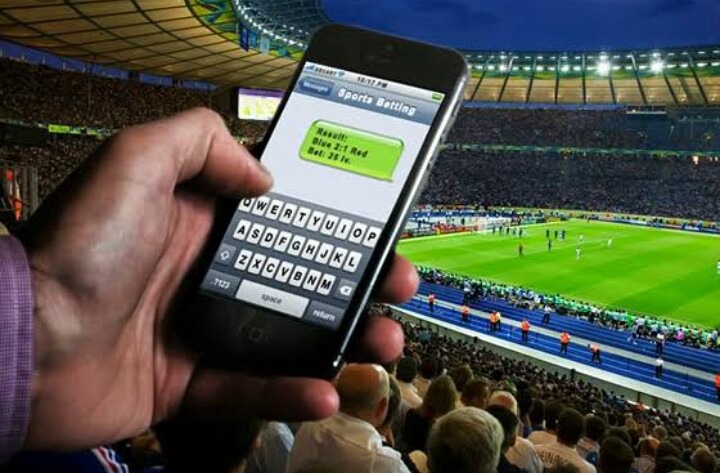 Galatasaray vs Fernahbahce
This is a tittle contenders match and will be so intense .Determining the outcome isn't easy by any chance. Galatasaray last 4 matches won 3 lost 1,Fernahbahce last 4 won all.
Liverpool vs Manchester city
Liverpool in poor form in recent weeks against an ambitious Pep's team who are unbeaten in 13premier league games .A loss for both sides will have adverse effects on both team places in table and management. Liverpool won't allow easily for a third home defeat in a row.
Juventus vs Roma
Juventus are in great form over the last 5 games, won all of them while Roma are only 1point above them ,Both teams have an objective coming to this match and this is to close the gap within leaders Ac Milan. A tough match and should be unattended.
Celtic Vs Motherwell
With the tittle going to the arch rivals Rangers this season ,Celtic have nothing to play for except for the European league place ,Motherwell also wants to be sure of the top flight next season are they are still in relegation battle.
Content created and supplied by: Emmanuelpundit (via Opera News )