Welcome to the shortest month of the year. There are alot of games to give you a good returns. Here are some of the games that can make your month of love great.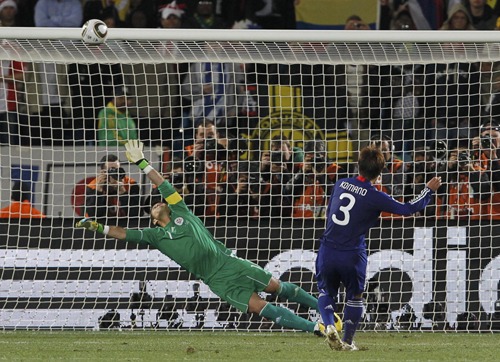 1. Accringron vs Bristol Rovers. Accrington are in the 9th position after they have played 21 matches. They have 37 points and a slightly good scoring power than Bristol Rovers who have are in the 19th position after they have played 23 matches. Bristol rovers have 23 points. In this match both teams are likely to score but to be in the safer side over 1.5 goals will work.
2.Blackpool vs Northampton. Blackpool are in the 15th position having played 22 matches with 31points. Northampton are in the 20th position after they have played 23 points. They have 23 points. Blackpool has not lost the last 7 home matches. Blackpool has to secure all the 3 points in this domestic game.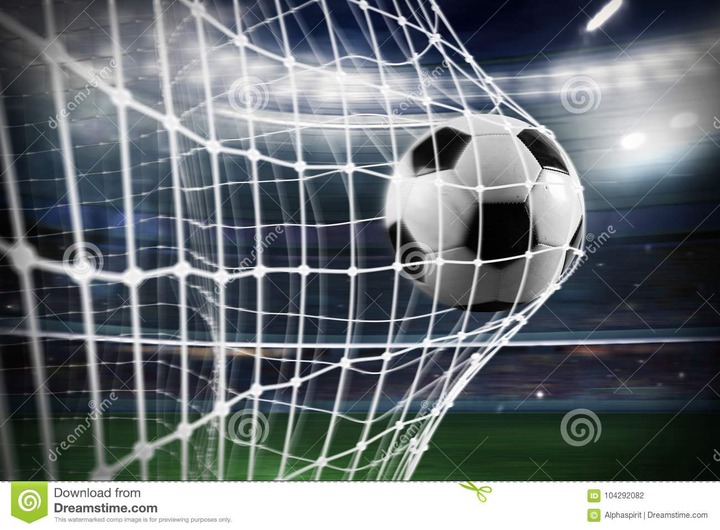 3.Charlton vs Portsmouth. Portsmouth are in the 5th position. They have played 23 matches which has made them to have 41points.Charlton are in the 7th position having played 25 matches with 40 points. Both are in the top of the league. They can both score against each other. The last 5 matches of Charlton have gone above 3 goals. Over 2.5 goals will work in this match.
4.Shrewsbury vs Crewe. Crewe are on top of Shrewsbury with 14 points. They have a higher scoring power than Shrewsbury. In their head to head matches they have scored more than 3 goals. Over 2.5 goals will work.
Content created and supplied by: UdakuReloaded (via Opera News )