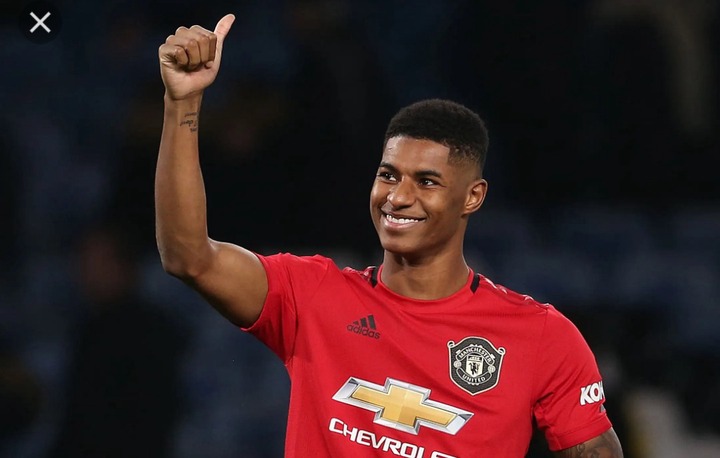 Manchester United forward, Marcus Rashford will be remembered for his good deeds in the United Kingdom. His accomplishments prove his worth not only on the football pitch but also in the streets of UK.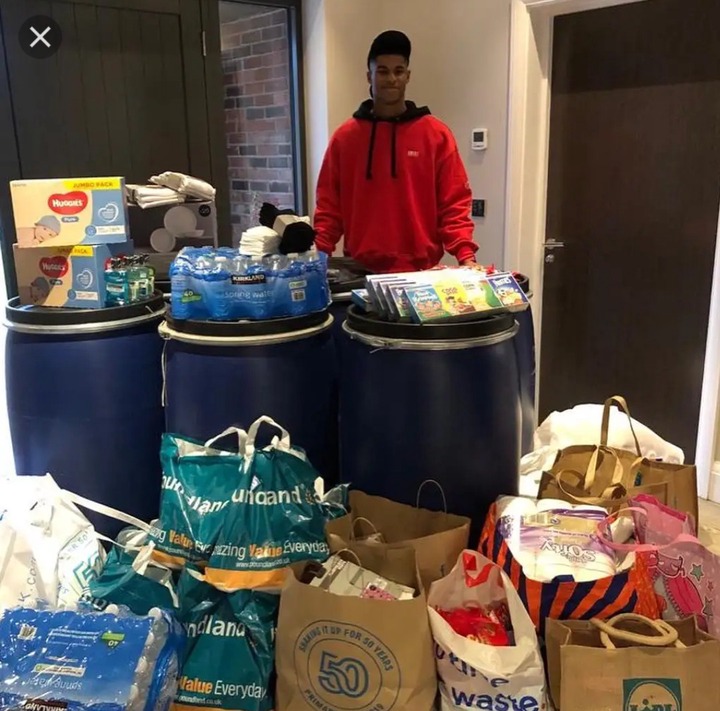 The 23 year old goalscorer made a big step in attempts to end child poverty and starvation in his home country. He raised over 20 Million Sterling Pounds which is equivalent 3 Billion Kenya Shillings to to help in feeding vulnerable children in the society during the current Corona Virus pandemic.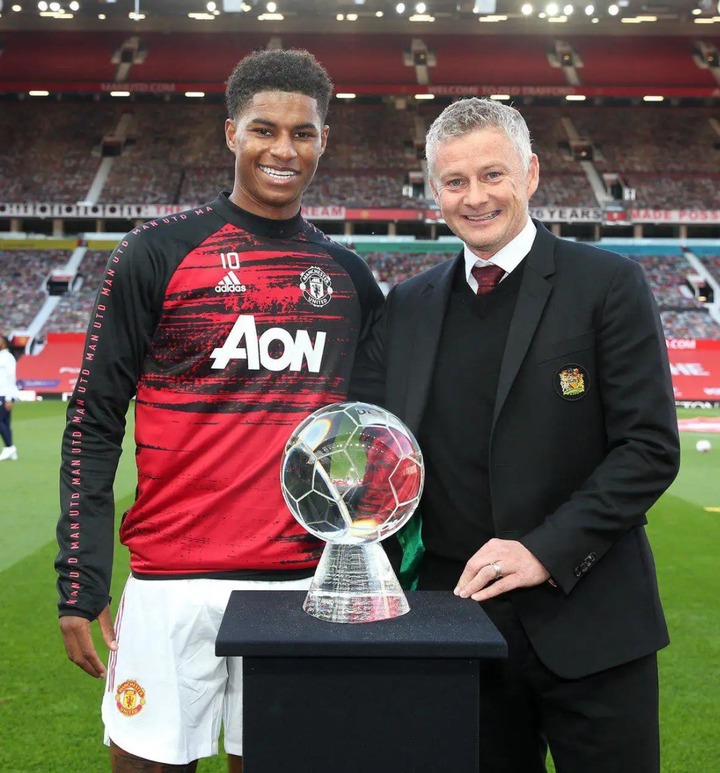 Following his good deeds, Rashford won the Member of Order of the British Empire (MBE) award and the Professional Footballers' Association (PFA) merit award in September. He was humbled to aid the children who face many challenges in the modern society. The feeding scheme was highly appreciated by the government.
In conclusion, Marcus Rashford is a role model who chose to use his wealth to help the needy in the community. He is young and generous and cherished by many people in UK.
Content created and supplied by: Professorfutball (via Opera News )