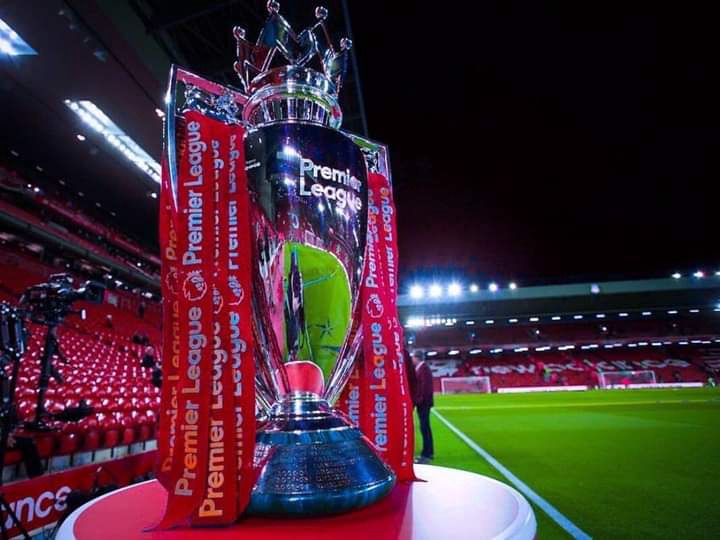 The English Premier League gained a famous and huge fan base due to the massive talents who are in the competitions. The League has experienced some of the world's best players before, and still, one keeps coming in every year. Strikers who are considered best in Europe most of them have played n England and were successful.
Playing in the Premier League is not always easy for most forwards, especially if they are from other European Leagues. Not every player that joins the League thrives or has a successful career in England. A good example is Radamel Falcao, Angel Di Maria and current Chelsea forwards Kai Havertz and Timo, who struggle to adapt to the tough English football.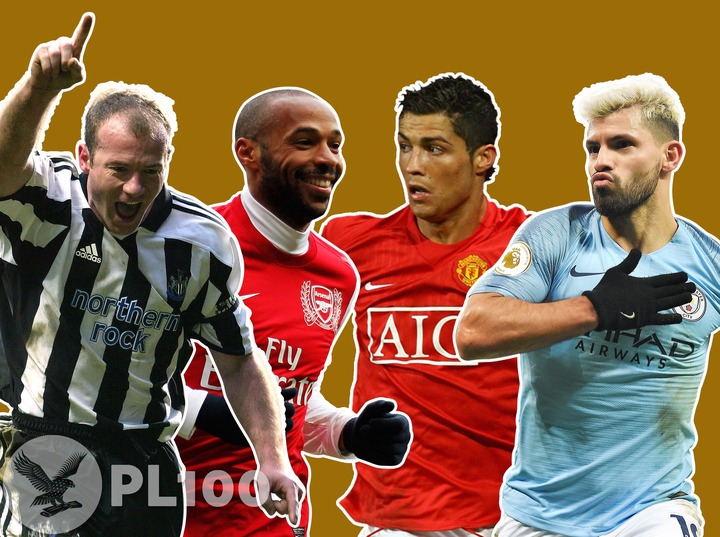 Nevertheless, some greats have played there and will never be forgotten for the records they created. They include Allan Shearer, Thierry Henry, Eric Cantona, Cristiano Ronaldo, Wayne Rooney, Didier Drogba, and Sergio Aguero.
All these forwards were impressive, but among them, all Thierry Henry is one player every misses. The striker who formerly played for Arsenal and Barcelona has a countless impact on English football for several years he played there.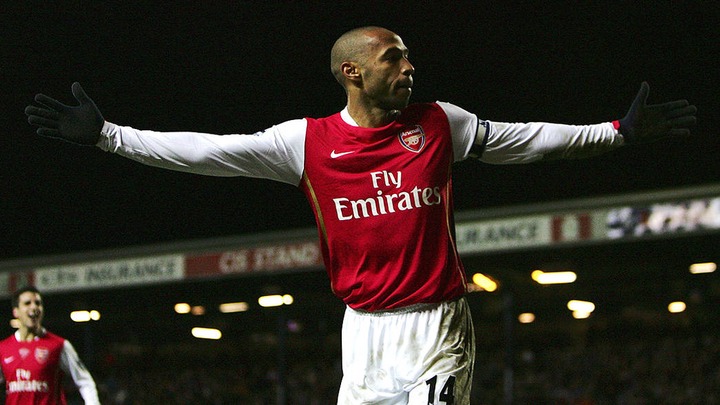 Not everyone could believe that Arsene Wenger signed Henry from Juventus after they rejected the French international. He left the Old Lady to succeed after he struggled in Italy, ending up being a flop before he went to the Emirates. 
Under Wenger, Henry went on to become a lively striker and prolific goal scorer. While playing for Arsenal, he had the best moments of his career and the best times in English football. He won the league title two times and was part of the Arsenal invincible.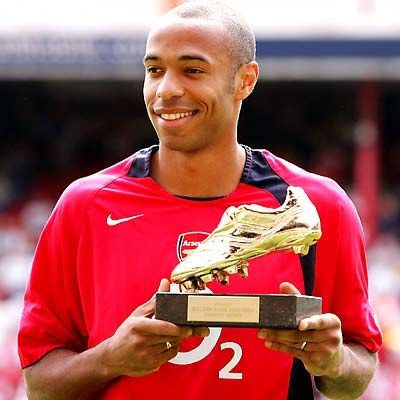 Henry scored 175 league goals in 8 years he played there, which ranks him as the fifth all-time top scorer in England, winning four golden boots. Thierry could have broken Allan Shearer's record of 260 EPL goals if he had stayed longer. The Frenchman will always be in Premier League fans' hearts, especially Arsenal supporters four excitement he brought to them and the titles he won. 
Content created and supplied by: Deniskabachia (via Opera News )