Manchester United defenders have been on the receiving end of late due to their lackluster performance at the back. The defenders have been conceding a lot of goals which has raised a lot of questions. The Premier league game between Manchester United and WestBrom ended in a draw of 1-1.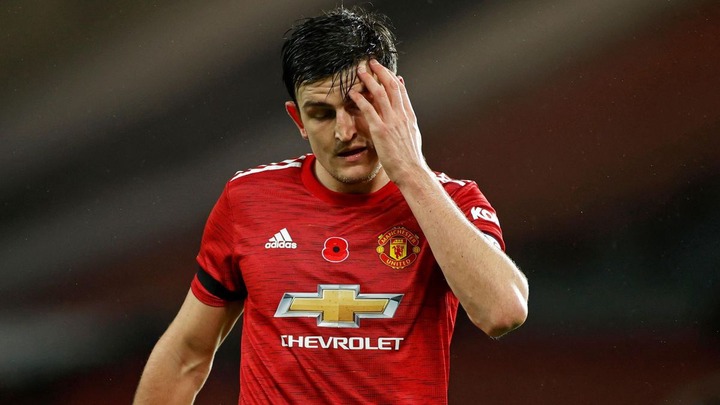 Manchester United's captain, Harry Maguire had a poor game with many Manchester United fans blaming him. As the captain he is supposed to organize the defence and take the blame when things are not adding up.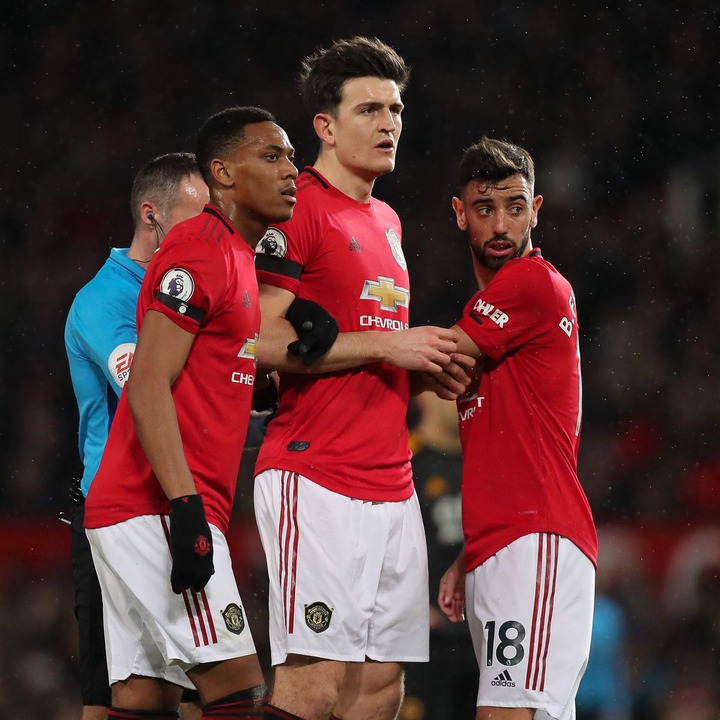 Victor Lindelof has also been at fault for most goals which makes his pairing with Harry Maguire be unwanted for a team fighting for Premier league glory.
A one on one situation with WestBrom player so Harry Maguire being wrestled to the ground which almost cost the team.
Fans have castigated Harry Maguire in the following ways;
@TheRedcels Worst captain we have ever had.
@Thesaltishere Linda and Maguire are playing against us
@KAIIpoir Maguire makes Manchester United to be the smallest club in Manchester
@UtdRandom How would you ever win a title with Maguire and Lindelof as your cb pairing lol
@mypplsew I'd happily lose 60 mil on mcguire to get him out of my damn club
@Ahnice-Mo Maguire and Lindelof are always crying for a foul instead of clearing the ball pisses me off https://t.co/dWg2EG4kvQ
@Keppatre He should be sold immediately
@Callum09 Maguire with the overlapping runs. You can take the fridge out of Sheffield but you can't take Sheffield out of the fridge
Content created and supplied by: Dekuts (via Opera News )