Champions league return matches is fixed to start tomorrow, group A,B,C and D will play on Tuesday while group E,F,G and will play their games on Wednesday.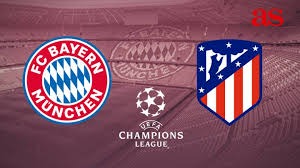 Atletico Madrid will play against FC Bayern Munich tomorrow at 23:00 hours. Atletico Madrid will have to win this for them to be at better position to proceed to the round of 16. Atletico Madrid is at position 2 with 5 points with just two points ahead of Lokomotiv Moskva who will play against Salzburg tomorrow. Bayern Munich have not lost any of their Champions league this season. First leg of this game Bayern won 4-0. This match both teams will score, overall score will be over 2.5.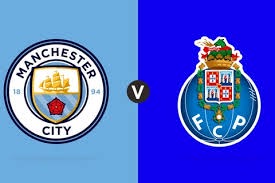 FC Porto will host Manchester City this Tuesday at 23:00 hours. Manchester City have qualified for the round of 16, Porto needs just one win for them to proceed the next round. City have not lost any Champions league game this season, first leg of this match Manchester City won 3-1. Both of this teams have scored in their Champions league games this season. This match both teams will score. Overall score will be over 2.5.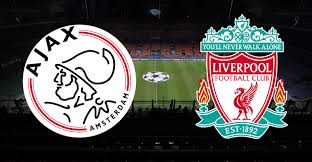 Livepool will play against Ajax Amsterdam. The win of this match will be leading on group D table. Livepool lost their last home against Atalanta 2-0. Livepool will not allow a second defeat in a row while Ajax will play hard to proceed to the next level. This match Liverpool will win, over 2.5 will also work.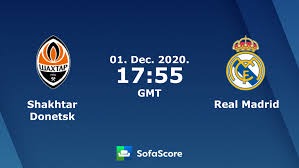 Shakhtar Donetky will play against Real Madrid tomorrow at 20:55. Madrid the second on group B. First leg of this game Madrid lost 2-3 at home. This match Madrid will win despite of them playing away. Goal goal will also work.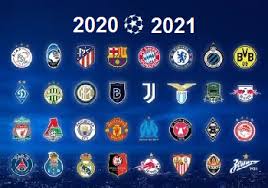 Content created and supplied by: MarkSimiyu1 (via Opera News )