Comparing Paul Pogba to Kelvin De Bruyne All Time Statistics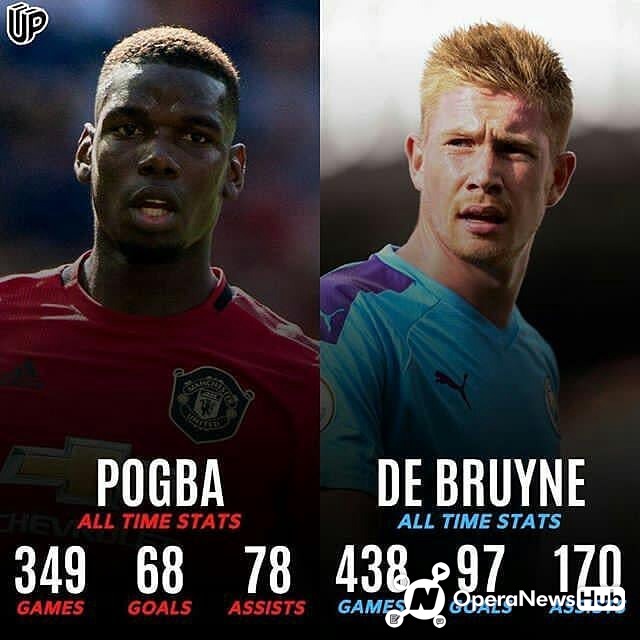 These two mid fielders are regarded as the best midfielder in the league what they have achieved is amazing and believed me any team will be blessed to have any of these players in the squad. Comparing these two will be great let take a look and see how they faired during their football career.
Paul pogba All time Statistics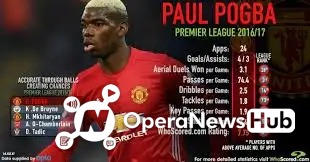 Paul Labile Pogba is a French professional footballer who plays for the Premier League club of Manchester United and the French national team, It acts mainly as a central center based player, but can also be deployed as an offensive center based player, a defensive center based player and a deep rooted player, he has achieved greatness and was the focal point for the team attacking pivotal point.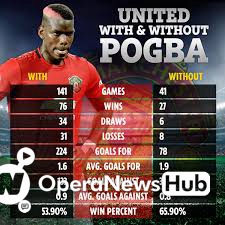 Pogba have played a total of 349 games scoring 68 goals and further assisting 78 times .
Kelvin De Bruyne All time Statistics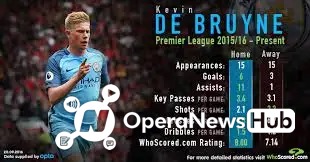 Kevin De Bruyne is a Belgian professional footballer who plays as a midfielder for Premier League club Manchester City and the Belgian national team, he Is regarded as the best playmaker in the planet and his eye for goal is amazing.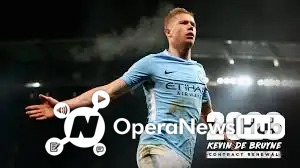 kelvin has played a total of 438 games in his career scoring 97 goals and further assisted 170 times.
between the two of them who had and more impact.
Related News
'Bruno Fernandes has finally given Paul Pogba the respect he actually deserves'
2020-07-07 18:00:33
Continue reading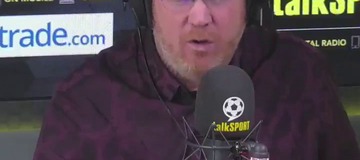 Why Manchester United may win the league next season
2020-07-03 16:24:41
Continue reading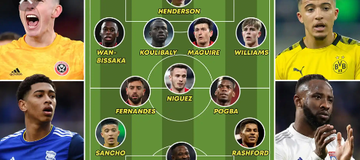 We Will Forgive You If You Do This! United Fans Tell Rashford After He Made This Blunder
2020-07-05 19:57:32
Continue reading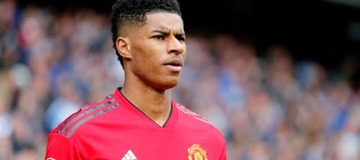 Schmeichel: 'Shocking' player 'does not belong' at Man Utd
2020-07-07 17:46:16
Continue reading
Andy Cole sends warning to Anthony Martial over Man Utd goal target
2020-07-07 11:46:41
Continue reading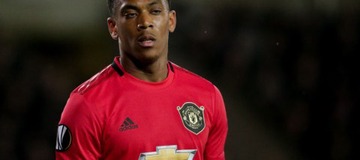 Four things we spotted in Manchester United training as Paul Pogba and Nemanja Matic get boosts
2020-07-07 14:00:00
Continue reading