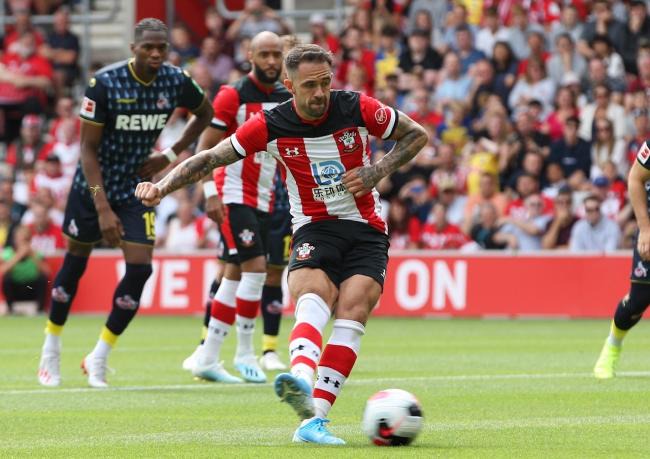 Premier League takes to action tonight with Leeds United set to host Southampton for a clash that was set to be played in the round of 18. Both these two sides are struggling with recent form with the hosts losing 3 of the last 4 matches while their opponents today have lost 6 of their last 8.
Two points and two positions away from each other, Leeds United are ahead with both sides eager for a top ten spot going forward. Leeds are favourites to win this match given they had tough matches against Arsenal and Wolverhampton Wanderers and possibly today they could push for a return to winning ways against Southampton that held Chelsea to a dramatic draw.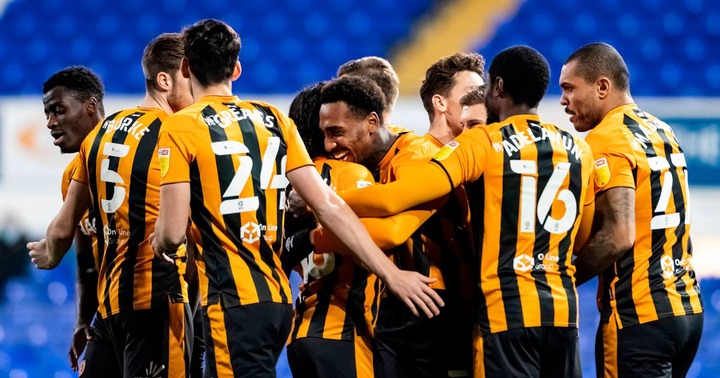 This two sides have been faced with a lot of inconsistencies for the England League 1. The 3rd placed hosts are favourites being 11 points ahead of their opponents today ahead of the round of 31 clash.
Both sides did draw in their recent matches with Hull playing against Doncaster and Ipswich held a draw against Oxford. A win will be important for both sides today.
Content created and supplied by: TITUSMBUVI1 (via Opera News )