La Massia Academy is the famously known for producing great players in the football arena. Arsenal has had its share from the Catalans with the signings of the likes of Cesc Fabregas, Hector Bellerin and know Joel Lopez.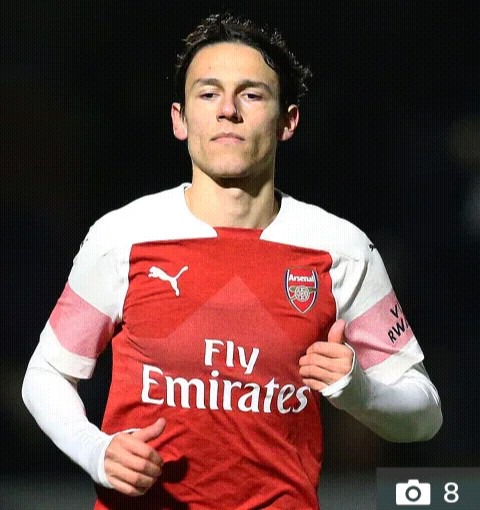 The 17 year old has had a sparkling performances at the Hale End Academy. He regularly features for U23 and he is being seen as a player who might break into Mikel Arteta's side very soon. He is also a regular in Spain U17 team.
His boss Per Mertesacker, has been full of praise for his dependable left back. Lopez is very pacy with the ball on the flanks and regularly contributes to the attack. His attack is compared to Barcelona's defender Jordi Alba.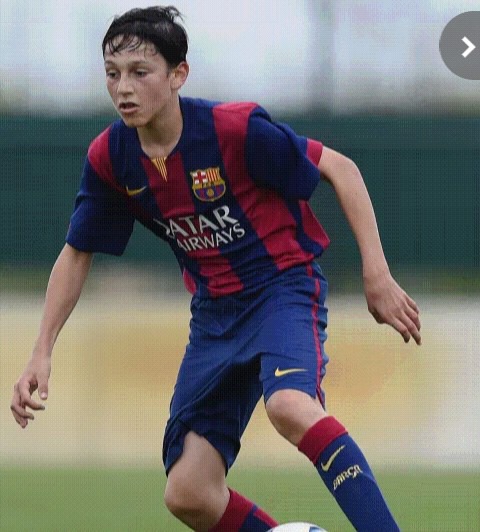 Barcelona tried to keep him and even offered him a contract in 2018 but he chose the North Londoners because the Catalunya club preferred Juan Miranda who is two years his senior and plays the same position as him.
Liverpool had been monitoring Joel but were unable to bring him to Merseyside.
Content created and supplied by: SharonMundia (via Opera News )