High cost of operations within the gunners have called for resort of cost cutting mission. With the hit of coronavirus pandemic, led to increased cost maintenance in the club. In order to cater for the all necessities of the team, the management sort some short loans from England bank to sustain operations. However this did not settle the management costs as planned!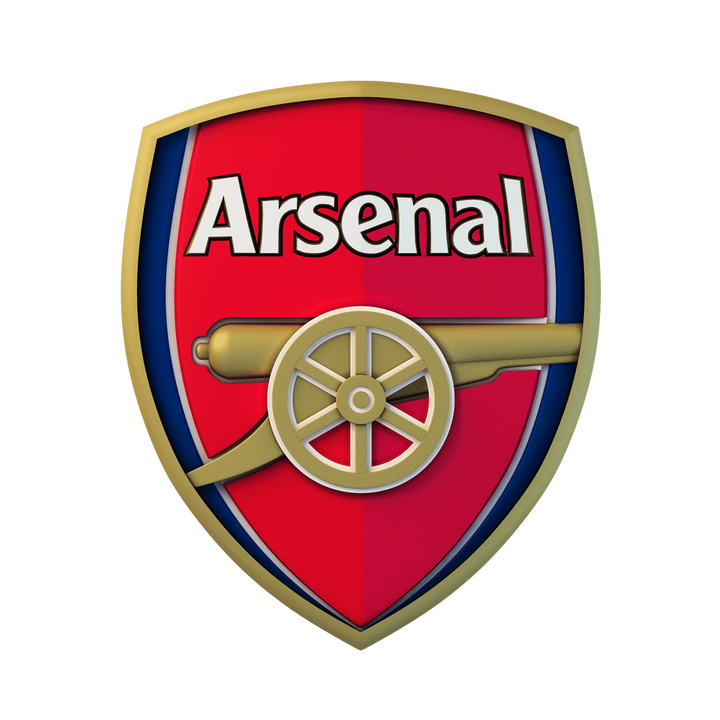 In addition, with absence of spectators supports like payment of entrance fee due to coronavirus regulations has seen the gunner's side decrease it operations costs in order to save for better future.
The mission dated back when the club released the two key players Shkodran Mustafi and Mesut Ozil. The club is reported to continue with cost cutting mission by releasing three players namely Alaxender Lacazette whose contract is to be ended in a year's time. Matteo Guondouzi who is currently on loan in Hertha Berlin is set to be sold together with Lucas Torreira who is also on loan in Athletic Madrid.
Content created and supplied by: Chitechi (via Opera News )