Football is one of the most competitive sports in the world. Players always compete against each to reach great heights. Clubs also compete against each other as they try to bring in new players so that they can strengthen their squad to be strong enough to compete against other clubs.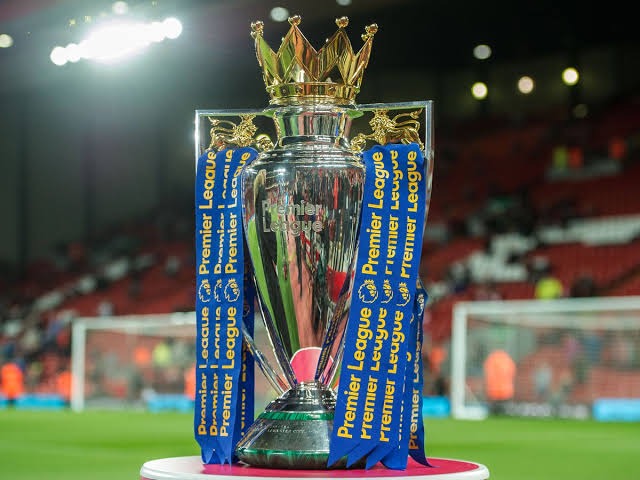 In the recent weeks, Liverpool have been facing tough times as they suffer back to back defeat. They are currently the defending champions of the premier league title. And according to many, they are out of this season premier league race.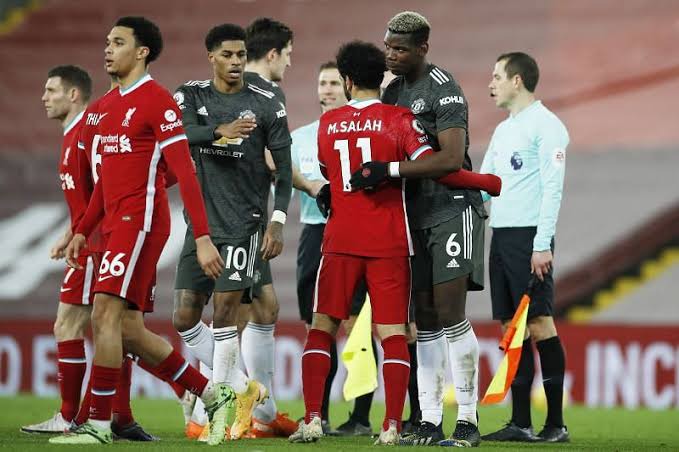 Most of Liverpool players are out of form this season. One of them is Firminho who used to be one of the best number nine last season. In this season, he has scored six goals so far despite being a regular starter this season. He has been outshined by man united midfielder, Mac Tomminy who has 7 goals this season.
Football fans have reacted as some say Tomminy is better than Firminhno this season. Others are suggesting that Liverpool have been facing a lot of injury crises which has led to depreciation of form for the entire squad.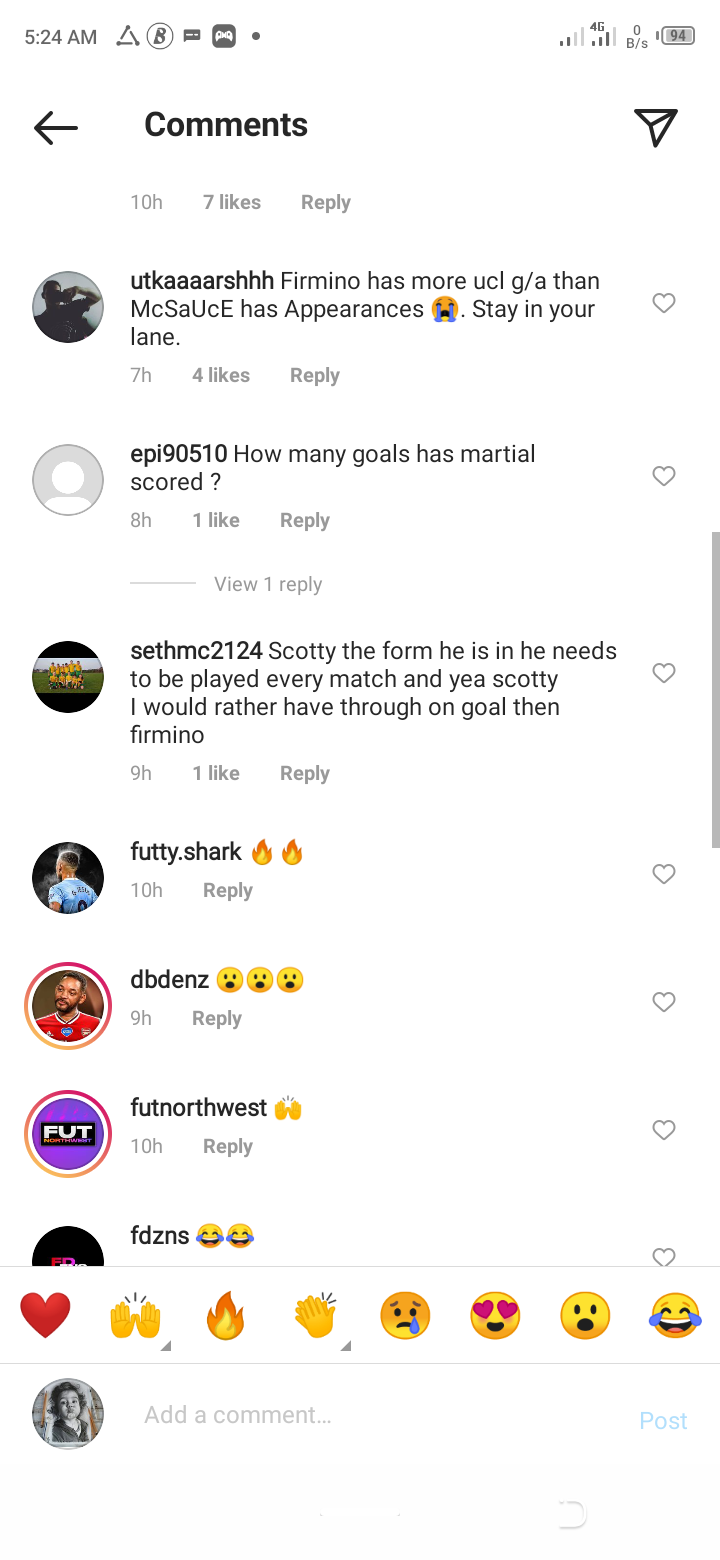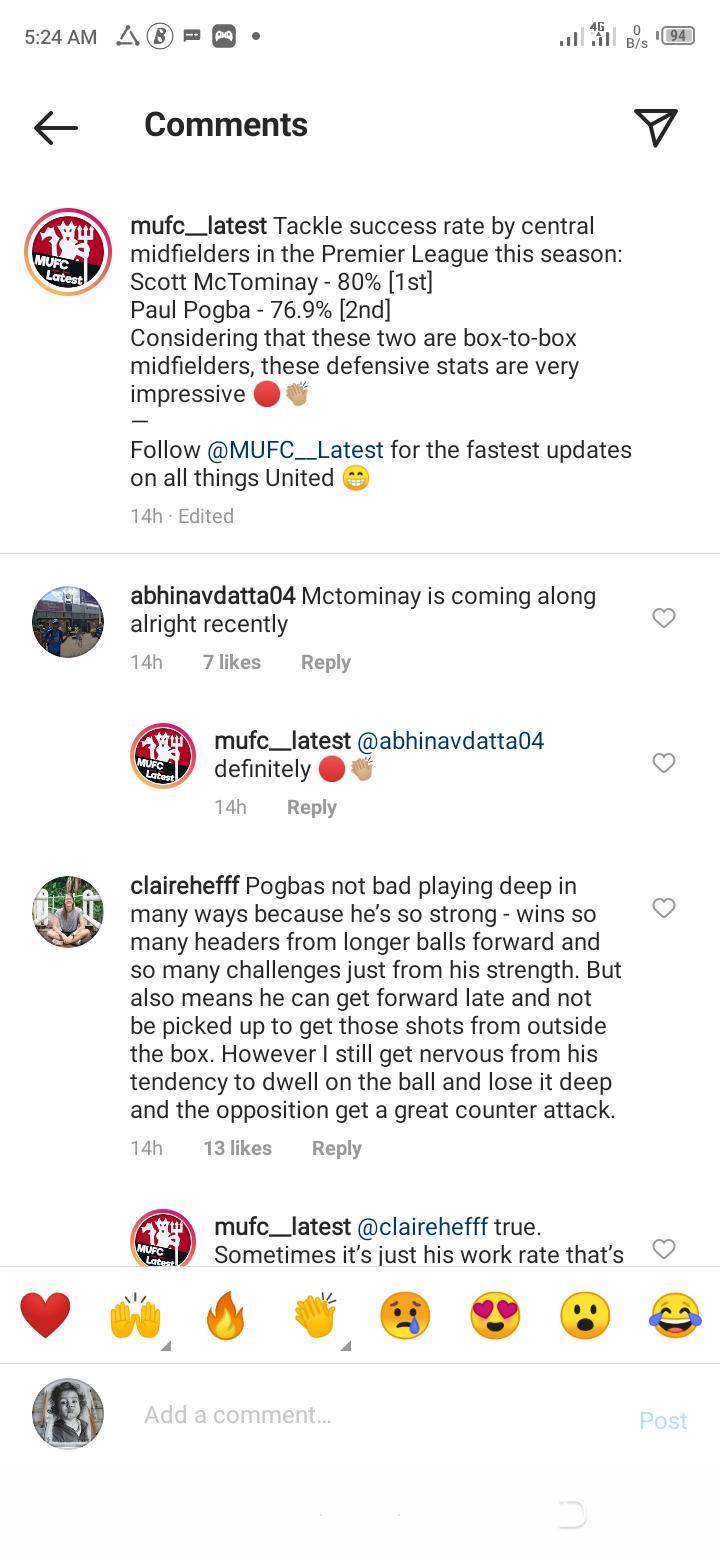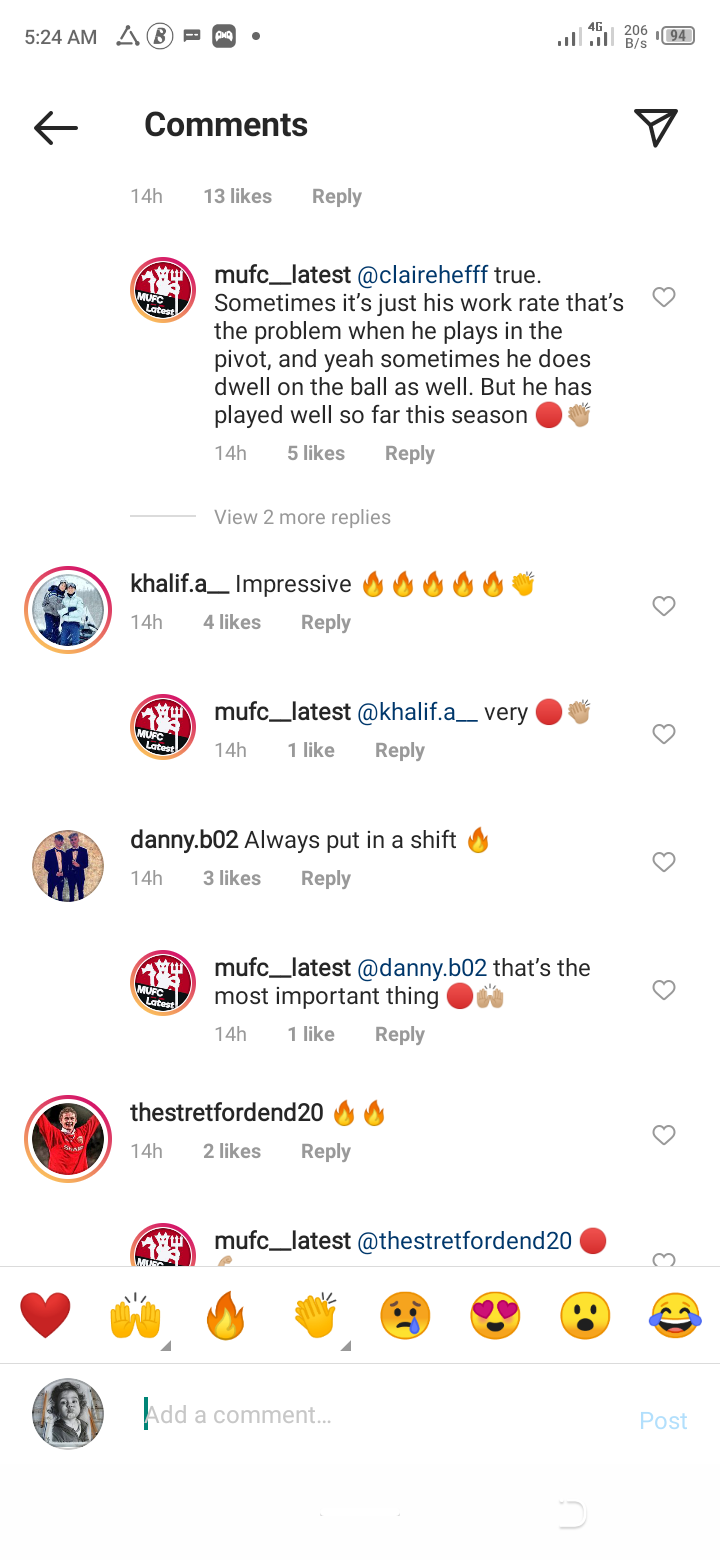 Content created and supplied by: CN7art (via Opera News )