Manchester United will be having a tough time in premier league considering that they are fighting for a champions league spot. United might drop out of top four due to this tough fixtures ahead of them.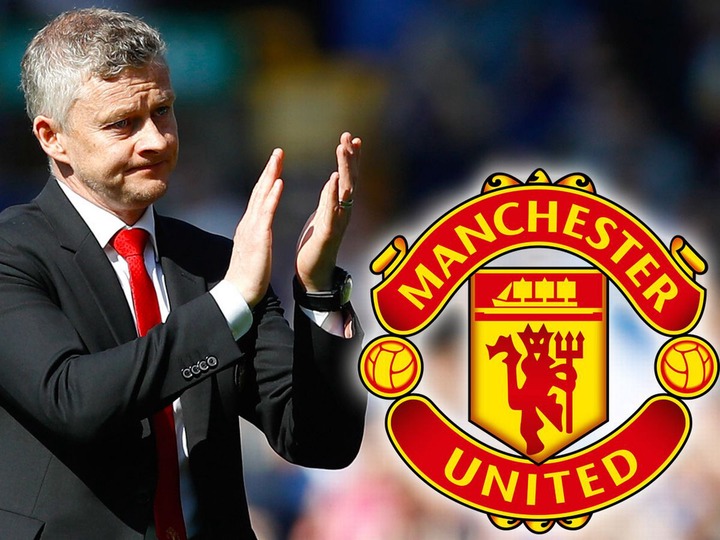 United has failed to fire against any of the top six team an therefore this will be a perfect test for Ole Gunnar Solskjaers' squad to prove themselves.
1. Chelsea Vs Manchester United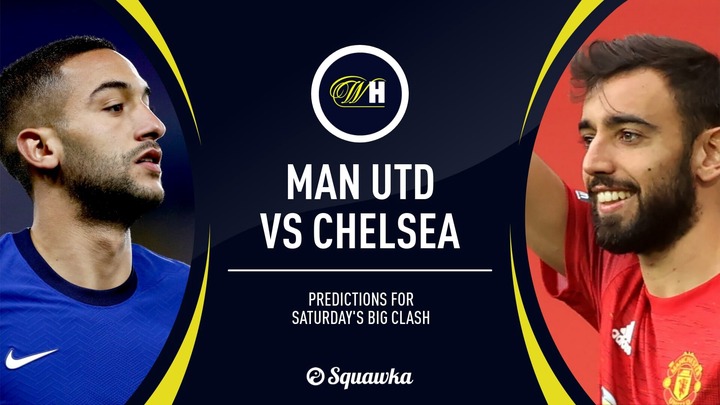 They drew 0-0 in their last meeting at Old Trafford despite United loosing chances. The blues are currently fifth in EPL standings.This game will be on 28 February at Stamford Bridge and a win to United will tend to close the gap between them and Manchester City.
2) Manchester City Vs Manchester United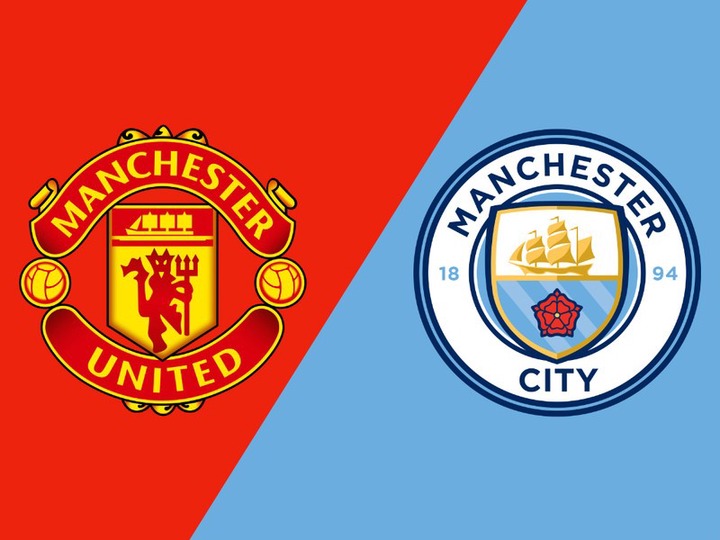 This is Manchester Derby, the clash is eagerly awaited by Pep Guardiola's squad. Their first meeting ended in a draw at Old Trafford.This game will be on 6th March.Manchester City are currently leading the table while United are currently at number second.
3. Manchester United Vs West Ham
This game will be on 13th March. West Ham are in good run of form having defeated Tottenham Hotspurs on last weekend. Man United have won their last two meetings against this London team
4) Crystal Palace Vs Manchester United
This game will be on 20th march. Crystal Palace won 3-1 against Manchester United in their last meeting and Ole Gunnar Solskjaers' men will be ready for revenge.
5) Leicester City Vs Manchester United
This game will be on 23rd march. Leicester City are currently at third in EPL standings and are having a fine form and have same points with United who are second. Their last meeting ended in a draw.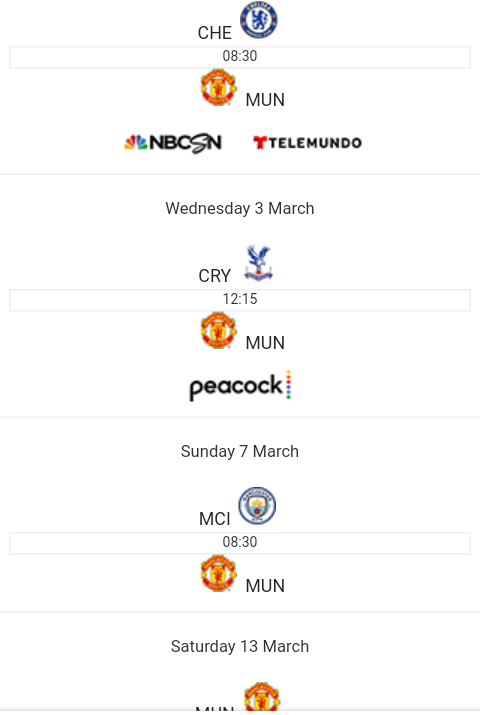 the above 5 games, Manchester United only managed to get 5 points in the first leg. February and march will be United's tough months and if they finish the two months while in top 2, that means they will surely win the English Premier League title otherwise they can drop to number 8 within the two months with only those 5 games.
Lastly, do you think Manchester United will Win all of the above matches?
Feel free to share, comment and Follow for more updates on Manchester United.
Content created and supplied by: BSportNews (via Opera News )