Arsenal has been on top form in the Europa league this season. Their great performance has given their fans hopes of coming out of this season with a silverware. For them to win this season Europa league, they'll have to fight hard since there are big clubs who can stop them from making their dream come true.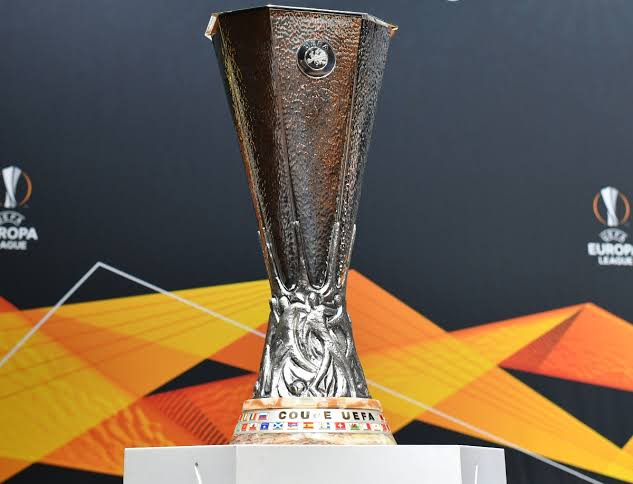 Europa league is currently on the round of 16 stage and there are many teams that have shown their capability of winning this cup. Arsenal is one of them as they have been performing so well lately in this competition. In their last match, they beat Olympiacos 3-1 to earn themselves an advantage of qualifying in the next round.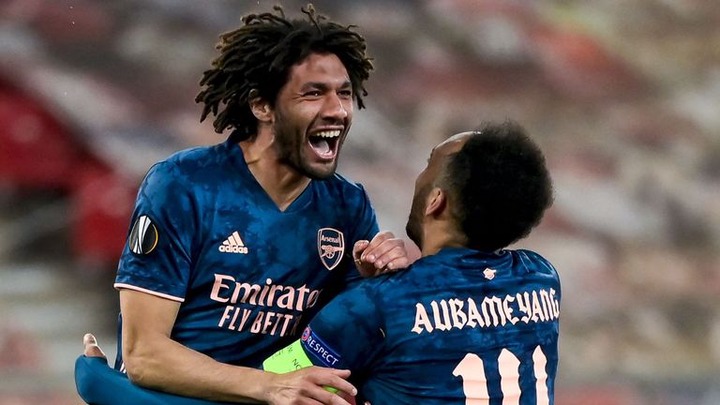 Aubameyang who has been suffering from injuries this season has fully recovered and this will be a major boost since he has been one of the most important players in their squad. He will be of so much help to them in this Europa competition.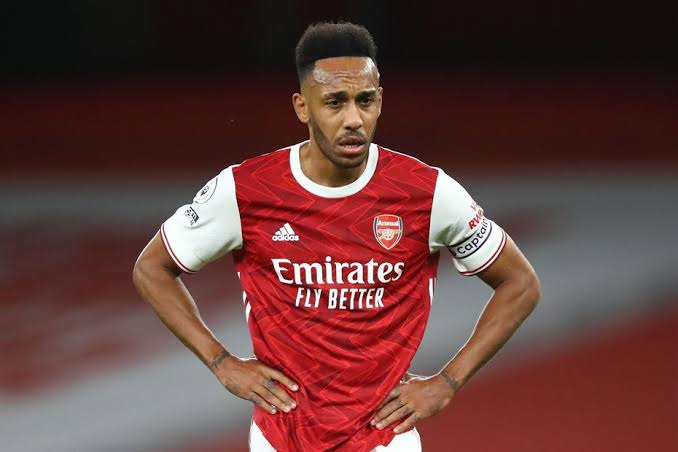 The only team that can stop them from winning this season Europa is Tottenham who are also on top form in this competition. Tottenham have stayed for more thana decade without any silverware. They appointed Mourinho to see if he will end their trophy drought. Mourinho is believed to be one of the best managers and he is now working hard to come out of this season with a cup.
Tottenham have one of the best squads in the premier league. They have Harry Kane, Son and Bale who have been on top form this season. They are the only team that can stop arsenal from lifting this season silverware since they have one of the best squads in this competition.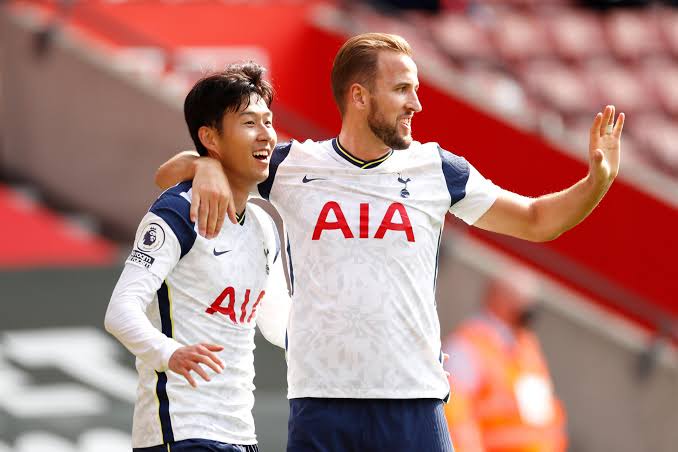 Mourinho has a good record of winning major trophies as he won this cup back in 2018 with Manchester united. He will be ready to fight ant team that comes their way so that he can lift this title.
Content created and supplied by: Rashy7 (via Opera News )