Tottenham Hotspur head coach Jose Mourihno has labelled the Wednesday night thrilling FA encounter with Anceloti's Everton a Cat and mouse game.
The game which saw mourihno's men ship in five goals came us a surprise to many for the self proclaimed special one is well know for his pragmatic playing style that only concentrates on defensive work as they wait for the opponent to make a mistake.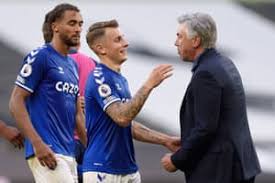 For a team playing most of the time protecting their goal conceding 5 goals is almost impossible.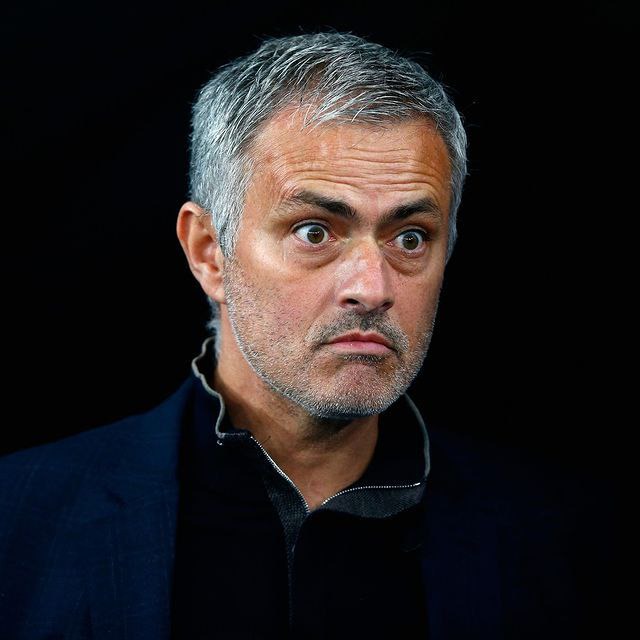 Speaking to BT sports, Mourihno said he enjoyed the game but also did not enjoy it. The special one went a head and said the game was like a Cat and Mouse game. The Mouse was Tottenham making mistakes and the Cat was Tottenham trying to compensate for the mistakes (Mourinho via BT Sport). The special one concluded the interview by saying when you score four goals especially away you have to win. And attacking football with defensive mistakes makes no sense.
Content created and supplied by: EriczdelKytzSsc (via Opera News )