Arsenal clash against Olympiacos on Thursday was witnessed will a lot of events. Although Arsenal lost the game 1-0 to Olympiacos, but arsenal's fans were greatly in support of their wonder kid's respect for Sokratis.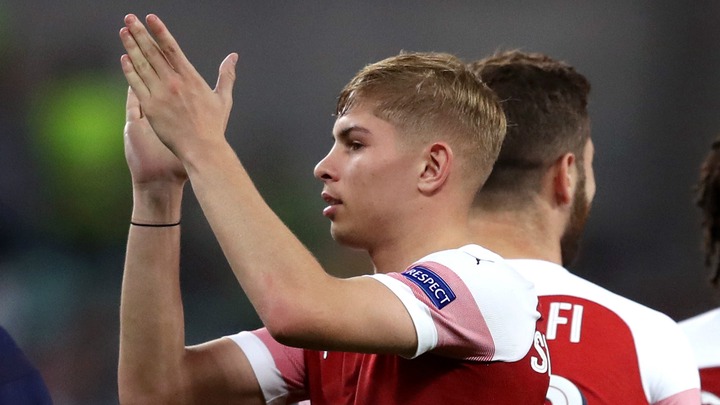 Smith Rowe and Sokratis mutual respect made the match to be lively. After Smith Rowe's shot being blocked by Sokratis, both players had to be examined by their respective doctors. Sokratis recovered fast and went ahead to check on his opponent Smith Rowe if he was okay after the impact! This is what should be emulated by other players.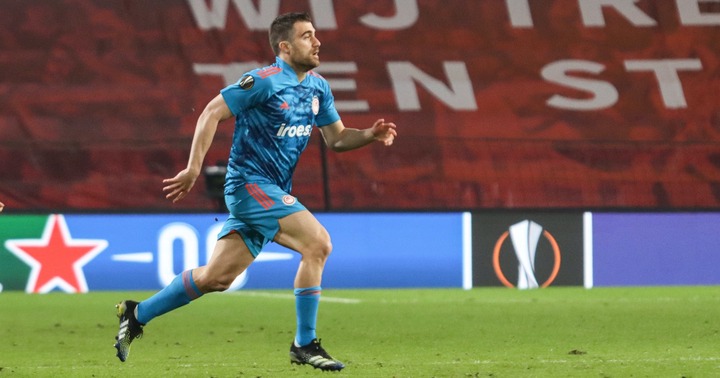 Both Sokratis and Emile Smith Rowe have been teammates in Arsenal before Sokratis departed to Olympiacos. Emile Smith Rowe thanked Sokratis for being his mentor during that period in which Rowe has emerged to be Arsenal's best striker of his young age. Sokratis also hugged Arsenal players and thanked the club for giving him an opportunity to explore his talent on different occasions.
The mutual respect between the two players is a perfect example to all players. All players should create such friendship.
Content created and supplied by: Chitechi (via Opera News )