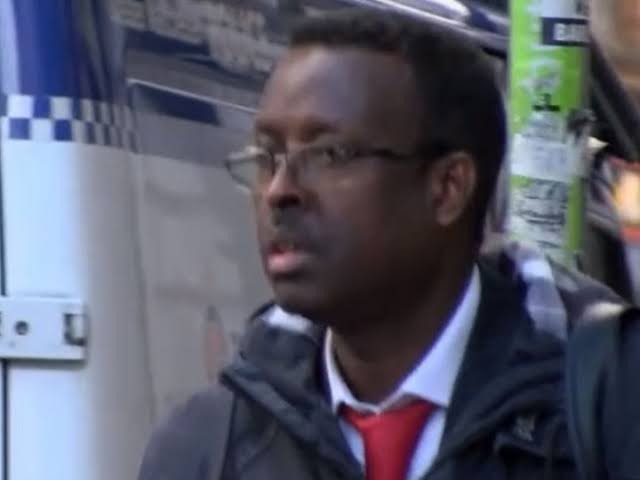 Dr Yussuf said he had attempted to make patients and colleagues understand him by improving his English despite failing the tests. Source/Courtesy.
Broken English had landed a Somalian doctor in trouble after he was found to have difficulty in communicating and being understood by his colleagues and patients.
The 51 year-old, Dr Abdullahi Abdi Yussuf was suspended for one year from practicing medicine by the General Medical Council (GMC) after sending an email in broken English.
This is even as he argued that he had made efforts to improve his master of English by learning Northern dialects only for him to fail after severally attempting English tests in listening, reading, writing and speaking.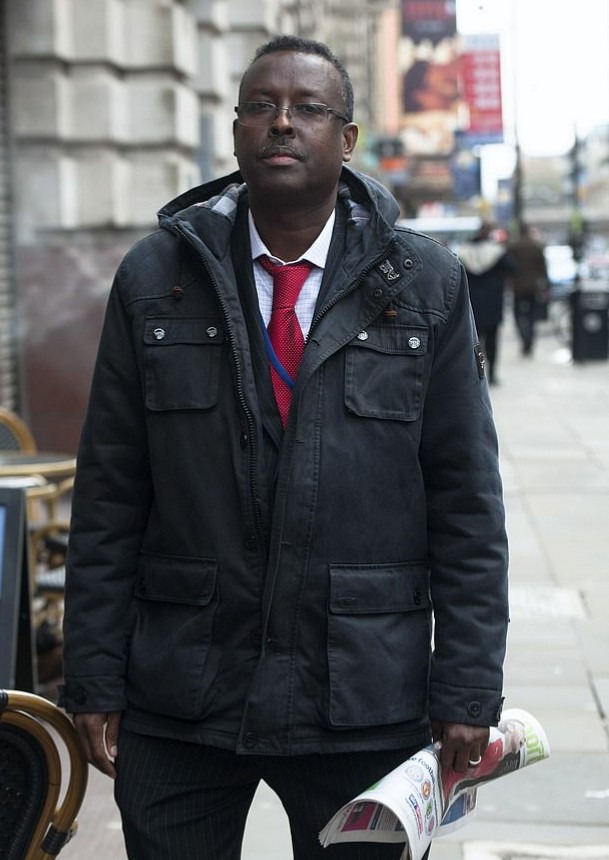 The father of nine had failed to resit exams. Despite being found guilty of misconduct in 2015 and 2017. He was allowed to continue working under supervision by the disciplinary panels provided that he undertook again the tests on the International English Language Testing System (IELTS). Source/Courtesy.
Following a review on his progress done last month. The Medical Practitioners Tribunal Service (MPTS) was forced to suspend him from practise following his email that was sent in broken English.
It's reported that the letter he sent requesting to allowed to treat patients in the UK was full of grammatical and spelling mistakes despite him noting that he had improved his English according to Daily Mail.
"I request from the panal (sic) to take off this restriction on my GMC to work in UK, come and help my 9 children feeding and clothing. I hope that the panal (sic) will accept my kindly request and consider my case especial circumetance (sic)..." Read a part of the letter.
The doctor's struggle in the language was first reported in 2013 when he failed to be understood by the consultant during a phone call. In addition, he had failed to attain the pass mark of 7.5 in IELTS tests despite several attempts as he scored 5.5 overall mark.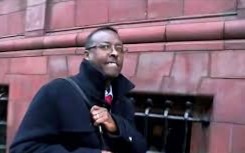 As a forensic medical examiner doctor. He worked at police stations to assess suspects in police custody across the North West of England. Source/Courtesy).
He is currently at his home in Somalia. Where he is helping to treat Coronavirus patients.
His letter had grammar and misspellings after he sent to MTPS. Having failed to attend the tribunal hearing in Manchester.
"I have done more English courses and now I improved the leval (sic) of my english but when I do the test I feel stress. I can not attend this hearing as there is second wave of Covid 19 and UK there is total lock down and I am in Somalia," Yussuf wrote the letter on November 15th last year.
While GMC lawyer Ceri Widdett had told the hearing that Dr Yussuf's ability to practise medicine was hampered by lack of knowledge in the English language.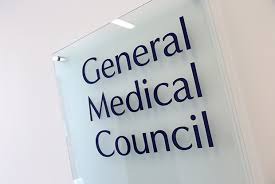 The doctor said that GMC had imposed restrictions on his license to practice medicine because of his English language and not clinical skills and medical competence. Source/Courtesy.
The Panel chairman Julia Oakford called for a further review of Dr.Yussuf to be done next year.
"He has provided no evidence to satisfy the Tribunal that he has remediated the concerns in regard to his knowledge or English or provided any information that his medical skills and knowledge are up-to-date," Julia said.
Content created and supplied by: KennedyMutunga (via Opera News )