Most of the people around the world want their bedroom life exciting and long lasting for it to be more satisfying. We usually don't achieve this due to stress and our everyday chores that have impacted our desires the most hence causing a lot of issues, of them being erectile dysfunction. No man would wish to go soft when it comes to satisfying their partners.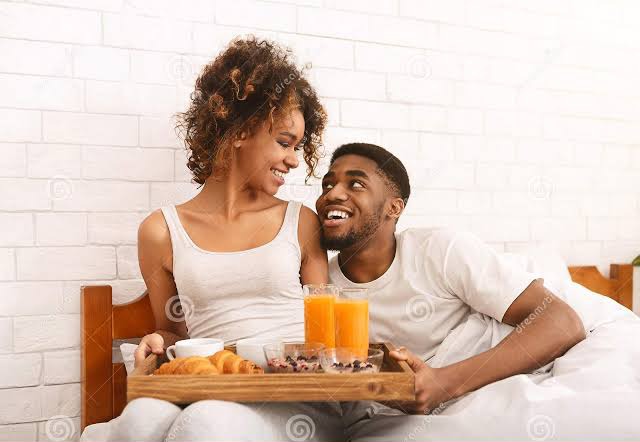 According to scientific studies, if you want to boost your bedroom performance you should consume a nutrient-rich Mediterranean diet because it works well and has some health benefits too. The study also suggests that a nutrient-rich mediterranean diet can deal with some of the factors which could cause erectile dysfunction among other related problems. Below are the foods for a longer and stronger erection:
1.Watermelon, papayas and bananas
These foods are rich in potassium which plays a big role in smooth blood flow, dilating arteries among other roles.When consumed it helps in improving erection.
2.Porridge
Most of us reading this article usually underates porridge. Porridge has a soluble fibre which controls cholesterol level thus helping blood vessels in functioning accordingly.
 3.Salmon
Salmon is known for containing omega-3 fatty acids which plays a big role in blood flow. It makes blood less sticky and enhances blood flow to all parts of your body.
4.Nuts, milk and cheese
Nuts, milk and cheese are rich in zinc which are great for s£x hormone, testosterone. This hormone is required by the body for a longer and most importantly stronger erection.
5.Garlic and onion
Most of us usually use garlic and onion not knowing some of the roles they play in our body. They can obtain allicin which increases blood flow hence help in improving erection.
6.Dark chocolates
You are highly advised to consume dark chocolate if you really want to improve your erection. The chocolates are rich in flavonoids which helps in increasing blood flow hence makes your erection to be harder.
Content created and supplied by: BrokeNews (via Opera News )