Manchester united are ready sign a right back this transfer summer. Arron Wan Bissaka lacks competition in the back right. Maybe this is they reason as to why he has not achieved his full potential. Luke Shaw used to play like him but he has greatly transformed since Alex Telles was signed.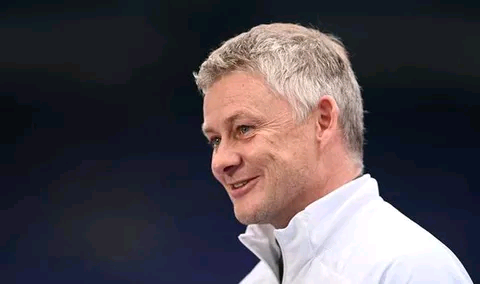 Manchester is Planning to sign Lucas Vazquez's at the end of the season. His contract with Real Madrid expires at the end of the season.
Manchester united have been in search of a back right for sometime now. Several other potential players had been selected such as Kieran Trippier and Max Aarons.
Lucas Vazquez is not real a right back but he has played very well after been deployed at that position by Zinedine Zidane this season.
Manchester united is ready to break the banks and offer him a huge contract to join them. However, they are going to face stiff competition from Bayern Munich who are also ready to offer a nice contract to the star.
Content created and supplied by: silap (via Opera News )