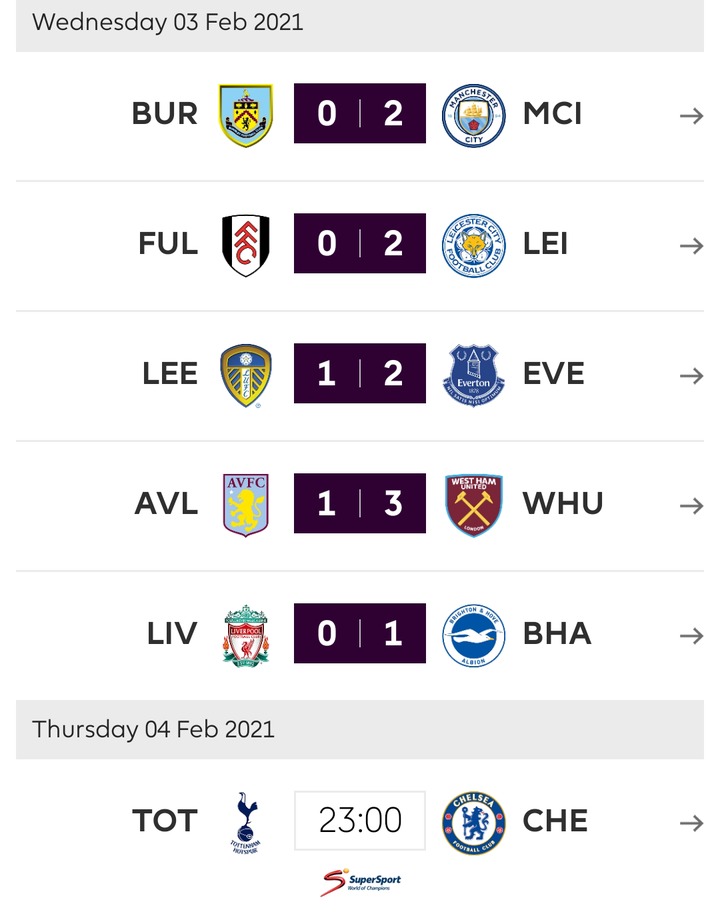 A lot has been said about the English Premier league. All we await to see who will be bold enough to carry the day. Most teams are up to the task ahead while others are shaky with lesser hopes of getting better results.
Another win for Manchester City saw them seal the 1st position. Having played 21 games, City have 47 points thus keeping the likes of Manchester United and Leicester City on toes.
Leicester City won their match against Fulham yesterday. That aided them to maintain the too 4 position again. Any mistake from the first two on the table will be advantageous to the Foxes.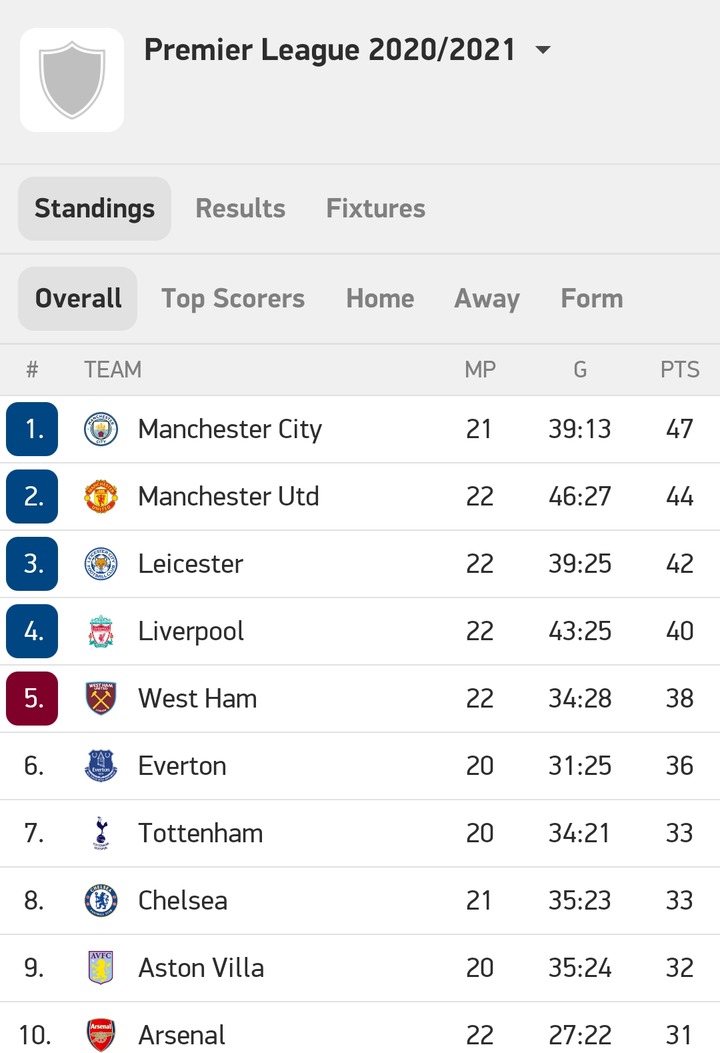 I really can't tell if Liverpool are competitive this season. They were beaten by Brighton at Anfield thereby gifting the guests all three points. This has caused most fans chest pains because they looked forward to seeing a healthy competition from the Reds.
At the bottom of the table are Fulham, West Brom and Sheffield United. The latter is trying to be among the safe teams so that they remain in the league come next year. We wish them the best.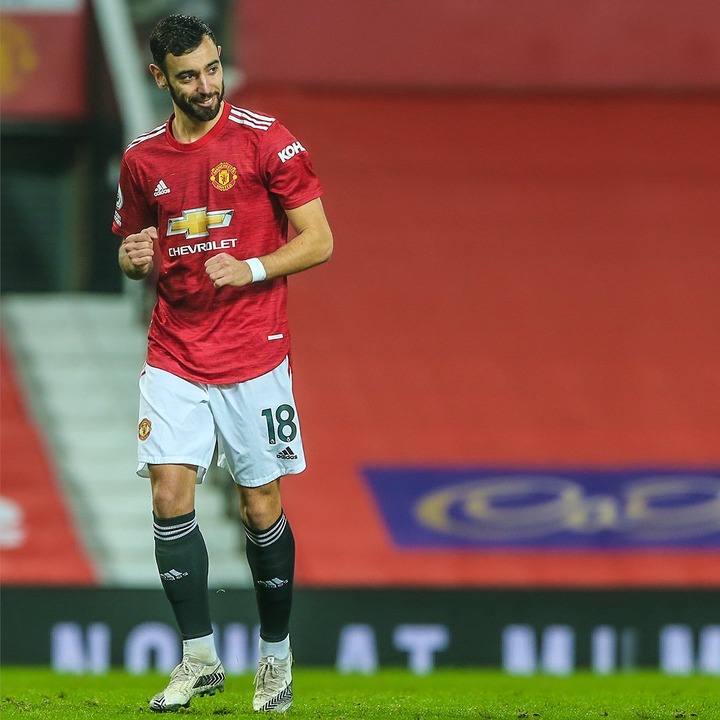 Content created and supplied by: EkisaEkisa (via Opera News )