I think most of the sports lover know Fred Arocho. He is one of the most renown sports commentators in Kenya and he is indeed a vibe, he knows how to make the football fans enjoy the sweetness of football and make football look more interesting than other games.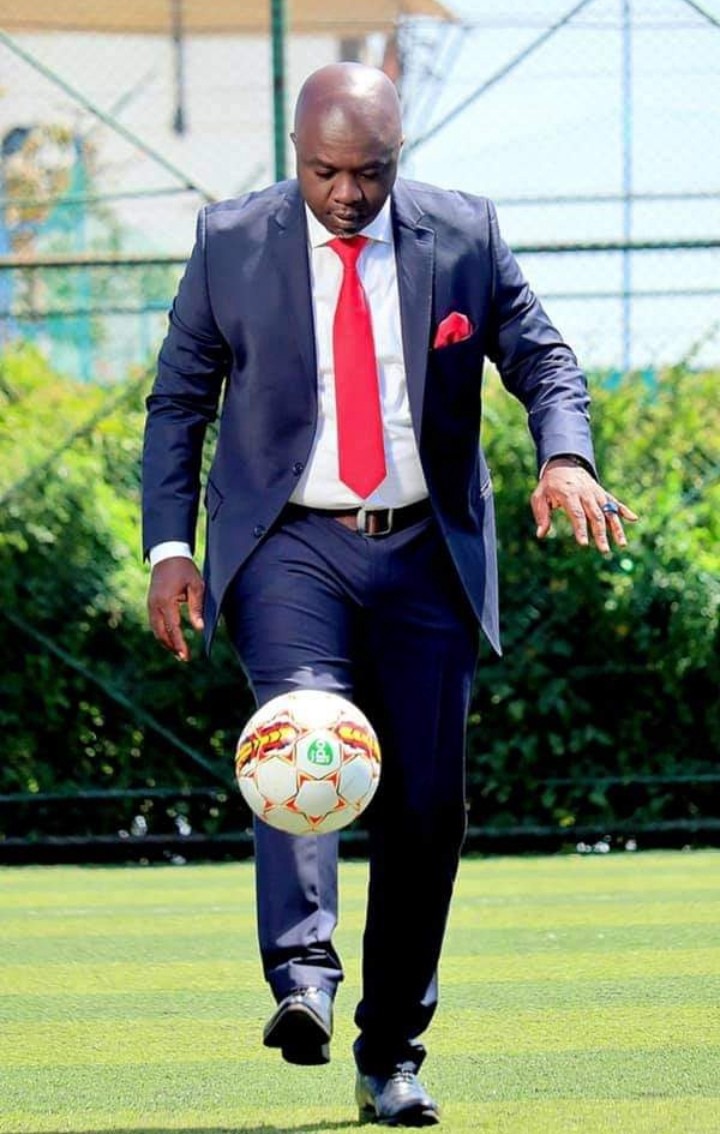 For those who don't know Fred Arocho, he is a football commentator at Radio Africa media company, and he is employed under Radio Jambo. Most of the English premier league matches he is the one who usually commentate and tell the radio listeners who are not watching the game live what is happening. He even to go to an extend of capturing the radio fans attention by explaining to them the history of some of the legendary players in Kenya and abroad and where they are currently based or what they are doing.
This act has made him to gain alot of love from his fans especially on social media pages and currently his Facebook page has over 80k followers.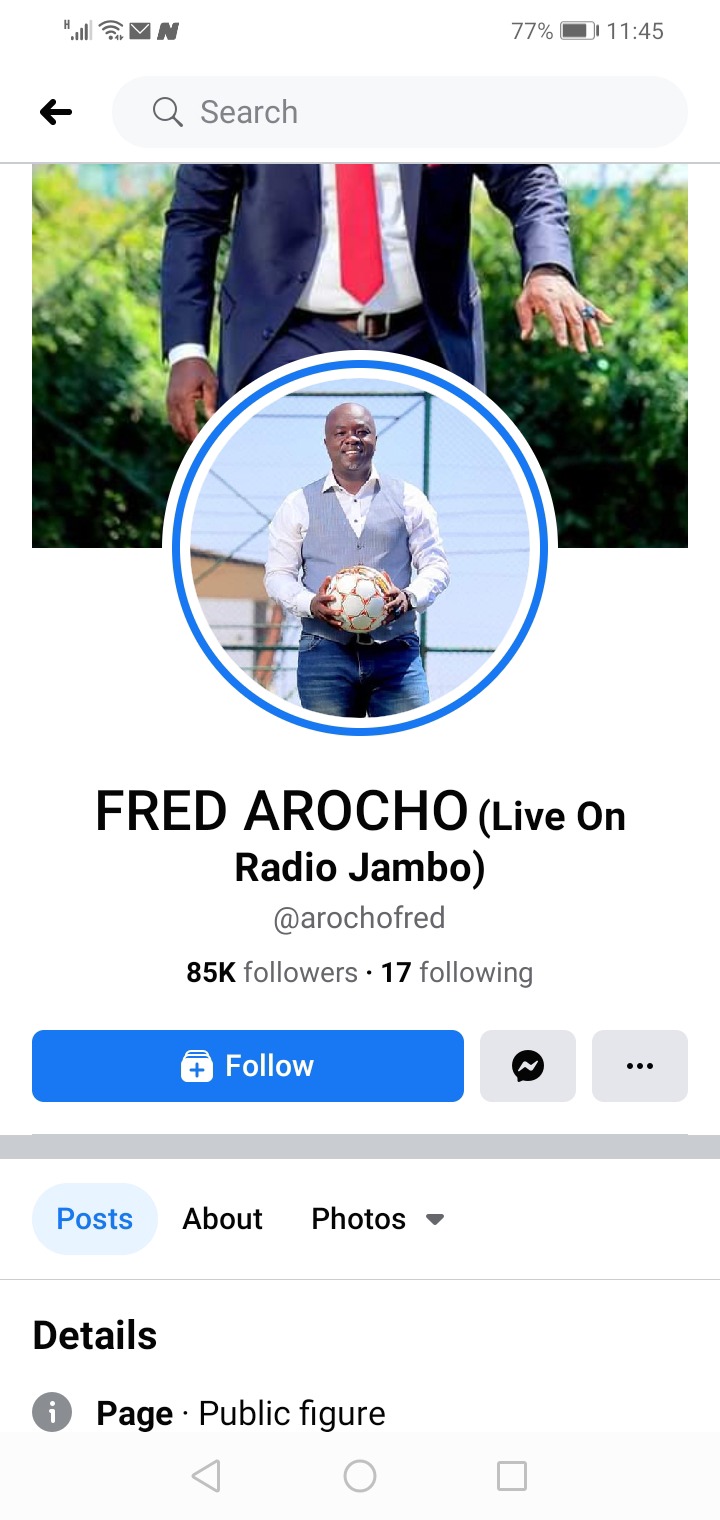 Arocho is indeed a very talented commentator, and he has made most of us love football. Bravo Fred, keep on doing what you do, and may allah bless you more.
Content created and supplied by: Brianwanga269 (via Opera News )