Arsenal's upcoming young star and creative midfielder, Emile Smith Rowe has been on the rise in the recent past and he has shown all the possibilities of fitting in Mesut Ozil's shoes. Smith who graduated from the academy has had this season as his best because of the number of games that he has been given to play.
Smith has shown the entire world that he is equal to the task and he's ready to fight for the club.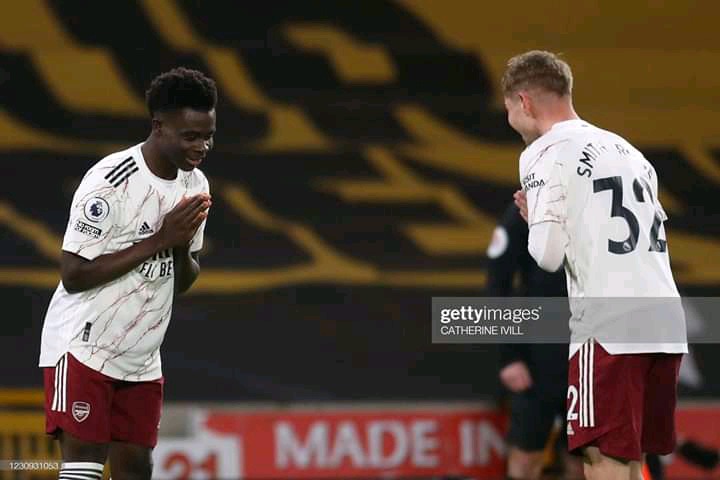 On his socks wearing style, Smith has the following to say,"I try to be free in my mind and stuff. There's one thing I do, I wear my socks quite low and I feel like that gives me a lot of freedom. I don't know why but it's just a little superstition you know, so I feel like I have a lot of freedom on the pitch."
Smith, like Grealish and Philip Lahm who love to play while their socks are down has it as amode of freedom in the field.
Content created and supplied by: Serans_KE (via Opera News )